Search Results - New Mexico
---
As far as population density goes, New Mexico is one of the sparsest states in the nation with a total population of 1,984,356. However, there are still ample New Mexico commercial real estate listings to consider.
The government of New Mexico does a great deal to promote business in the state and offers tax credits and technical assistance. With the goal of creating new jobs, the law in New Mexico allows the government to provide buildings and commercial realty to businesses. In some communities, there is an Economic Development Gross Receipts tax that is collected in order to market areas for business development.
The economy of New Mexico is based largely on oil and gas. As the state is one of the largest producers of crude oil and natural gas in the country, much industrial space and office space is dedicated to these endeavors. In 2010, the Gross Domestic Product was $79.7 billion.
If you are looking for investment property in New Mexico, it is important to note that property tax will be assessed on commercial real estate listings. However, property taxes do not apply for personal-use property.
Office - 3825 Eubank Blvd NE, Albuquerque, NM
$14/SqFt/Month
17,516 SqFt
Only ONE SPACE AVAILABLE in this Professional medical plaza serving the NM market since the early 19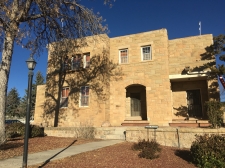 Office - 501 N Guadalupe St, Santa Fe, NM
2,000 SqFt
Historic Santa Fe Lodge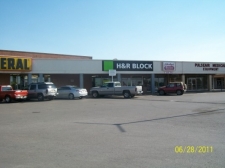 Retail - 1500 West Pierce, Carlsbad, NM
Northgate Shopping Center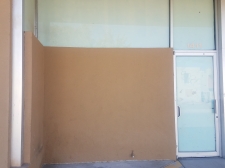 Retail - 1401 Valencia , Albuquerque, NM
$1800/SqFt/Month
1,500 SqFt
Retail or office space for lease
Office - 4801 N. Butler Ave. Suite 6102, Farmington, NM
$2510/SqFt/Month
1 SqFt
NNN lease. Base rent 2216 plus additional rents to include insurance $140/mo, Taxes 111.

Health Care - 2220 Grande Blvd SE, Rio Rancho, NM
$16.5/SqFt/Year
3,478 SqFt
Rio Rancho Office Space for Lease - 1 space available from 3,478 SF to 3,478 SF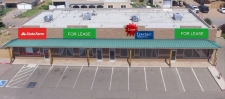 Shopping Center - 4250 Coors Blvd SW, Albuquerque, NM
$14-16/SqFt/Year
1,456-1,508 SqFt
Albuquerque Retail Space for Lease - 2 spaces available from 1,456 SF to 1,508 SF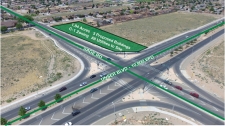 Land - 8125 Sage Road Southwest, Albuquerque, NM
1,832-8,558 SqFt
Albuquerque Land for Lease - 3 spaces available from 1,832 SF to 8,558 SF
---