---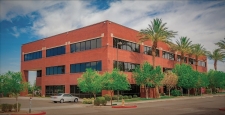 Health Care - 2270 South Ridgeview Drive, Yuma, AZ
$1.75/SqFt/Month
2,901 SqFt
Promed Medical Office for Lease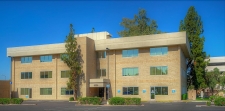 Health Care - 9225 N 3rd Street, Phoenix, AZ
$14.5/SqFt/Year
Lincoln Medical Plaza I - Medical Office for Lease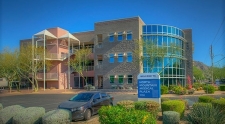 Health Care - 9100 N 2nd Street, Phoenix, AZ
$14.5/SqFt/Year
North Mountain Medical Plaza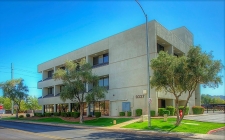 Health Care - 9327 N. 3rd Street, Phoenix, AZ
$14.5/SqFt/Year
Lincoln Medical Plaza II - Medical Office for Lease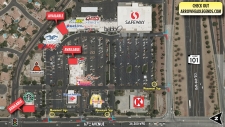 Retail - NEC 67th Avenue & Loop 101, Glendale, AZ
2,020-4,975 SqFt
SAFEWAY ANCHORED CENTER IN ARROWHEAD RANCH - CALL FOR PRICING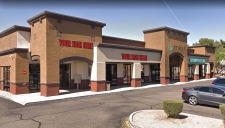 Retail - 520 & 602 W Union Hills Drive, Phoenix, AZ
900-4,500 SqFt
PRIME NORTH PHOENIX RETAIL SHOPS AVAILABLE - CALL FOR PRICING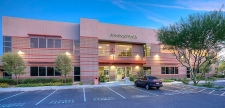 Health Care - 16222 N 59th Ave, Glendale, AZ
$23-27/SqFt/Year
1,500-2,000 SqFt
Arrowhead Professional Park Bldg B Medical Office for Lease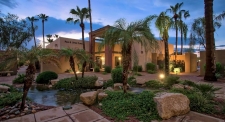 Health Care - 16620 N 40th St, Phoenix, AZ
$20.1/SqFt/Year
Paradise Valley Professional- Medical Office for Lease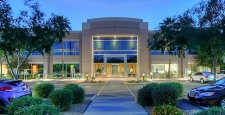 Health Care - 9520 W Palm Ln, Phoenix, AZ
$19/SqFt/Year
101 Medical Gateway Building- Medical Office for Lease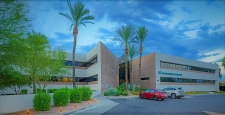 Health Care - 9220 E. Mountain View Rd., Scottsdale, AZ
$28.5/SqFt/Year
4,361 SqFt
Desert Mountain Medical Plaza- Medical Office for Lease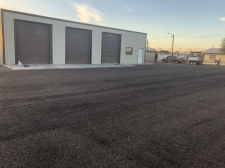 Industrial - 640 Arizona Blvd., Coolidge, AZ
$2500-3000/SqFt/Month
3,000 SqFt
3000 square foot Shop / Warehouse on Arizona Blvd.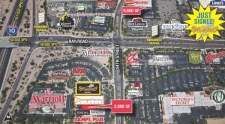 Retail - 900 N. 54th Street, Chandler, AZ
2,000 SqFt
CHANDLER PAVILIONS RETAIL AT I-10 & RAY ROAD - CALL FOR PRICING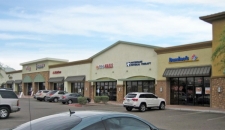 Retail - 6213 S Miller Rd, Buckeye, AZ
1,565 SqFt
RETAIL SHOPS IN BUCKEYE, ARIZONA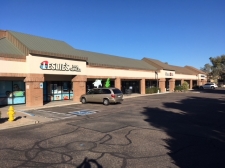 Retail - 750 E Guadalupe Road, Tempe, AZ
900-4,218 SqFt
SOUTH TEMPE GROCERY ANCHORED RETAIL AVAILABLE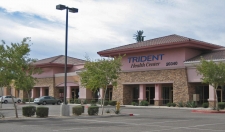 Retail - NWC Lake Pleasant Road & Beardsley Road, Peoria, AZ
991-1,573 SqFt
PLEASANT PROMENADE - CALL FOR PRICING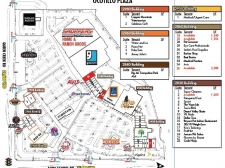 Retail - 2820 S. Alma School Rd, Chandler, AZ
1,340-53,612 SqFt
Ocotillo Plaza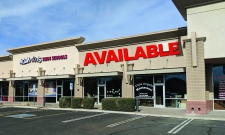 Retail - 1930 W Pinnacle Peak Rd, Phoenix, AZ
$18-20/SqFt/Year
2,150 SqFt
Sublease ~ Former Montessori School Build Out ~ Asking: $18 PSF NNN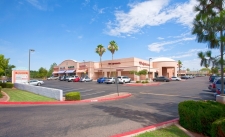 Retail - 7000 N 16th Street, Phoenix, AZ
1,061-2,334 SqFt
2,334 SF ENDCAP AND 1,061 SF SUITE - LAST 2 SPACES AVAILABLE - CALL FOR PRICING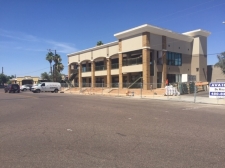 Office - 10636 N 71st Way, Scottsdale, AZ
$20-25/SqFt/Year
1,100-5,400 SqFt
NE SCOTTSDALE RETAIL/OFFICE DEVELOPMENT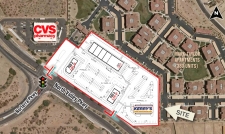 Retail - 28635 North North Valley Parkway, Phoenix, AZ
2,961-11,000 SqFt
NORTERRA FIESTA - CALL FOR PRICING!
Arizona is a large and diverse state with an estimated 7.2 million people in 2019, up from the 6.4 million people in the 2010 census. This large population gives rise to a wide-variety of commercial real estate listings of various types. Arizona might be known for its great winter weather, but there is much more to this diverse and interesting state than sunny days. Arizona is home to several large cities including Phoenix, Tucson, Mesa, Chandler, Scottsdale and Tempe. By far the largest city in the state is Phoenix, which is home to a vast assortment of industrial space, commercial reality, retail space and office space.
The largest private sector employer in Arizona is Wal-Mart; however, the state's diverse economy means that there are many employers of various sizes with commercial property and retail space. This fast growing state has a diverse economy and remains a major mining center and producer of cotton. The warm winter weather and geographical wonders, such as the Grand Canyon, further stimulates the state's economy in the form of tourism. Rich in resources, natural beauty and a wonderful winter climate, Arizona continues to enjoy population growth. The state has a variety of commercial property and commercial real estate listings available.
---