---
Retail - 2080-2090 N. Dobson Road, Chandler, AZ
$21 SqFt/Year
Valle Del Sol is a thriving retail center located in the booming and very busy Dobson Road &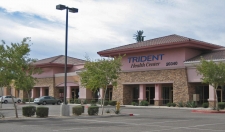 Retail - NWC Lake Pleasant Road & Beardsley Road, Peoria, AZ
1,045-1,573 SqFt
PLEASANT PROMENADE - CALL FOR PRICING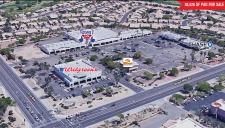 Retail - NEC 91st Avenue & Union Hills, Peoria, AZ
1,045-29,098 SqFt
91ST AVENUE & UNION HILLS SHOPPING CENTER - CALL FOR PRICING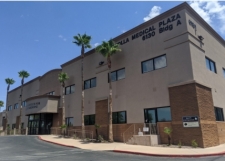 Health Care - 6130 N. La Cholla Blvd., Tucson, AZ
$22 SqFt/Year
1,002-3,957 SqFt
La Cholla Medical Plaza - Medical Suite for Lease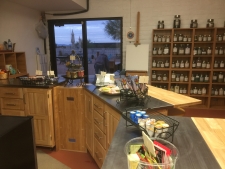 Multi-Use - 11873 N Saguaro Blvd, Fountain Hills, AZ
$18 SqFt/Year
400-3,800 SqFt
Studio/Office with 3000 sq ft walled garden/yard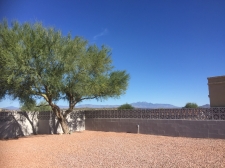 Office - Studio Terrace, 11873 N Saguaro Blvd, Fountain Hills, AZ
$18 SqFt/Year
450 SqFt
Office Space for Lease
Others - 608 N Humphreys Street, Flagstaff, AZ
$2.39 SqFt/Month
1,173 SqFt
Perfectly sized flex space, fully plumbed.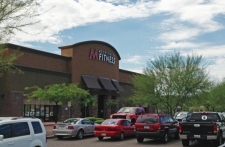 Retail - SEC 27th Avenue & Carefree Highway, Phoenix, AZ
1,460-8,571 SqFt
NORTH CANYON VILLAGE - CALL FOR PRICING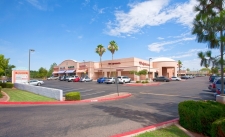 Retail - 7000 N 16th Street, Phoenix, AZ
1,061-2,334 SqFt
2,334 SF ENDCAP AND 1,061 SF SUITE - LAST 2 SPACES AVAILABLE - CALL FOR PRICING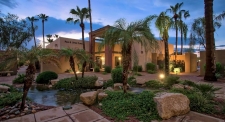 Health Care - 16620 N 40th St, Phoenix, AZ
$24 SqFt/Year
1,314-6,828 SqFt
Paradise Valley Professional- Medical Office for Lease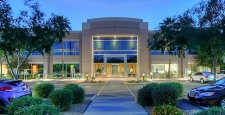 Health Care - 9520 W Palm Ln, Phoenix, AZ
$19 SqFt/Year
2,500-13,118 SqFt
101 Medical Gateway Building- Medical Office for Lease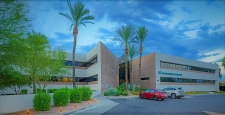 Health Care - 9220 E. Mountain View Rd., Scottsdale, AZ
$28.50 SqFt/Year
2,724 SqFt
Desert Mountain Medical Plaza- Medical Office for Lease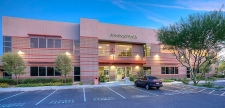 Health Care - 16222 N 59th Ave, Glendale, AZ
$28 SqFt/Year
1,191-20,000 SqFt
Arrowhead Professional Park Bldg B Medical Office for Lease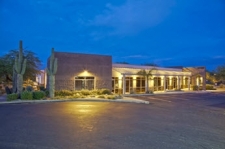 Health Care - 26224 & 26232 North Tatum Boulevard, Phoenix, AZ
$19.50 SqFt/Year
1,330-3,000 SqFt
Tatum Highlands Medical & Dental Office Building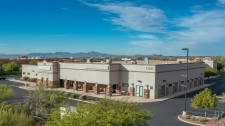 Health Care - 13101 N. Oracle Rd., Oro Valley, AZ
$18 SqFt/Year
10,000-50,500 SqFt
The Rancho Vistoso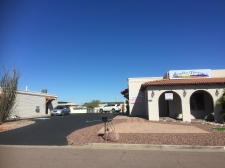 Multi-Use - 11873 N Saguaro Blvd, bldg B, Fountain Hills, AZ
$880 SqFt/Month
660 SqFt
Office Space for Lease
Others - 1415 N Trekell Rd, Casa Grande, AZ
$19 SqFt/Year
.
Others - 16807 E Palisades Blvd #201, Fountain Hills, AZ
$1,141 SqFt/Month
1 SqFt
.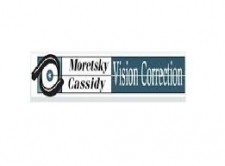 Health Care - 160 W University Dr 85201, Mesa, Arizona, 85201 United State, Mesa,, AZ
Moretsky Cassidy Vision Correction offer effective treatment of cataracts with eye cataract surgery
Arizona is a large and diverse state with an estimated 7.2 million people in 2019, up from the 6.4 million people in the 2010 census. This large population gives rise to a wide-variety of commercial real estate listings of various types. Arizona might be known for its great winter weather, but there is much more to this diverse and interesting state than sunny days. Arizona is home to several large cities including Phoenix, Tucson, Mesa, Chandler, Scottsdale and Tempe. By far the largest city in the state is Phoenix, which is home to a vast assortment of industrial space, commercial reality, retail space and office space.
The largest private sector employer in Arizona is Wal-Mart; however, the state's diverse economy means that there are many employers of various sizes with commercial property and retail space. This fast growing state has a diverse economy and remains a major mining center and producer of cotton. The warm winter weather and geographical wonders, such as the Grand Canyon, further stimulates the state's economy in the form of tourism. Rich in resources, natural beauty and a wonderful winter climate, Arizona continues to enjoy population growth. The state has a variety of commercial property and commercial real estate listings available.
---