Search Results - Arkansas
---
Arkansas is home to approximately 2.9 million people and has a variety of diverse commercial real estate listings that continue to consistently draw attention from those interested in commercial realty and investment property. Home to a variety of impressive national parks, Arkansas has many impressive natural wonders. Agriculture dominates that state's economy with everything from cattle, poultry and hogs to cotton and rice playing a role in the state's robust agricultural industry.


Manufacturing is also well represented in Arkansas, as automotive manufacturers have a strong presence. Other manufacturing, such as machinery manufacturing, also plays a role in the state's economy. This factor stimulates office space, industrial space and commercial realty alike. Large corporations, such as Wal-Mart and Tyson Foods, are headquartered in Arkansas and stand as major holders of office space and industrial space. Another major employer in the state is education.


Little Rock is by far the largest city in the state with nearly 200,000 residents, and it also serves as the state's capital. Those interested in commercial real estate listings and commercial property will find that Little Rock offers many options. Other cities of note include Fort Smith, with roughly 86,000 residents, and Fayetteville with approximately 73,000 residents.
Single Family - 209 College St, Fordyce, AR
$16,900
1,900 Sq. Ft. on 0.19 acres
Single Family Home Only $16,900
Single Family - 309 N 36th St, West Memphis, AR
$14,900
1,500 Sq. Ft. on 0.19 acres
Single Family Brick Home Only $14,900!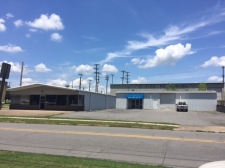 Retail - 805 West 4th Street, North Little Rock, AR
$499,900
5,090 Sq. Ft.
Retail Building for Sale in North Little Rock - 5,090 SF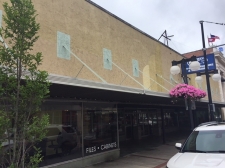 Retail - 304 Main Street , North Little Rock, AR
$1,799,000
25,000 Sq. Ft.
Retail Building for Sale in North Little Rock - 25,000 SF
---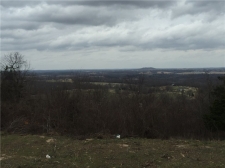 Land - 21354 Fire Tower Road, Elkins, AR
$199,000
47.12 acres
Recreational for Sale in Elkins - 47.12 acres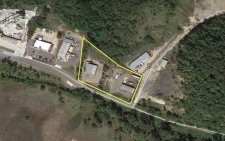 Land - 7509 & 7521 Young Rd, North Little Rock, AR
$300,000
2.04 acres
Land for Sale in North Little Rock - 2.04 acres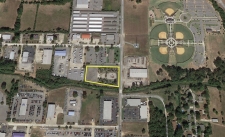 Land - 1201 N Museum, Conway, AR
$525,000
2.68 acres
Land for Sale in Conway - 2.68 acres
---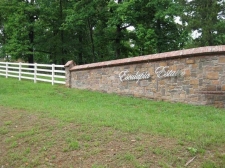 Land - Bayside Lot 13, Rogers, AR
$149,000
3.77 acres
Land for Sale in Rogers - 3.77 acres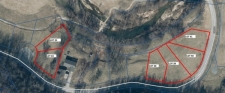 Land - 0 Peck (Lots 32-33 & 38-41), Pea Ridge, AR
$15,000
0.33 acres
Lots at Big Sugar Golf Course for Sale in Pea Ridge - 0.33 acres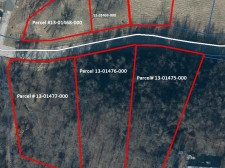 Land - 0 Peck (Lots 35-37 & 42-44), Pea Ridge, AR
$15,000
0.25 acres
Land for Sale in Pea Ridge - 0.25 acres
Land - McKnight Ln. (Lots 5&8) , Rogers, AR
$50,000
5 acres
Land for Sale in Rogers - 5.0 acres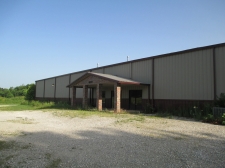 Industrial - 16514 Hwy 12, Gentry, AR
$550,000
16,000 Sq. Ft. on 11.68 acres
Warehouse/Manufacturing for Sale in Gentry - 16,000 SF
Land - 635 Salem Road, Conway, AR
$475,000
1.15 acres
Land for Sale in Conway - 1.148 acres
Land - Cantrell Road, Little Rock , AR
$330,000
1.42 acres
Land for Sale in Little Rock - 1.42 acres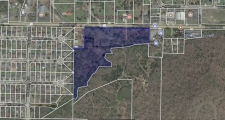 Land - 1915 West Center, Greenwood, AR
$289,000
10 acres
Development Potential for Sale in Greenwood - 10.0 acres
Retail - 1515 E Main St , Magnolia, AR
$572,000
61,600 Sq. Ft.
Retail Building for Sale in Magnolia - 61,600 SF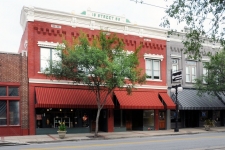 Retail - 417 - 419 Main Street, North Little Rock, AR
$990,000
8,550 Sq. Ft. on 0.14 acres
Investment for Sale in North Little Rock - 8,550 SF
Office - 1501 S. Main Street , Little Rock, AR
$2,100,000
22,160 Sq. Ft.
Office Building for Sale in Little Rock - 22,160 SF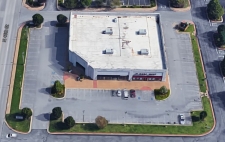 Retail - 529 North 46th Street, Rogers, AR
$1,900,000
15,199 Sq. Ft. on 1.4 acres
Retail Building for Sale in Rogers - 15,199 SF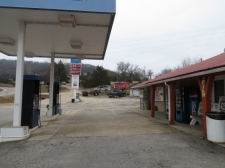 Others - 17939 W Hwy 62 , Eureka Springs, AR
$700,000
12,000 Sq. Ft. on 17.66 acres
Special Purpose Building for Sale in Eureka Springs - 12,000 SF
---