Search Results - Connecticut
---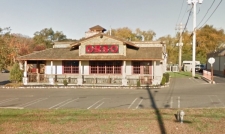 Retail - 385 Boston Post Road, Orange, CT
$12/SqFt/Year
2,000-12,989 SqFt
12,989 SF New Retail for Lease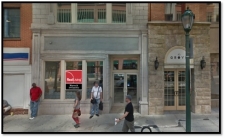 Retail - 756 Chapel Street, New Haven, CT
$18/SqFt/Year
2,244 SqFt
Retail For Lease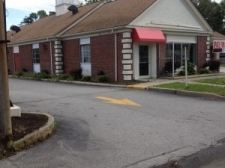 Retail - 62 West Main Street, Clinton, CT
$15.86/SqFt/Year
2,522 SqFt
Former Friendly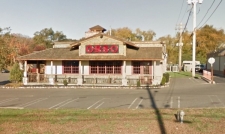 Retail - 385 Boston Post Road, Orange, CT
$11000/SqFt/Month
5,000 SqFt
5,000 + Fully Equipped Restaurant
---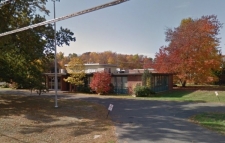 Retail - 85 Granby Street, Bloomfield, CT
$5/SqFt/Year
15,000-97,894 SqFt
Retail or Warehouse Space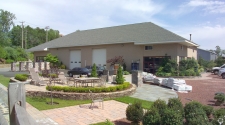 Industrial - 206 boston post road, Orange, New Haven, CT
$12/SqFt/Year
1,500 SqFt
1,500 SF Warehouse Unit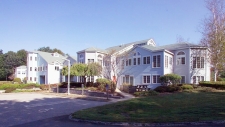 Office - 384 Merrow Rd, Tolland, CT
$20/SqFt/Year
6,400 SqFt
6,400 SF Office Space - Unit J
---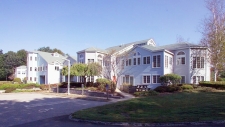 Office - 384 Merrow Rd, Tolland, CT
$25/SqFt/Year
2,040 SqFt
2,040 SF Office Space at Twin Ponds Center - Unit L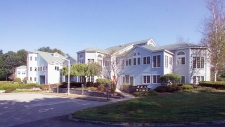 Office - 384 Merrow Rd, Tolland, CT
$12/SqFt/Year
4,850 SqFt
4,850 SF Office Space at Twin Ponds Center - Unit V
Office - 392 Merrow Rd, Tolland, CT
$19.75/SqFt/Year
1,080 SqFt
1,080 SF Office Space at Twin Ponds Center - Unit D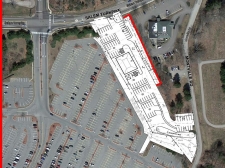 Retail - 208 Salem Turnpike, Norwich, CT
$5625/SqFt/Year
4,800-9,000 SqFt
Retail Pad Site w Drive thru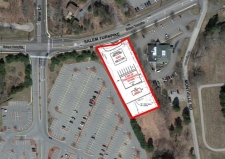 Retail - 210 Salem Turnpike, Norwich, CT
3,500 SqFt
Gas Station with Convenience Store and Car Wash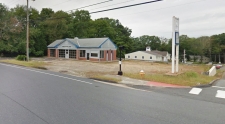 Retail - 575 Middle Turnpike, Storrs Mansfield, CT
$87500/SqFt/Year
2,500 SqFt
Potential Bank Site with double drive-thru. Existing Gas Station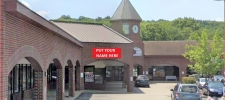 Office - 1320 Main St., Willimantic, CT
$16.75-19.5/SqFt/Year
3,185-9,185 SqFt
6,000 Class A Office Space at Tyler Square, Willimantic, CT. An additional 3,185 SF also available.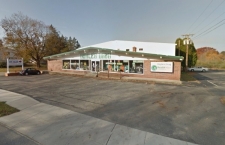 Industrial Park - 731 Norwich Rd., Plainfield, CT
$5000-7700/SqFt/Month
3,932-15,794 SqFt
Retail building for lease plus Industrial buildings for lease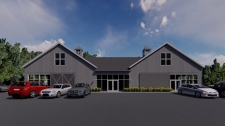 Industrial - 130 Dennison Rd., Centerbrook, CT
$16/SqFt/Year
7,500 SqFt
Proposed 7,500 SF Industrial Building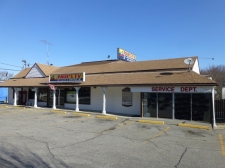 Retail - 156 Bridge St., Groton, CT
$9.75-12/SqFt/Month
6,154-8,114 SqFt
Retail and warehouse buildings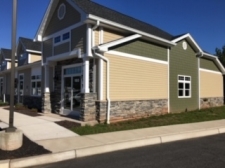 Shopping Center - 150 Webster Square Road, Berlin, CT
$15/SqFt/Year
1,000 SqFt
Retail/Office Space Centrally located in Berlin, Ct.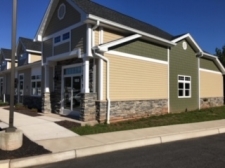 Retail - 150 Webster Square Road, Berlin, CT
$15/SqFt/Year
1,000 SqFt
Strip Mall Space in Centrally Located Berlin, just off Route 9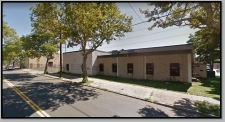 Industrial - 555 Grand Avenue, New Haven, CT
$3.5/SqFt/Year
2,639-9,992 SqFt
FOR LEASE – 2 BUILDINGS (CAN BE LEASED SEPARATELY) 9,992 SF & 2,639 SF LIGHT INDUSTRIAL
Located on the East Coast of the United States in New England, Connecticut comes with a variety of commercial real estate listings of impressive variety. Known for being green and beautiful, Connecticut is one of the geographically smaller states in the United States, but it stands out for a variety of reasons, including its idyllic small towns, colonial housing and historically significant locations.


According to the 2010 Census, Connecticut is home to over 3.5 million residents. Bridgeport, Connecticut has an estimated population of about 144,000 and has a variety of investment property. The state capital of Hartford is home to about 124,000 and also provides a lot of the state's commercial realty.


Connecticut's economy has many bright spots as indicated by the state's high media income, which is over $68,000 per year. The state's gross product in 2010 was over $235 billion dollars. Manufacturing, ranging from metal equipment and machinery to electronics and scientific equipment, represent the majority of the state's commercial property and overall economy.


Office space and retail space options are plentiful in Connecticut as are commercial real estate listings. The high median income and state gross product help Connecticut stand out.
---