Search Results - Connecticut
---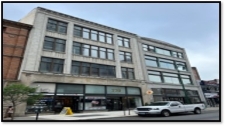 Retail - 770 Chapel St, 1st Fl, Front, New Haven, CT
$24 SqFt/Year
5,874 SqFt
Retail Space w. 18' Ceilings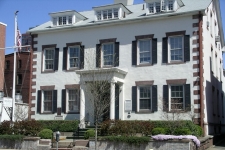 Office - 35 Elm Street, New Haven, CT
$3.48 SqFt/Month
182-1,600 SqFt
Multiple spaces available in the Atwater House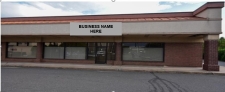 Retail - 59 N Main St, Bristol, CT
$15 SqFt/Year
1,100 SqFt
Medical / Retail Unit for Lease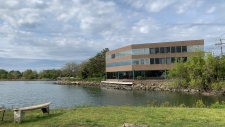 Office - 1 Post Road, Fairfield, CT
$32 SqFt/Year
0-5,556 SqFt
Waterfront Office Suite on Post Road for Lease at $32/RSF Gross + Electric
Retail - 327 Main Street, Cromwell, CT
$14 SqFt/Year
Coldwell Banker Commercial Realty presents for sale or lease 327 Main Street, located in Cromwell, C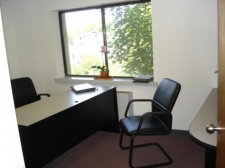 Office - 9 mott avenue, Norwalk, CT
$1,600 SqFt/Month
350-4,000 SqFt
3) Three professional offices for rent with*shared conference for 20 people.*Shared receptionist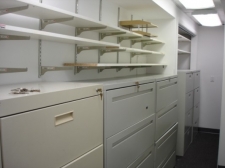 Office - 9 mott avenue suite 305, Norwalk, CT
$1,500 SqFt/Month
1,300-1,500 SqFt
3) Three professional offices for rent with*shared conference for 20 people.*Shared receptionist
Office - 9 mott avenue, Norwalk, CT
$1,600 SqFt/Year
600 SqFt
3 office and 1 bathroom kitchen area in a office building available immediately 1200sqft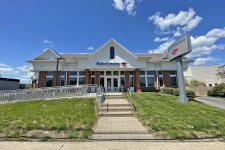 Retail - 1320 Kings HIghway Cutoff, Fairfield, CT
5,400 SqFt
Former Bank of America Building Minutes to I-95 for Lease: Price Upon Request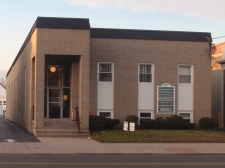 Office - 377 Main St, West Haven, CT
$875-1,100 Month
425-560 SqFt
Two 2 Office Suites available for Lease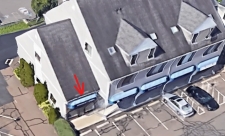 Retail - 1700 Dixwell Ave, Unit #B2, Hamden, CT
$1,350 Month
1,100 SqFt
Ideal Retail/Boutique/Office Space for Lease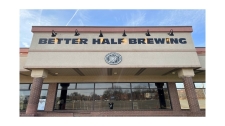 Retail - Better Half Brewery - 59 N Main St, Bristol, CT
$15 SqFt/Year
8,875 SqFt
Entire Brewery & Pub Available for Lease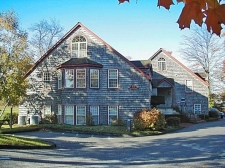 Office - 103 Mill Plain Rd, Danbury, CT
$12 SqFt/Year
1,250-2,910 SqFt
Office space in signature building with great access to I-84. West Danbury location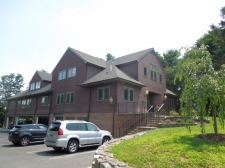 Office - 162 Danbury Road, Ridgefield, CT
$22 SqFt/Year
1,000-4,000 SqFt
Central Ridgefield Office for User/Investor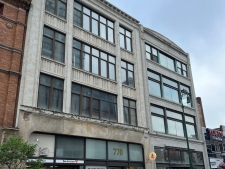 Office - 770 Chapel St, 1st Fl, RR, New Haven, CT
$4,600 Month
1,420 SqFt
1st Floor Ofc, RR, Courtyard Space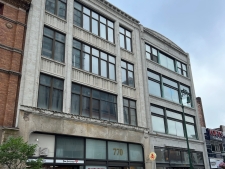 Office - 770 Chapel St, 1st Fl, LR, New Haven, CT
$450 Month
180 SqFt
1st Floor Ofc, Left Rear - Multiple Spaces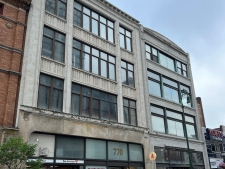 Office - 770 Chapel St, 2nd Fl, RR, New Haven, CT
$2,000 Month
1,160 SqFt
2nd Floor, Right Rear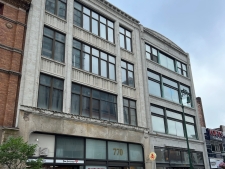 Office - 770 Chapel St, 2nd Fl, sm back ofc, New Haven, CT
$500 Month
200 SqFt
2nd Floor, Right Rear, sm ofc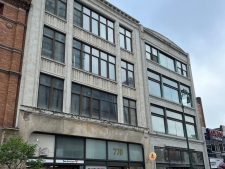 Office - 770 Chapel St, 3rd Fl, Front, New Haven, CT
$20 SqFt/Year
9,100 SqFt
3rd Floor, Front Space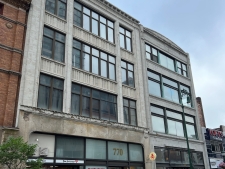 Office - 770 Chapel St, 2nd Fl, LR, New Haven, CT
$2,900 Month
1,720 SqFt
2nd Floor, Left Rear
Located on the East Coast of the United States in New England, Connecticut comes with a variety of commercial real estate listings. Known for being green and beautiful, Connecticut is one of the geographically smaller states in the United States, but it stands out for many reasons, including its idyllic small towns, colonial housing and historically significant locations.
According to the 2010 Census, Connecticut is home to over 3.5 million residents. Bridgeport, Connecticut has an estimated population of about 147,000 and has a variety of investment property. The state capital of Hartford is home to about 123,000 and also provides a lot of the state's commercial realty.
Connecticut's economy has many bright spots as indicated by the state's high median income, which is over $74,000 per year. The state's gross product in 2016 was over $230 billion dollars. Manufacturing, ranging from metal equipment and machinery to electronics and scientific equipment, represent the majority of the state's commercial property and overall economy.
Office space and retail space options are plentiful in Connecticut as are commercial real estate listings. The high median income and gdp help Connecticut stand out.
---