Search Results - Delaware
---
Delaware's commercial real estate listings cover a variety of possibilities due to the state's diverse economy. While its geographic size and population may be smaller than most other states, Delaware nonetheless has a rich and interesting history and is home to many investment properties, commercial properties and office space options. Investment properties are plentiful in this state of historic significance, which has an ample amount of office space and industrial space to choose from.


Delaware's largest city, Wilmington, has a great many of the state's commercial real estate listings. Delaware is home to many colleges and universities as well. Tourism is also a consistent contributor to the local economy. This is due in no small part to the state's national monuments and historic places.


Many companies are located in Delaware in part due to the state's business friendly posture. A large percentage of the nation's largest companies are, in fact, based in Delaware and have office space in the state. Delaware is a hub for banks, as numerous large banking institutions are located in Delaware, ranging from Bank of American to Citigroup and many others. Likewise, pharmaceutical companies, such as AstraZeneca, and healthcare companies call Delaware home as well.
?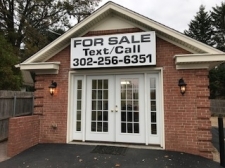 Office - 1707 Concord Pike, Wilmington, DE
$259,000
800 Sq. Ft. on 0.04 acres
Capture a Premiere Concord Pike Location!!!
Others - 19 Teal Cir, Bear, DE
$1,300,000
1,325 Sq. Ft.
The 19 properties are made up of (2) 4-Bedroom units, (14) 3-Bedroom units, (3) 2-Bedroom Units.
Retail - 160 Songsmith Drive, Newark, DE
$750,000
6,000 Sq. Ft.
Commercial property
Others - 955 NORMAN ESKRIDGE HIGHWAY B, SEAFORD, DE
$229,900
Commercial - SEAFORD, DE
---
Others - 11133 Iron Hill Road, Delmar, DE
$379,900
9.09 acres
Over 9 acres located just off Route 13 North of Delmar, DE.
Farm - 100 Comanche Cir, Millsboro, DE
$85,000
0.51 acres
Build your new house on this nice 0.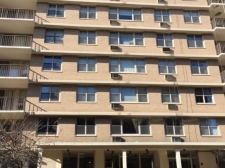 Office - 1301 N Harrison Street, Wilmington, DE
$144,999
1,125 Sq. Ft.
Office Condo in "The Dorset" Building
---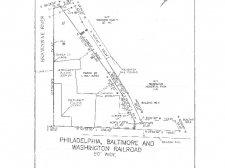 Industrial - 1101 E Eighth Street, Wilmington, DE
$249,900
1.2 acres
Industrial Land for Sale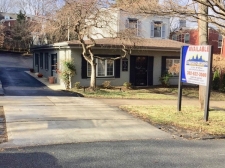 Office - 1526 Gilpin Avenue, Wilmington, DE
$499,900
2,181 Sq. Ft.
Office for Sale or Lease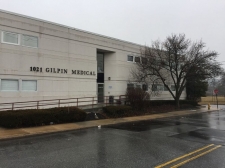 Office - 1021 Gilpin Street, Wilmington, DE
$275,000
1,379 Sq. Ft.
Turn-Key Medical Condo for Sale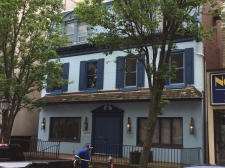 Office - 1216-1215 N Market Street, Wilmington, DE
$299,900
6,750 Sq. Ft.
Office / Multifamily for Sale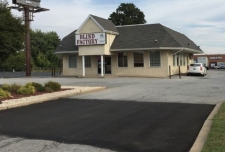 Retail - 3316 Kirkwood Highway, Wilmington, DE
$1,300,000
2,172 Sq. Ft.
Free Standing Retail Building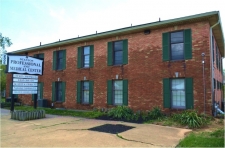 Office - 2006 Limestone Road, Wilmington, DE
$85,000
1,008 Sq. Ft.
Office Condo/Medical Space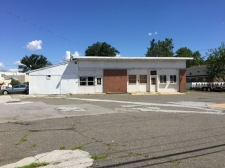 Retail - 609 Philadelphia Pike, Wilmington, DE
$695,000
1,410 Sq. Ft. on 0.63 acres
Vehicle Related Retail for Sale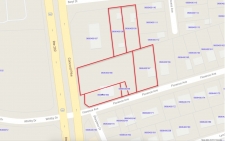 Land - 3507 Concord Pike, Wilmington, DE
$1,900,000
1.61 acres
Redevelopment Land for Sale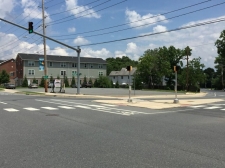 Land - 337-341 S Main Street, Newark, DE
$625,000
0.45 acres
Land for Sale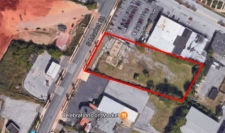 Land - 320 S Market Street, Wilmington, DE
$575,000
1.44 acres
Land for Sale
Others - 38016 Fenwick Shoals, Selbyville, DE
$2,950,000
1.83 acres
This is the sale of Fenwick Shoals Shopping Plaza. In addition to parcel 753 (1.25 acres)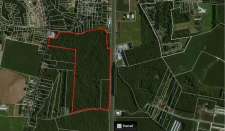 Land - US Rt. 13 Sussex Highway, Delmar, DE
$1,900,000
110 acres
Land for Sale in Delmar - 110.0 acres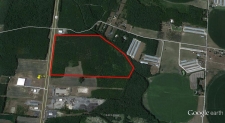 Land - Rt. 13 Northbound, Delmar, DE
$2,142,350
61.51 acres
Land for Sale in Delmar - 61.51 acres
---