Search Results - District of Columbia
---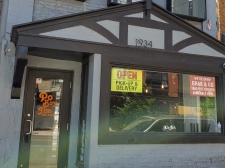 Retail - 1934 9th St NW, Washington, DC
$43/SqFt/Year
3,913 SqFt
For Lease: 1934 9th Street N.W. Washington, D.C.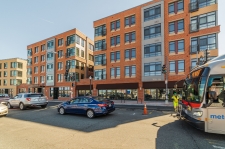 Retail - 2228 Martin Luther King Jr. Ave SE, Washington, DC
$38-49/SqFt/Year
2,304-5,590 SqFt
New retail space available in Anacostia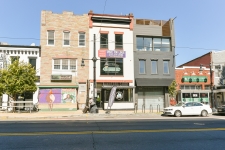 Retail - 508 H Street NE, Washington, DC
$2.5/SqFt/Year
1,088 SqFt
Retail / Office space for lease
Retail - 124 Kennedy Street NW, Washington, DC
$2162/SqFt/Month
861 SqFt
Commercial space
Washington, DC commercial real estate listings have long enjoyed the support that comes with being at the seat of the Federal Government. Being a recession proof market married to public sector service provides government contractors and services strong growth potential. These industries drive strong demand for the District of Columbia's office space, commercial development, and retail locations. The politically centered convention business also attracts strong demand for the District of Columbia's hotel and apartment spaces. With broker sources citing steady prices that maintain a 10% range around peak levels, commercial real estate listings in Washington, District of Columbia are as safe a bet as ever.
---