---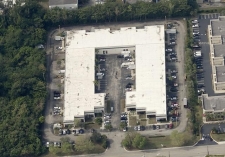 Industrial - 3700 NW 124th Ave #118, Coral Springs, FL
$17.25/SqFt/Year
2,500 SqFt
Industrial Flex Space 2,500 SF, Coral Springs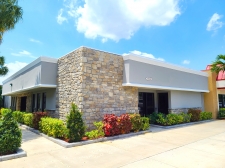 Office - 10240 W Sample Rd, Coral Springs, FL
$19.38/SqFt/Year
2,600 SqFt
For Lease Class A Office 2,600 SF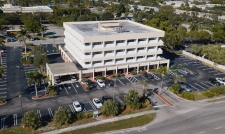 Office - 351 S Cypress Rd 200, Pompano Beach, FL
$26/SqFt/Year
2,147 SqFt
For Lease Office Space SF Pompano Beach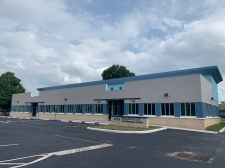 Office - 2019 E EDGEWOOD DR, LAKELAND, FL
2,000-8,040 SqFt
EDGEWOOD PROFESSIONAL CENTER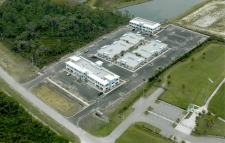 Office - 540 NW University Blvd #202, Port St. Lucie, FL
$17.51/SqFt/Year
1,165 SqFt
For Lease Office Space 1,165 SF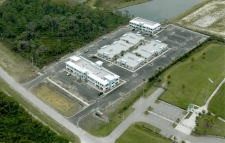 Office - 540 NW University Blvd #204, Port St. Lucie, FL
$18.49/SqFt/Year
1,103 SqFt
For Lease Office Space 1,103 SF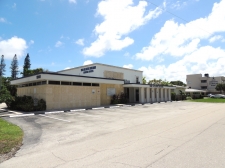 Office - 1960 NE 47th St, Fort Lauderdale, FL
$24/SqFt/Year
1,000 SqFt
The Atlantic Building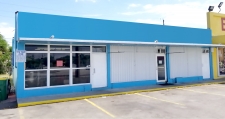 Retail - 3359 W Broward Blvd, Fort Lauderdale, FL
$19.57/SqFt/Year
1,900 SqFt
For Lease Store Front Retail 1,900 SF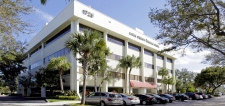 Office - 1725 N University Dr, Coral Springs, FL
$22.66/SqFt/Year
900 SqFt
For Lease Office/Medical 900 SF Coral Springs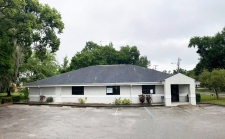 Office - 1190 East Church Street, Bartow, FL
$14/SqFt/Year
4,500 SqFt
Bartow Medical Office Available for Lease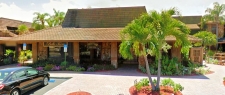 Retail - 3000 N University Dr, Coral Springs, FL
$34.28/SqFt/Year
4,200 SqFt
For Lease Retail/Office Condo 4,200 SF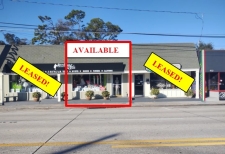 Retail - 930 N Mills, Orlando, FL
$32/SqFt/Year
1,600-3,200 SqFt
Prime Mills/ 50 Retail for Lease - $32/SF NNN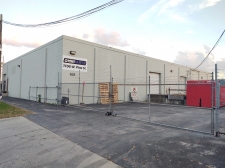 Industrial - 1106 W Pine St, Orlando, FL
$11/SqFt/Year
9,600 SqFt
Downtown Distribution Warehouse for Lease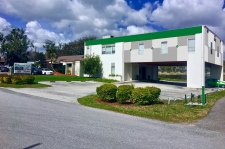 Office - 3825 S FLORIDA AVENUE, Lakeland, FL
$800/SqFt/Month
Furnished Executive Office Suite - FOR LEASE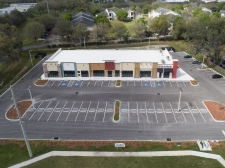 Retail - 5615 South Florida Avenue, Lakeland, FL
$28/SqFt/Year
2,000 SqFt
Brand New Retail Plaza In South Lakeland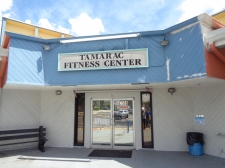 Retail - 7935 W McNab Rd, Tamarac, FL
$15/SqFt/Year
8,000 SqFt
For Lease Wonderful Gym/Rehab 8,000 SF
Office - 7430 S US Hwy 1, Port St. Lucie, FL
$13.2/SqFt/Year
1,200 SqFt
For Lease Office Space Port St Lucie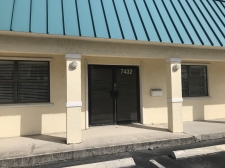 Office - 7432 S US Hwy 1, Port St. Lucie, FL
$13.2/SqFt/Year
1,000 SqFt
For Lease Office Space Port St Lucie 1,000 SF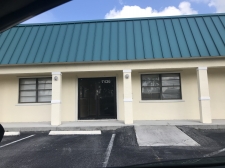 Office - 7436 S US Hwy 1, Port St. Lucie, FL
$13.2/SqFt/Year
1,000 SqFt
For Lease Office Space Port St Lucie 1,000 SF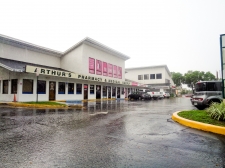 Retail - 5800 N University Dr, Tamarac, FL
$20.16/SqFt/Year
2,500 SqFt
Office/Retail/Medical for lease, 2500 SQFT, Tamarac
The State of Florida ranks as the fourth most populous state in the United States with approximately 21.3 million people, up from 18.8 million in the 2010 US Census. This factor translates into a good deal of commercial real estate listings. Tallahassee, the state capital, is home to roughly 191,000 residents and a large portion of the state's commercial realty.
Florida's largest city is Jacksonville, which has over 1.3 million people in the area and about 892,000 residents in the city proper. Jacksonville's deepwater port makes it a leading hub for global shipping and a major contributor to the state's economy.
Other major cities include Miami, Tampa, Orlando and St. Petersburg. There are a variety of substantial cities in Florida with a wide range of commercial real estate listings and opportunities for investment property.
Florida is an economic powerhouse with a gross domestic product in 2018 of over $1 trillion dollars. Ports and tourism make up major parts of the Florida's economy. The strength of Florida's economy coupled with its numerous large cities makes Florida an interesting opportunity for investment property, as there is a strong supply of commercial realty, retail and office space.
---