---
Many people do not realize that Georgia is an economic powerhouse with a gross state product of $403.1 billion and ample commercial real estate listings. One of the reasons that Georgia has such an impressive state economy is that 15 Fortune 500 companies have office space located in the state. Further, 26 Fortune 1000 companies have retail space and industrial space in Georgia including Coca Cola, Delta, and Home Depot.


Aside from the large corporations that have headquarters in the state, a great deal of Georgia's economy and commercial rural land is based on agricultural endeavors. The state is famous for outputs of a variety of foods including peaches, peanuts and tobacco. Industrial space in Georgia is dedicated to everything from food processing and paper product manufacturing to chemical products and equipment for transportation.


Much of the state's commercial real estate listings are based in Atlanta. This city is a major hub for transportation, government, industry and communications. Amongst the large corporations with office space headquarters in Atlanta are Rubbermaid, UPS, Chick-fil-A and Delta Airlines.


While the majority of the Georgia's commercial real estate listings may be in Atlanta, other highly populated areas include Augusta, Columbus, Savannah and Athens.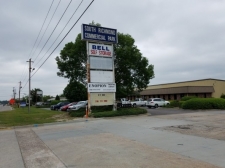 Industrial - 3208 MIKE PADGETT HWY., Augusta, GA
$5/SqFt/Year
3,365-4,842 SqFt
Augusta Industrial Space for Lease - 2 spaces available from 3,365 SF to 4,842 SF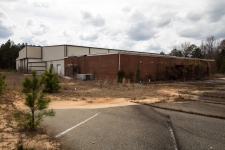 Industrial - 132 Donovan Road, Wrightsville, GA
24,500 SqFt
Wrightsville Industrial Space for Lease - 1 space available from 24,500 SF to 24,500 SF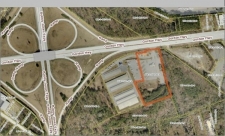 Retail - 2130 Gordon Hwy, Augusta, GA
$15.39/SqFt/Year
3,119 SqFt
Augusta Retail Space for Lease - 1 space available from 3,119 SF to 3,119 SF

Office - 4759 Washington Rd, Evans, GA
$198/SqFt/Year
925-2,220 SqFt
Evans Office Space for Lease - 4 spaces available from 925 SF to 2,220 SF
---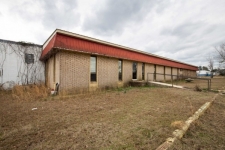 Industrial - 128 Industrial Blvd, Wrightsville, GA
95,123 SqFt
Wrightsville Industrial Space for Lease - 1 space available from 95,123 SF to 95,123 SF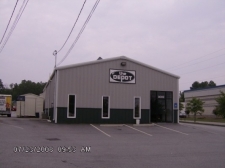 Industrial - 3004 Riverwatch Lane, Augusta, GA
$14/SqFt/Year
2,700 SqFt
Augusta Industrial Space for Lease - 2 spaces available from 2,700 SF to 2,700 SF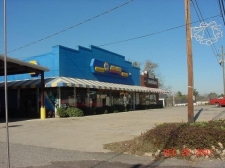 Retail - 329 S Washington St, Lincolnton, GA
$5-7/SqFt/Year
1,700-10,075 SqFt
Lincolnton Retail Space for Lease - 2 spaces available from 1,700 SF to 10,075 SF
---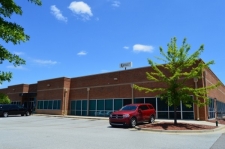 Office - 3152 Perimeter Parkway, Augusta, GA
8,358-20,243 SqFt
Augusta Office Space for Lease - 2 spaces available from 8,358 SF to 20,243 SF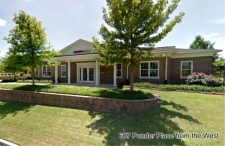 Office - 607 Ponder Place Drive, Evans, GA
$16/SqFt/Year
6,225 SqFt
Evans Office Space for Lease - 1 space available from 6,225 SF to 6,225 SF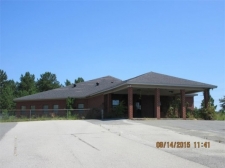 Retail - 132 B Donovan Road, Wrightsville, GA
3,918 SqFt
Wrightsville Retail Space for Lease - 1 space available from 3,918 SF to 3,918 SF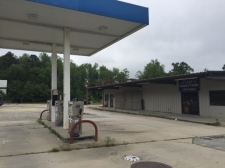 Retail - 85 Dellwood Main Street, Swainsboro, GA
1,000-3,200 SqFt
Swainsboro Retail Space for Lease - 1 space available from 1,000 SF to 3,200 SF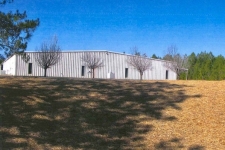 Industrial - 772 Empire Expressway, Swainsboro, GA
30,000 SqFt
Swainsboro Industrial Space for Lease - 1 space available from 30,000 SF to 30,000 SF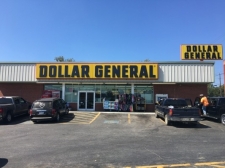 Retail - 516 E. Winthrope Ave, Millen, GA
7,500 SqFt
Millen Retail Space for Lease - 1 space available from 7,500 SF to 7,500 SF
Office - 462 Furys Ferry Rd, Martinez, GA
$8-12/SqFt/Year
1,170-2,600 SqFt
Martinez Office Space for Lease - 4 spaces available from 1,170 SF to 2,600 SF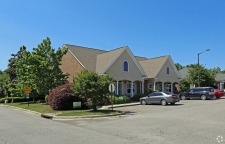 Office - 2820 Hillcreek Dr, Augusta, GA
$15/SqFt/Year
1,500 SqFt
Augusta Office Space for Lease - 1 space available from 1,500 SF to 1,500 SF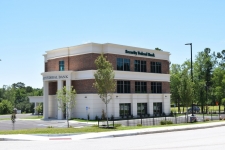 Office - 5133 Washington Road, Evans, GA
1,800-3,600 SqFt
Evans Office Space for Lease - 1 space available from 1,800 SF to 3,600 SF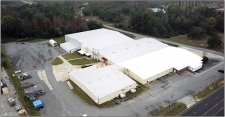 Industrial - 398 Fitzgerald Highway, Ocilla, GA
62,150-160,000 SqFt
Ocilla Industrial Space for Lease - 1 space available from 62,150 SF to 160,000 SF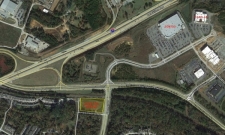 Land - 999 Alexander Dr, Augusta, GA
$0.89/SqFt/Year
121,967 SqFt
Augusta Land for Lease - 1 space available from 121,967.99792289715 SF to 121,967.99792289715 SF
Office - 400 Wheeler Executive Ctr, Augusta, GA
1,100 SqFt
Augusta Office Space for Lease - 1 space available from 1,100 SF to 1,100 SF
Office - 1212 Augusta West Pky, Augusta, GA
$12-15/SqFt/Year
2,000-6,000 SqFt
Augusta Office Space for Lease - 3 spaces available from 2,000 SF to 6,000 SF
---