---
Many people do not realize that Georgia is an economic powerhouse with a gross state product of $403.1 billion and ample commercial real estate listings. One of the reasons that Georgia has such an impressive state economy is that 15 Fortune 500 companies have office space located in the state. Further, 26 Fortune 1000 companies have retail space and industrial space in Georgia including Coca Cola, Delta, and Home Depot.


Aside from the large corporations that have headquarters in the state, a great deal of Georgia's economy and commercial rural land is based on agricultural endeavors. The state is famous for outputs of a variety of foods including peaches, peanuts and tobacco. Industrial space in Georgia is dedicated to everything from food processing and paper product manufacturing to chemical products and equipment for transportation.


Much of the state's commercial real estate listings are based in Atlanta. This city is a major hub for transportation, government, industry and communications. Amongst the large corporations with office space headquarters in Atlanta are Rubbermaid, UPS, Chick-fil-A and Delta Airlines.


While the majority of the Georgia's commercial real estate listings may be in Atlanta, other highly populated areas include Augusta, Columbus, Savannah and Athens.
Office - 385 Killian Hill Road NW, Lilburn, GA
$8-11/SqFt/Year
2,000-5,200 SqFt
Office suite -B (2250 SF) and suite-C (1,750 SF), Ready to move-in.
Office - 385 Killian Hill Road NW, Lilburn, GA
$8-11/SqFt/Year
2,000-5,250 SqFt
Very quiet and private building, but, with easy access to business centers, major roads and highways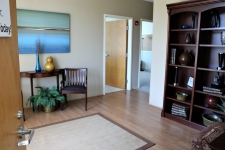 Business - 3063 Peachtree Industrial Blvd, Duluth, GA 30097, Duluth, GA
$2500-5000/SqFt/Month
1,625-3,250 SqFt
Furnished Office space available

Office - 11 Stonemill Circle, Cartersville, GA
$0.83/SqFt/Year
1,075 SqFt
Stone Mill Village Office Suites Now Available For Lease Just off I75 at Exit 290
---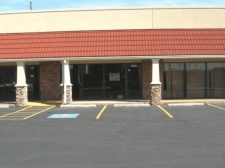 Retail - 469 Old Mill Road, Cartersville, GA
860 SqFt
Retail/office/ space available next to CVS pharmacy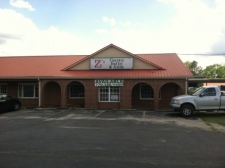 Retail - 458 Nathan Dean Bypass, Rockmart, GA
$9.7/SqFt/Year
3,000 SqFt
2100 former restaurant space located 4 laned Hwy 278 in rockmart, Ga.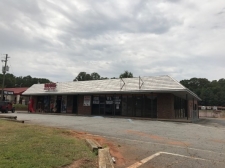 Retail - 737 Joe Frank Harris Parkway, Cartersville, GA
$2600/SqFt/Month
2,600 SqFt
2600 SF on Hwy 41!
---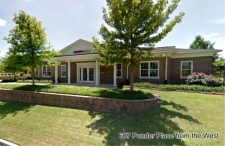 Office - 607 Ponder Place Drive, Evans, GA
$16/SqFt/Year
6,225 SqFt
Evans Office Space for Lease - 1 space available from 6,225 SF to 6,225 SF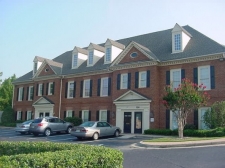 Office - 4028 Holcolm Bridge Road, Norcross, GA
$400/SqFt/Month
325 SqFt
Retail space at Class B prices. 325 sf of beautiful main floor office space with signage avail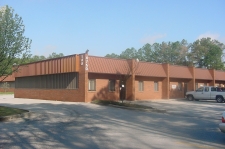 Industrial - 4760 Hammermill Road, Tucker, GA
$10.95/SqFt/Year
1,000-2,000 SqFt
These are small hard to find office warehouse spaces in the 1000-2000 sf range. $9.95 sf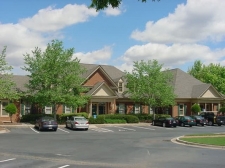 Office - 4500 Hugh Howell road, Tucker, GA
$17.95/SqFt/Year
584-2,500 SqFt
We have 7 beautiful one story Williamsburg style office condominiums for lease in Tucker $15.50 - $1
Office - 3781 Presidential Parkway, Atlanta, GA
$11.95/SqFt/Year
953 SqFt
We have 953 sf currently available. $11.95sf which includes utilities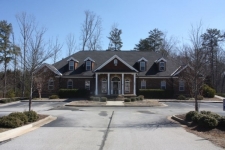 Office - 848 Hiram Acworth Hwy, Hiram, GA
2,400-11,600 SqFt
Park Place Office Complex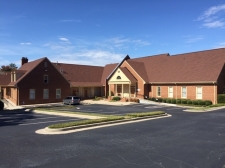 Office - 1867 Independence Square, Suite 103, Dunwoody, GA
$19.5/SqFt/Year
2,161 SqFt
Gorgeous 2161 square feet office space with Retail Signage
Industrial - 910 E. 70th Street, Savannah, GA
$12.5/SqFt/Year
4,700 SqFt
Second floor office space for lease. Has long and successful track record for medical use.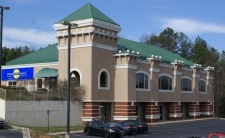 Office - 4790 Sugarloaf Parkway, Lawrenceville, GA
$14.9/SqFt/Year
4,000-7,200 SqFt
Beautiful building! Medical Offices & Physical Therapy in high traffic area.
Office - 207 N Columbia Avenue, Rincon, GA
$837/SqFt/Month
4,500 SqFt
Freestanding approx 4500 square feet commercial office building in the heart of Rincon.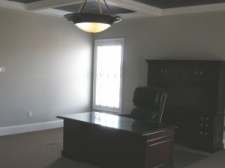 Office - 650 Henderson Drive, Cartersville, GA
$0.01/SqFt/Year
300-450 SqFt
Beautiful state of the art office space in a busy shopping center on West End Commons Cartersville.
Office - 1371 Willow Run, Greensboro, GA
1,480 SqFt
SUNNY, BRIGHT CORNER SUITE IN GREENSBORO, GEORGIA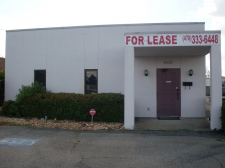 Office - 1031 North Houston Rd., Warner Robins, GA
$5.98-8.96/SqFt/Month
2,010 SqFt
*Office Space Available For Lease ($1000 - $1,500 Monthly)*
---