---
Industrial - 11944 N. Reed Rd, Hayden, ID
6,425 SqFt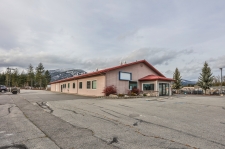 Health Care - 204 N Triangle Drive, Ponderay, ID
$0.8/SqFt/Month
6,023 SqFt
Move-in Ready Medical Office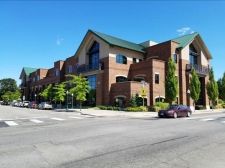 Office - 414 Church Street, Sandpoint, ID
$1.5/SqFt/Month
1,684 SqFt
Desirable Sandpoint Center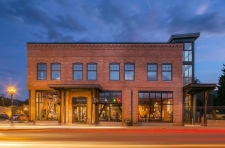 Office - 301 Cedar Street, Sandpoint, ID
$1-1.25/SqFt/Month
543-1,156 SqFt
Beautiful Belwood Building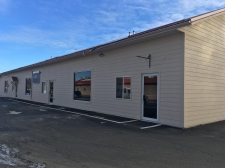 Multi-Use - 210 Triangle Drive, Ponderay, ID
$0.8/SqFt/Month
1,200 SqFt
Flexible Unit on Triangle Drive

Office - 819 U.S. 2, Sandpoint, ID
$1.25/SqFt/Month
250 SqFt
Pioneer Square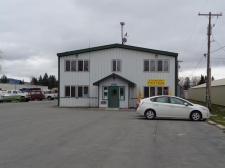 Office - 1217 Baldy Mtn Road, Sandpoint, ID
$0.89/SqFt/Month
253 SqFt
Panhandle Business Center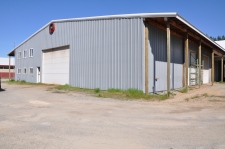 Industrial - 233 Sand Creek Pkwy, Sandpoint, ID
$0.45/SqFt/Month
12,075 SqFt
Industrial Warehouse, approximately 12,075 square feet. Formerly a heavy welding and fabrication sh
Office - 119 E Calderwood Dr., Meridian, ID
$22/SqFt/Year
3,016 SqFt
New Office space available March 2021 located 1/2 mile South of I-84 on Meridian Rd, behind Dutch Br
Industrial - 14227 Highway 53, Rathdrum, ID
3,049 SqFt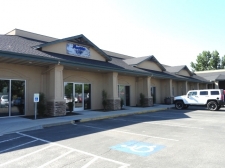 Office - 9601 W State St, Garden City, ID
$12/SqFt/Year
2,400 SqFt
Office/ Retail Space for rent in Garden City, Idaho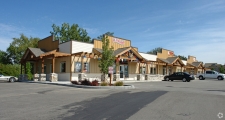 Retail - 509 S Middleton Rd, Middleton, ID
$11-12/SqFt/Year
1,000-2,000 SqFt
1000 - 2000 SQFT OFFICE/RETAIL/MEDICAL/SERVICE
The population of Idaho is approximately 1.7 million, and it is considered one of the fastest growing states. Due to this factor, Idaho commercial real estate listings are plentiful.
The Boise area is often referred to as the Boise Metropolitan area and is made up of Boise, Napa and Meridian. This region is made up of an estimated 710,000 people and has a high percentage of the state's investment property and retail space. Other populated areas in Idaho include Coeur d'Alene, Idaho Falls, Pocatello and Lewiston. Some cities in the state have expanded at unprecedented speed. For example in 2017, the population of Nampa grew 2.94%.


A key part of Idaho's industry is based on agriculture, and the state's rural commercial land reflects this fact. Food processing, machinery, paper, lumber, mining and electronics also take advantage of the state's industrial space.
The Idaho National Laboratory, which is the government lab for nuclear energy research, also holds commercial property in Idaho. In fact, science and technology is the largest overall sector in the state and brings in 25% of revenue. Corporations with office space and industrial space in Idaho include Micron Technology, Hewlett-Packard and Sun Microsystems.
---