Search Results - Illinois
---
Illinois is one of the most populated states in the country, and this factor means that there are ample Illinois commercial real estate listings. Many of these commercial property listings are based in its largest city Chicago. This fact can only be expected, as Chicago is the third most populated city in the entire country.


The Chicago area is the home to 65% of the people who live in the entire state of Illinois and had an estimated populated of 12,830,632 as of the 2010 census. Other cities with notable Illinois commercial real estate listings include Aurora, Rockford and Joliet.


Agricultural products like corn, soybeans, cattle, wheat and dairy make up some of the state's rural commercial land. Manufacturing is also key for the state's economy. Since 38% of the state's manufacturing plants are located in Cook County, there is a great deal of commercial property in this region. Products manufactured include chemicals, machines, food, fabricated metal, electronics, plastics and transportation equipment.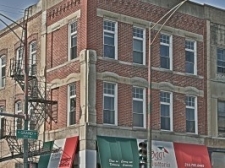 Retail - 1378 W. Grand Ave. , Chicago, IL
$30/SqFt/Year
2,280 SqFt
Corner Restaurant Space with Open Floor Plan for Lease in West Town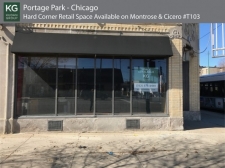 Retail - 4358 N. Cicero Ave. , Chicago, IL
$14/SqFt/Year
1,500-0 SqFt
Portage Park - Hard Corner Retail Space Available on Montrose & Cicero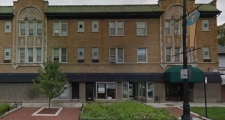 Retail - 1442 Howard St., Chicago, IL
$1.17/SqFt/Month
800 SqFt
Rogers Park - Retail/Office Space for Lease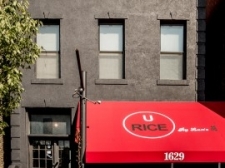 Retail - 1629 N. Halsted St. , Chicago, IL
$3500/SqFt/Year
1,776 SqFt
Retail Space in Lincoln Park Theater District
---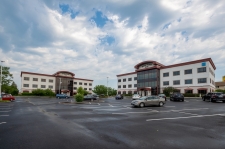 Office - 9500 Bormet Drive, Mokena, IL
$1.08-1.24/SqFt/Month
892-7,139 SqFt
High Point Suites, 9500-9550 Bormet Drive, Mokena, IL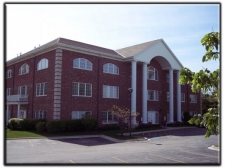 Office - 20646 Abbey Woods Court North, Frankfort, IL
$10.9/SqFt/Month
2,899-4,126 SqFt
Hibernia Office Suites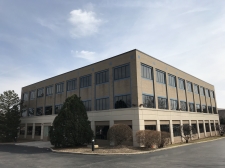 Office - 9501 W. 144th Place Suite 106 and 302, Orland Park, IL
$20.5/SqFt/Year
1,478-2,751 SqFt
Landmark Atrium Building
---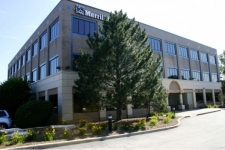 Office - 9501 W. 144th Place-Shared Space, Orland Park, IL
275-425 SqFt
Landmark Atrium Building for Lease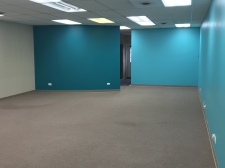 Office - 65 E. Park Blvd. , Villa Park, IL
$12/SqFt/Year
1,000 SqFt
1,000 SF Office Suite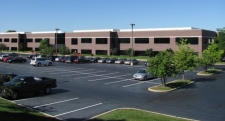 Office - 1730 Park Street, Suite 101, Naperville, IL
$19.75/SqFt/Month
8,684 SqFt
Multi-Story Office Building
Office - 204 Evergreen Lane, Glen Carbon, IL
$18-21/SqFt/Month
2,000-4,000 SqFt
Class A Commercial Office Space for Lease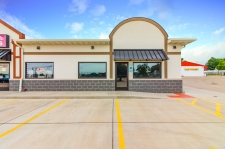 Shopping Center - 407 S. 4th Street, Dunlap, IL
$13/SqFt/Month
1,500 SqFt
DUNLAP Mixed Use Space for Lease - 1 space available from 1,500 SF to 1,500 SF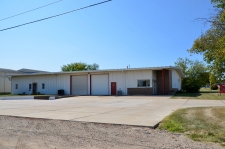 Office - 1720 W CHANUTE ROAD, Peoria, IL
$7/SqFt/Month
560-8,759 SqFt
Peoria Office Space for Lease - 1 space available from 560 SF to 8,759 SF
Retail - 716 E WAR MEMORIAL DRIVE, Peoria Heights, IL
$15/SqFt/Month
8,000 SqFt
PEORIA HEIGHTS Mixed Use Space for Lease - 1 space available from 8,000 SF to 8,000 SF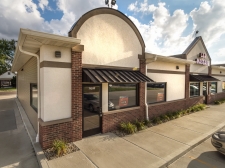 Retail - 712 E WAR MEMORIAL DRIVE, Peoria Heights, IL
$15/SqFt/Month
1,500 SqFt
PEORIA HEIGHTS Mixed Use Space for Lease - 1 space available from 1,500 SF to 1,500 SF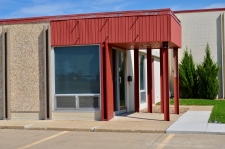 Office - 8212 N University St, Peoria, IL
$6.25/SqFt/Month
800 SqFt
PEORIA Mixed-Use Space for Lease - 800SF of Office Space in a prime location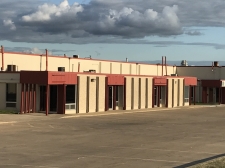 Industrial - 8214A N University St, Peoria, IL
$4.47/SqFt/Month
2,120 SqFt
PEORIA Mixed-Use Space for Lease - 2,120 Warehouse Space in a prime location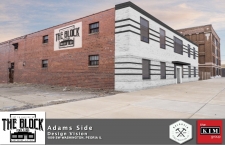 Industrial - 1009 SW Washington , Peoria, IL
$2-10/SqFt/Month
750-28,500 SqFt
Exclusive redevelopment located in the Peoria's Historic Downtown Warehouse District. Multiple uni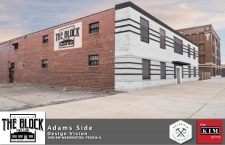 Office - 1009 SW Washington, Peoria, IL
$2-10/SqFt/Month
750-28,500 SqFt
Exclusive redevelopment located in the Peoria's Historic Downtown Warehouse District. Multiple uni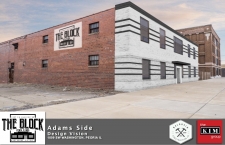 Retail - 1009 SW Washington , Peoria, IL
$2-10/SqFt/Month
750-28,500 SqFt
Exclusive redevelopment located in the Peoria's Historic Downtown Warehouse District. Multiple uni
---