Search Results - Illinois
---
Illinois is one of the most populated states in the country, and this factor means that there are ample Illinois commercial real estate listings. Many of these commercial property listings are based in its largest city Chicago. This fact can only be expected, as Chicago is the third most populated city in the entire country.


The Chicago area is the home to 65% of the people who live in the entire state of Illinois and had an estimated populated of 12,830,632 as of the 2010 census. Other cities with notable Illinois commercial real estate listings include Aurora, Rockford and Joliet.


Agricultural products like corn, soybeans, cattle, wheat and dairy make up some of the state's rural commercial land. Manufacturing is also key for the state's economy. Since 38% of the state's manufacturing plants are located in Cook County, there is a great deal of commercial property in this region. Products manufactured include chemicals, machines, food, fabricated metal, electronics, plastics and transportation equipment.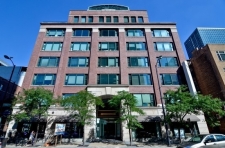 Office - 415 N. LaSalle, Chicago, IL
$26-32/SqFt/Year
878-2,222 SqFt
7 story classic building in the heart of busy River North with on-site management.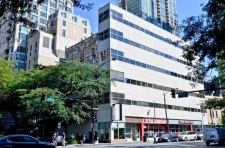 Retail - 711 N. State, Chicago, IL
$60/SqFt/Year
1,467-2,403 SqFt
Spacious retail or restaurant space on Chicago's busy State Street!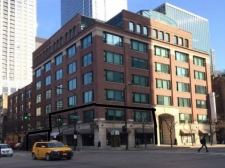 Retail - 121 W. Hubbard, Chicago, IL
0-10,000 SqFt
Incredible turn key restaurant! Significant hard corner branding opportunity!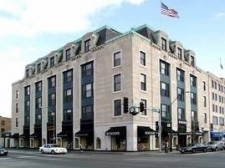 Retail - 1144 W. Lake, Oak Park, IL
$40/SqFt/Year
3,000-10,000 SqFt
Award winning and recently renovated landmark building located in the heart of Oak Park.
---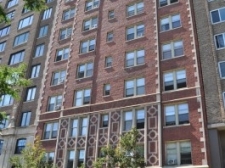 Office - 2140 N. Lincoln Park West, Chicago, IL
3,000-6,000 SqFt
Located at the ground floor of a beautiful Lincoln Park residential complex.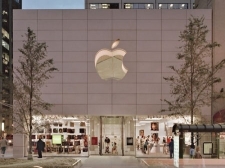 Retail - 679 N. Michigan Ave, Chicago, IL
0-30,000 SqFt
Located "center field" of the Magnificent Mile. An absolute prime retail location for any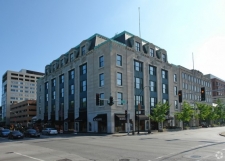 Office - 1144 W. Lake, Oak Park, IL
$23-25/SqFt/Year
1,450-1,750 SqFt
Office space available in award-winning Oak Park classic!
---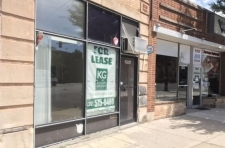 Retail - 5507 Lincoln Ave. , Chicago, IL
$1200/SqFt/Month
1,050 SqFt
Retail/Office Space for Lease in Lincoln Square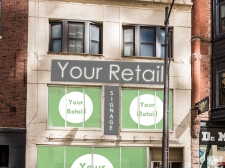 Retail - 1135 N. State St., Chicago, IL
3,329 SqFt
Retail for Lease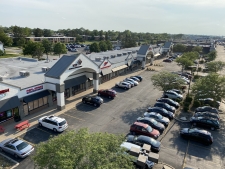 Retail - 1300 S. Main St., Unit R, Lombard, IL
$14/SqFt/Year
1,600 SqFt
Omni Plaza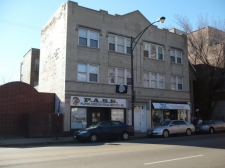 Retail - 1511 W. Irving Park Rd., Chicago, IL
$18-20/SqFt/Year
1,200 SqFt
Lakeview Storefront Retail - 1200SF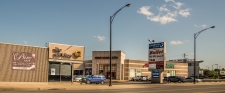 Retail - 6253 N. McCormick Blvd. , Chicago, IL
$16/SqFt/Year
1,500-4,500 SqFt
North Park - Retail Space with Great Visibility Available for Lease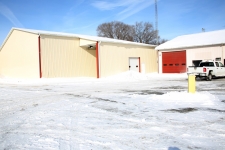 Industrial - 900 W Main St., Thomson, IL
$12/SqFt/Year
7,000 SqFt
Thomson Warehouse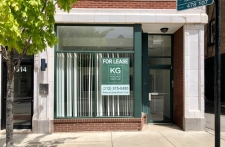 Retail - 1514 Howard St. , Chicago, IL
$15/SqFt/Year
800 SqFt
Rogers Park - Retail/Office for Lease
Office - 2011 S. Main, Bloomington, IL
$10/SqFt/Month
10,000 SqFt
All brick office building available - finish to suit for single tenant, minimum 5-year lease.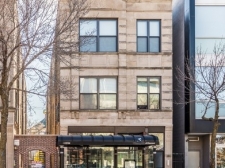 Retail - 2153 W. Division St., Chicago, IL
$31/SqFt/Year
1,000 SqFt
Retail/Office for Lease in Wicker Park
Office - 4350 W Lincoln HWY, Matteson, IL
$0.01/SqFt/Month
750-2,250 SqFt
Rent $0.95/SF/Month Lease Size 650-2000 SF Type Office Address 4350 W Lincoln HwyMatteson, IL 6044

Retail - 116 East Hillcrest, DeKalb, IL
$12/SqFt/Year
1,010 SqFt
DeKalb Strip Center for Lease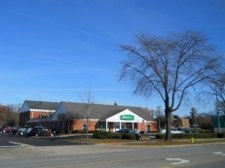 Retail - 1048 W. Ogden Avenue, Downers Grove, IL
$5-10/SqFt/Year
1,000-3,959 SqFt
Great Retail Space for Lease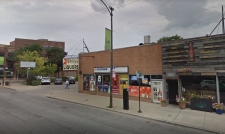 Retail - 3444 Lincoln Ave., Chicago, IL
$40/SqFt/Year
Former Liquor Store Available in High Traffic Area
---