---
Shopping Center - 2016 S Ohio, Salina, KS
Southgate Plaza - South Ohio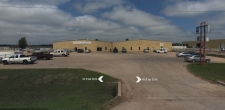 Industrial Park - 120 W 61st Street North, Wichita, KS
2,800-8,000 SqFt
industrial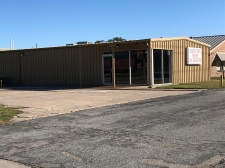 Multi-Use - 105 E. Clay St, Valley Center, KS
0-3,200 SqFt
3200 Sqft Building For Lease on main North/South artery through town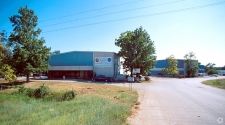 Industrial - 19919 Shawnee Mission Parkway, Shawnee, KS
$3.5/SqFt/Year
37,200 SqFt
Commercial Building Space for lease
Others - 1218 E 27th, Hays, KS
$1.23/SqFt/Month
2,030 SqFt
Great office space in high traffic location. Check this space for your business needs.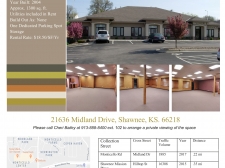 Office - 21636 A Midland Dr, Shawnee, KS
$18.5/SqFt/Year
1,300 SqFt
Office Space Available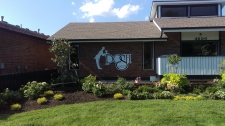 Business - 4600 W 89th St, Prairie Village, KS
$21-24/SqFt/Year
3,072 SqFt
Unique Commercial Building for Lease
Office - 131 S. Pearl, Paola, KS
$2100/SqFt/Month
2,300 SqFt
Office Building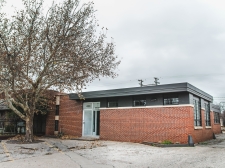 Office - 423 Saint Francis N, Wichita, KS
$0.82/SqFt/Month
3,100 SqFt
Fully renovated office building in old town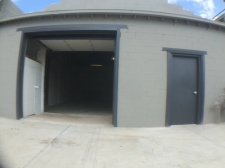 Industrial - 1208 N Mead, Wichita, KS
$0.53/SqFt/Month
1,700 SqFt
Warehouse/ Office w/Central Heat & Air & Restroom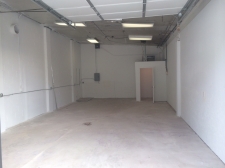 Industrial - 1210 N Mead, Wichita, KS
$0.66/SqFt/Month
1,200 SqFt
Secure Fully Conditioned Warehouse Suite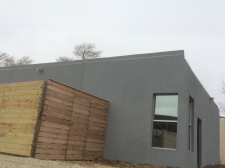 Multi-Use - 1103 S Santa Fe, Wichita, KS
$0.55/SqFt/Month
2,800 SqFt
Office/Warehouse Building w/ Large Very Private Storage Lot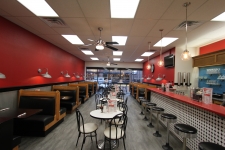 Retail - 800 C Main, Hays, KS
$8-8.14/SqFt/Year
5,600 SqFt
Eat in Downtown Hays where History was Born
The 15 largest employers in Kansas have their industrial space and office space in Wichita, Overland Park and Topeka predominantly. These areas are also where you will see a high amount of the state's commercial real estate listings.
With a population size of 2.9 million, Kansas is a highly agricultural state with outputs of wheat, sorghum and sunflowers. Industrial space and rural commercial land is also dedicated to cattle, corn, soy and salt.
A high portion of the state's economy is from oil production. Kansas also ranks 8th in production of natural gas. As a result, much of Kansas commercial property is dedicated to these two industries. You will also see industrial space and office space dedicated to aerospace. Major companies based in Kansas include Spirit, Boeing, Cessna, Learjet and Hawker Beechcraft.
If you are looking for Kansas commercial real estate listings, it is interesting to note that 627 incorporated cities are in Kansas. By population, the largest city is Kansas City with approximately 489,000 residents. Overland Park has 191,000 residents and Wichita has around 390,000 residents. Other cities with a sizeable amount of commercial realty include Topeka and Olathe.
---