Search Results - Kentucky
---
Retail - 8095 Connector Drive, Florence, KY
$10 SqFt/Year
FOR SUBLEASE |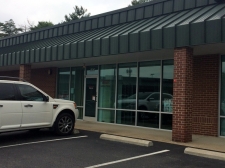 Office - 950 N. Mulberry St., Suite 200A & B, Elizabethtown, KY
$2,600 Month
2,500 SqFt
2500 sq. ft. office or retail space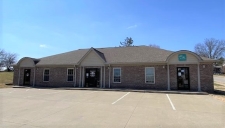 Office - 1998 Barret Ct., Henderson, KY
$12.50 SqFt/Year
2,000 SqFt
Office / Medical available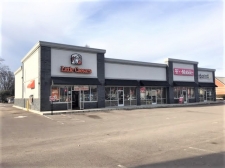 Retail - 2530 US Hwy 41 N, Henderson, KY
$20 SqFt/Year
1,600 SqFt
Wildcat Crossing-Henderson, KY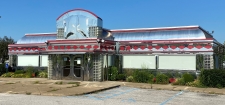 Retail - 1748 US-231 S., Beaver Dam, KY
$12.06 SqFt/Year
2,986 SqFt
Former Denny's Diner available
Retail - 2161 North Bend Rd, Hebron, KY
$16 SqFt/Year
10,000 SqFt
2,664 SF suite available. Ideally located along North Bend Rd (KY-237)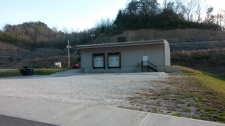 Business - 114 SCOTT PERRY DRIVE, Paintsville, KY
3,600 SqFt
60 X 60 warehouse TOTAL 3600SF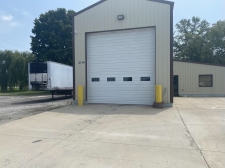 Industrial - 2700 Griffin Dr, Bowling Green, KY
Industrial Property For Rent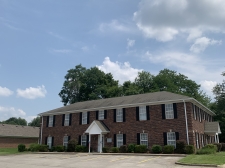 Office - 7301 Fegenbush Ln, Louisville, KY
$25 SqFt/Year
1,200-4,992 SqFt
Office Building With Coworking Space
Industrial - 1341 US 31-W By-Pass, Bowling Green, KY
2,275 SqFt

Industrial - 0 Sutherland Ct, Bowling Green, KY
10,000 SqFt
10,000 square foot new construction building on 1 acre zoned light industrial.
Industrial - 820 Three Springs Rd, Bowling Green, KY
17,150 SqFt
Great opportunity to locate your business in Bowling Green. Over 17,000 sq.ft.
Industrial - 2340 & 2344 Russellville Rd, Bowling Green, KY
Flexible lease options on this property on Russellville Rd, that is zoned Highway Business mixed wit
Kentucky's population has grown every decade since recordkeeping began. The state's estimated population is currently over 4.5 million. If you are looking for Kentucky commercial real estate listings, a large percentage of them are based in Louisville, which was estimated at 602,011. The next largest city, Lexington, has a population of 321,959 and also offers retail space and investment property. Lexington includes the areas of Frankfort and Richmond.
Kentucky is well-known for good farming conditions, and, as a result, a large part of its economy is based on agriculture. The state is particularly known for its goat farming, cattle production and corn production, and commercial rural land is dedicated to these pursuits.
Industrial space is dedicated to economic endeavors outside of farming including manufacturing autos, producing energy and medical facilities. The state ranks 4th in production of automobiles and trucks.
Although Louisville and Lexington are the most populated areas, Kentucky commercial real estate listings are located throughout the state. It is important to note, however, that small businesses are quite prevalent in Kentucky. More than 90% of companies have fewer than 50 employees.
---