Search Results - Louisiana
---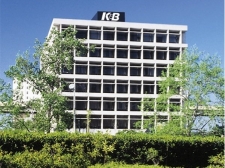 Office - 1055 St Charles Ave, NEW ORLEANS, LA
$20-22/SqFt/Year
1,266-10,501 SqFt
Available Office Space in K&B Plaza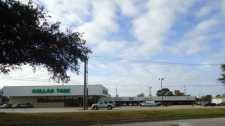 Retail - 1916 E. Judge Perez Dr., Chalmette, LA
$8.5/SqFt/Year
1,644 SqFt
Chalmette Shopping Center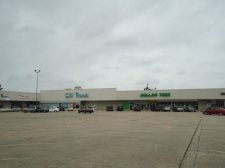 Shopping Center - 9661 Chef Menteur Hwy., New Orleans, LA
$6.5-8/SqFt/Year
10,987-27,263 SqFt
Donna Villa Shopping Center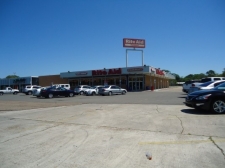 Shopping Center - 5840 Plank Rd., Baton Rouge, LA
43,500-217,000 SqFt
Plank Rd. Village Shopping Center
---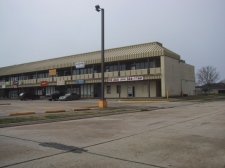 Office - 7074-7094 Read Blvd., New Orleans, LA
$4.8/SqFt/Year
1,500-4,500 SqFt
Read Row Office Space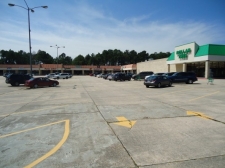 Shopping Center - 2165 E. Gause Blvd., Slidell, LA
$0.92-1/SqFt/Month
1,200-2,800 SqFt
Slidell Square Shopping Center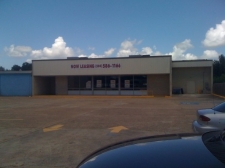 Shopping Center - 7207 St. Claude Ave., Arabi, LA
$4.5/SqFt/Year
11,175 SqFt
St. Bernard
---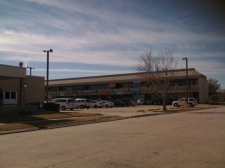 Shopping Center - 7052 Read Blvd., New Orleans, LA
$6/SqFt/Year
1,500-3,000 SqFt
Read Row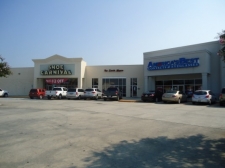 Retail - 1554 Martin Luther King Blvd., Houma, LA
$15/SqFt/Year
5,510 SqFt
Houma Power Center - Restaurant Space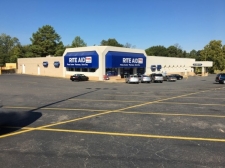 Retail - 3810 Jewella Ave., Shreveport, LA
$9/SqFt/Year
22,278 SqFt
Freestanding Rite Aid - Shreveport, LA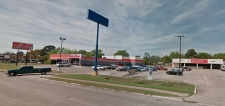 Retail - 2758 W. 70th St., Shreveport, LA
$9.5/SqFt/Year
15,504 SqFt
Rite Aid - Shreveport, LA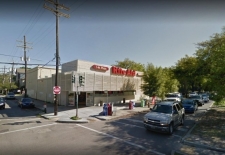 Retail - 1133 - 1115 S. Carrollton Ave., New Orleans, LA
$40/SqFt/Year
7,613 SqFt
Freestanding Building - Uptown New Orleans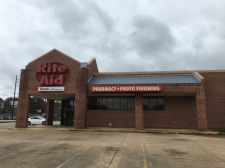 Retail - 6940 Pines Rd., Shreveport, LA
$11/SqFt/Year
15,504 SqFt
Rite Aid For Lease - Corner Pines Rd. & W. 70th
Retail - 139 W McNeese St., Lake Charles, LA
$7.5/SqFt/Year
49,979 SqFt
Former Supermarket For Lease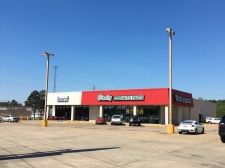 Retail - 9356 Mansfield Rd, Ste. 200, Shreveport, LA
$0.67/SqFt/Month
6,384 SqFt
Shreveport Retail Space For Lease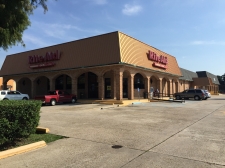 Shopping Center - 4350 General De Gaulle Dr., New Orleans, LA
$11.5/SqFt/Year
16,511 SqFt
Algiers Shopping Center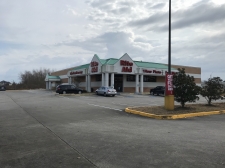 Retail - 5661 Bullard Ave., New Orleans, LA
$15/SqFt/Year
15,752 SqFt
Freestanding Rite Aid - New Orleans East, LA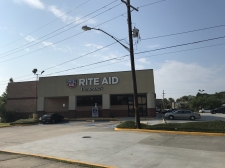 Retail - 4936 Veterans Blvd., Metairie, LA
$35/SqFt/Year
15,000 SqFt
Former Rite Aid - Metairie, LA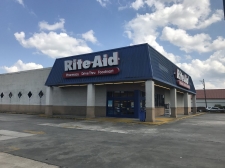 Retail - 2825 Ryan St., Lake Charles, LA
$14/SqFt/Year
15,504 SqFt
Former Rite Aid - Lake Charles, LA
Retail - 3617 CYPRESS STREET, West Monroe, LA
2,423 SqFt
LOCATION - LOCATION - LOCATION - This Prime Location Is Available Now - Great Space for Retail Busin
Louisiana population is currently estimated at over 4.5 million as of the 2010 Census, but the state is divided into 64 parishes. A "parish" is the word the state uses to label its counties. The largest parish is New Orleans, and that is where the majority of the Louisiana commercial real estate listings are located.


Many company headquarters are in New Orleans including office space and industrial space for Smoothie King, Gaylord Chemical, Standard Coffee and K&B. Other cities that have a substantial amount of investment property and commercial real estate listings include Baton Rouge, with a population of 229,493 and Shreveport with an estimated population of 199,311.


A good portion of the state's economy is based on agriculture and includes seafood, cotton, soybeans, cattle, dairy and rice. Industrial space is dedicated to factories for chemical products, coal, petroleum and processed foods. While many petroleum and gas companies have their headquarters in Houston, they also have office space in Louisiana.
---