---
Maine is not a densely populated state at 41.3 people per square mile; however, there are still commercial real estate listings to be found. The most densely populated region is Portland, where 20% of people in the state reside.


Maine's economy is based to some extent on agriculture. The state's production of blueberries is important, as it makes up 25% of the North America's blueberries. Apples, maple syrup, dairy, eggs and poultry account for a good portion of the rural commercial land in Maine. Commercial fishing is also important to the state's economy.


One of the key industrial outputs of the state is toothpicks. Office space and industrial space for the largest toothpick plant in the country is located in Strong, Maine. Paper, lumber, wood, textiles and leather also hold an important place in Maine manufacturing.


There are not many corporations with office space headquarters in Maine. Some of the notable ones are Fairchild Semiconductor in Portland, L.L. Bean in Freeport and Cole Hann in Yarmouth. Most of the commercial real estate listings are in Androscoggin County, which fad 107,702 residents as of the 2010 census.


It is important to note that due to uninhabited land, there is neither commercial real estate listings nor office space in large parts of the state's interior.
Single Family - 261 US Route 1, Frenchville, ME
$19,900
1,100 Sq. Ft. on 0.46 acres
Single Family Home Only $19,900!
Single Family - 20 randall ave , Houlton, ME
$11,500
1,000 Sq. Ft. on 0.37 acres
Single Family Fixer Upper Only $11,500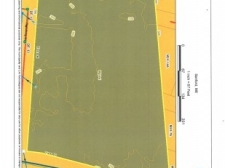 Business - 93 Lebanon Street, Sanford, ME
$499,900
17,000 Sq. Ft. on 4 acres
4 acre commerical lot in IB zone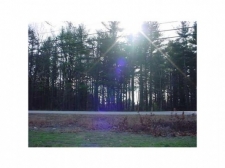 Business - R18 Main Street, Sanford, ME
$275,000
2 acres
2 Acre lot in Suburban business zone
---
Land - 000 Main St. / Rte. 26, Oxford, ME
10 acres
Pad Sites for Sale in Oxford - 10.0 acres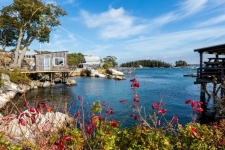 Marina - 11, 13 & 14 Saddlers Cove Lane, Georgetown, ME
$699,000
1,300 Sq. Ft. on 0.5 acres
Special Purpose Building for Sale in Georgetown - 1,300 SF
Mobile Home Park - 104 Swanlake Avenue , Belfast, ME
$1,920,000
Good Cash Flow Mobile Home Park
---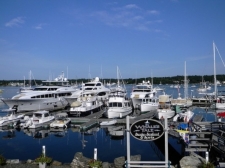 Marina - 125 Atlantic Avenue, Boothbay Harbor, ME
$3,300,000
14,000 Sq. Ft. on 0.57 acres
Special Purpose Building for Sale in Boothbay Harbor - 14,000 SF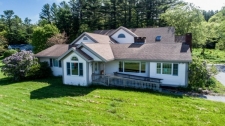 Health Care - 161 Gardiner Road, Wiscasset, ME
$399,000
10,000 Sq. Ft. on 4.5 acres
Office Building for Sale in Wiscasset - 10,000 SF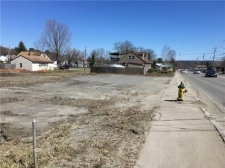 Land - 145 Kennedy Memorial Dr, Waterville, ME
$159,900
0.46 acres
Land for Sale in Waterville - 0.46 acres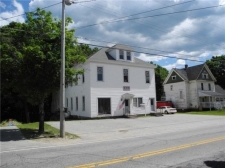 Office - 38 Main St., Steep Falls, ME
$145,500
6,552 Sq. Ft. on 0.3 acres
Office Building for Sale in Steep Falls - 6,552 SF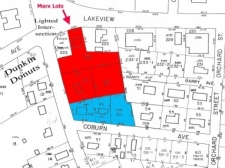 Land - 2024 Lakeview Ave, Dracut, ME
$1,500,000
1.28 acres
Commercial Parcel for Sale at Lighted Intersection on Lakeview Ave- Dracut, MA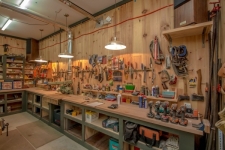 Industrial - 185 Spring St, Brownfield, ME
$119,900
1,350 Sq. Ft.
A Woodworkers Dream! 30 x 45 finished shop/garage on Rte 160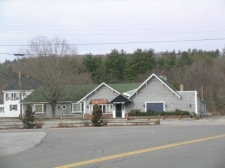 Business - OAK ST, ALFRED, ME
$1
6,600 Sq. Ft. on 2.23 acres
Southern Maine restaurant with no nearby competition and a very loyal customer base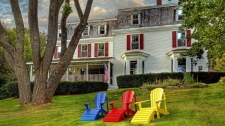 Bed Breakfast - 9 Dirigo Rd, Southwest Harbor, ME
$1,750,000
7,000 Sq. Ft. on 1 acres
This successful c.1870 Southwest Harbor bed and breakfast is located within close proximity to the w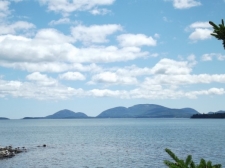 Marina - 111 Grant Street, Hancock, ME
$825,000
1.5 acres
700 FEET OF DEEPWATER! Above ground gas and diesel tanks, a floating dock and many mooring sites ju
Multi-Use - 8 Industrial Way, Trenton, ME
$525,000
8,000 Sq. Ft. on 6.16 acres
8000 sf heated commercial building w/showroom, office and storage/fabrication area. Large open front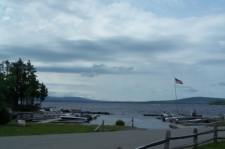 Marina - 301 Carry Road, Rangeley, ME
$500,000
1 acres
Marina in Rangeley Maine For Sale- 67 slip docominium, gas, storefront and 2 rental units.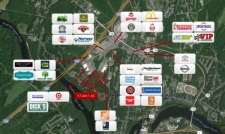 Land - 169 Topsham Fair Mall Road, Topsham, ME
$1,569,600
17.44 acres
Land for Sale in Topsham - 17.44 acres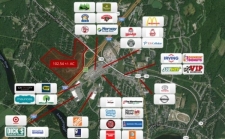 Land - Lewiston Road , Topsham, ME
$6,423,800
102.54 acres
Land for Sale in Topsham - 102.54 acres
---