Search Results - Massachusetts
---
Massachusetts enjoys a healthy economy as its per capita income stands as one of the highest in the nation. This factor translates into many Massachusetts commercial real estate listings. Many of the nation's top companies, such as Liberty Mutual Insurance Group, call Massachusetts home, and the state is a leader in the technology arena. Tourism and agriculture play a role in the state's economy as well and consistently contribute to the state's gross state product, which was $365 billion in 2008.


Due to the overall health of the economy, there are numerous commercial real estate listings and investment property opportunities in Massachusetts. Retail space, office space and industrial space are plentiful in most areas including Massachusetts's largest city Boston, which is home to approximately 2/3rd of the city's population.


Thanks to its focus on technology and education, Massachusetts stands out as a economically healthy and vibrant state. Those interested in investment property and commercial realty will find much to be excited about when considering one of America's original states.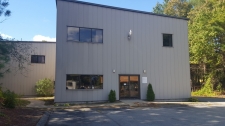 Office - 359 Littleton Rd, Westford, MA
$12/SqFt/Year
350-1,000 SqFt
Westford Office Space for Lease - 2 spaces available from 350 SF to 1,000 SF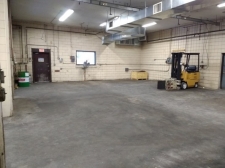 Industrial - 43 Ladd Ave, florence, MA
1,000-1,500 SqFt
Combined office and warehouse space
Retail - 170 Oak street, Brockton, MA
$5.14-12/SqFt/Year
1,000-7,000 SqFt
Brockton Retail Space for Lease - 2 spaces available from 1,000 SF to 7,000 SF
Office - 38 Pond Street, Franklin, MA
3,100 SqFt
Franklin Office Space for Lease - 1 space available from 3,100 SF to 3,100 SF
---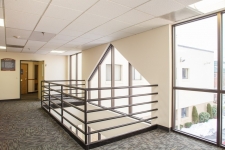 Health Care - 41-55 North Road, Bedford, MA
400-2,443 SqFt
Bedford Office Space for Lease - 9 spaces available from 400 SF to 2,443 SF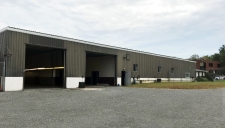 Office - 88 Elm Street - Building A, Hopkinton, MA
$8/SqFt/Year
6,400 SqFt
Hopkinton Flex, Office and Warehouse Space for Lease - 1 space available from 6,400 SF to 6,400 SF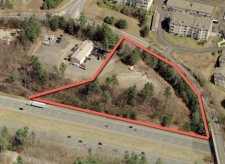 Land - 68 Tenney Street, Georgetown, MA
80,150 SqFt
Georgetown - 1 space available from 80,150.40145397182 SF to 80,150.40145397182 SF
---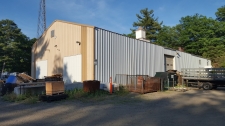 Industrial - 70 Tenney Street, Georgetown, MA
6,500 SqFt
Georgetown Industrial Flex & Land Space for Lease - 1 space available from 6,500 SF to 6,500 SF
Office - 76 High St, Danvers, MA
$23.08-500/SqFt/Year
156-440 SqFt
Danvers Office Space for Lease - 5 spaces available from 156 SF to 440 SF
Retail - 47-49 Macy Street, Amesbury, MA
$13.37/SqFt/Year
6,193-6,450 SqFt
Amesbury Retail Space for Lease - 1 space available from 6,193 SF to 6,450 SF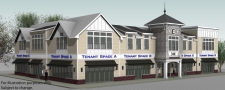 Retail - 124 Mendon Street, Hopedale, MA
1,250-10,000 SqFt
Hopedale Retail Space for Lease - 1 space available from 1,250 SF to 10,000 SF
Office - 42 Pine Street, Milford, MA
$12/SqFt/Year
1,200 SqFt
Milford Office Space for Lease - 2 spaces available from 1,200 SF to 1,200 SF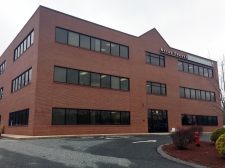 Office - 1 Maple Street, Milford, MA
3,000-7,500 SqFt
Milford Office Space for Lease - 3 spaces available from 3,000 SF to 7,500 SF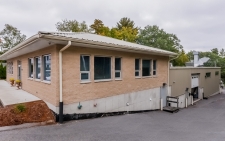 Industrial - 852 Upper Union Street, Franklin, MA
3,000 SqFt
Franklin Industrial Space for Lease - 1 space available from 3,000 SF to 3,000 SF
Office - 87 Elm Street , Hopkinton, MA
$19/SqFt/Year
928-2,388 SqFt
Hopkinton Office Space for Lease - 2 spaces available from 928 SF to 2,388 SF
Office - 38 Market Street, Amesbury, MA
$10/SqFt/Year
2,500 SqFt
Amesbury Office Space for Lease - 1 space available from 2,500 SF to 2,500 SF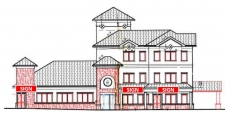 Retail - 350 East Main Street, Milford, MA
1,460-5,313 SqFt
Milford Retail Space for Lease - 1 space available from 1,460 SF to 5,313 SF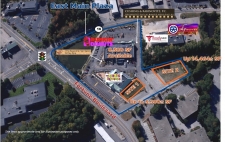 Land - 350 East Main Street , Milford, MA
14,464 SqFt
Milford Mixed Use Commercial Development for Lease - 1 space available from 14,464 SF to 14,464 SF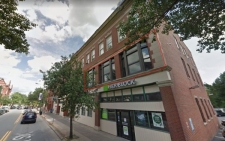 Office - 163 Cabot Street, 2nd Floor, Beverly, MA
$18.86/SqFt/Year
700 SqFt
Beverly Office Space for Lease - 1 space available from 700 SF to 700 SF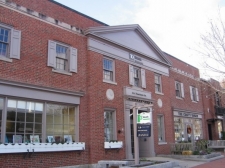 Office - 1840 Massachusetts Ave., Lexington, MA
$24/SqFt/Year
2,096 SqFt
Lexington Office Space for Lease - 1 space available from 2,096 SF to 2,096 SF
---