Search Results - Massachusetts
---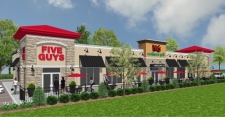 Retail - 68 Washington St, Attleboro, MA
$2.43/SqFt/Month
2,260 SqFt
68 Washington St Redevelopment Project. Former Cerrone Auto Dealership now 3 unit retail.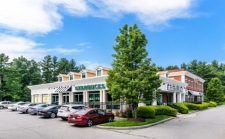 Retail - 154 Turnpike Rd, Southborough, MA
$18/SqFt/Year
2,390 SqFt
Turnkey Medical / Spa / Retail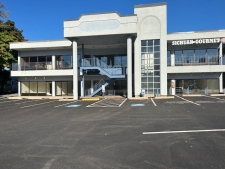 Retail - 271 Worcester Rd, Framingham, MA
$22/SqFt/Month
1,000-3,000 SqFt
Rt. 9 ~ 2,000 s.f. FULL GLASS STOREFRONT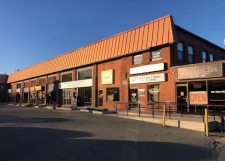 Retail - 855 WORCESTER ROAD, Framingham, MA
$10-21/SqFt/Month
1,500-4,384 SqFt
Prime Retail and Restaurant Space available for Lease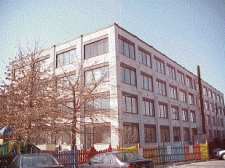 Office - 63 Fountain Street, Framingham, MA
$13-17/SqFt/Year
3,140-7,500 SqFt
Office Space for Lease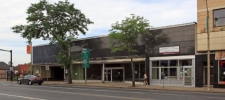 Retail - 20 Concord Street, Framingham, MA
$10/SqFt/Year
7,000-9,000 SqFt
7,000 sf store front on Rt 126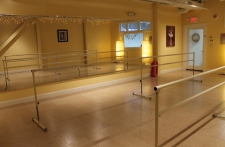 Retail - 721 Worcester Street, Natick, MA
$13.5/SqFt/Year
2,600 SqFt
The former Dover Yoga Studio is available for lease.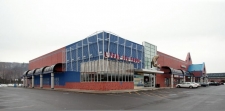 Retail - 50 Worcester Road, Framingham, MA
$16.5-40/SqFt/Year
770-1,769 SqFt
Prime Route 9 E Retail - Legal Seafood Plaza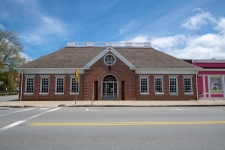 Retail - 4 Central St, Leominster, MA
$15/SqFt/Year
0-3,976 SqFt
Downtown Leominster's Finest Commercial Space for Lease
Retail - 5 East Main Street Units 5-8, Merrimac, MA
$14.65/SqFt/Year
7,862 SqFt
Urgent Care Campus for Lease with 40 parking spaces, 13 appointment rooms, and 8 half-baths.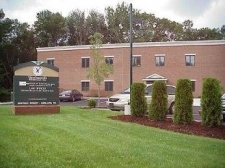 Others - 100 Waverly Street, Ashland, MA
$16.5/SqFt/Year
1,692-2,500 SqFt
Office Space in modern office building on Rt. 135.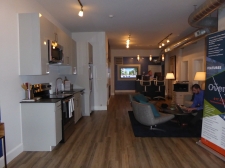 Retail - 384 Waahington St., Brighton, MA
$13-28/SqFt/Year
1,800 SqFt
Retail Front - in Brighton Center - hi-traffic, hi-walk-by traffic
Multi-Use - 380 Washington Street, Brighton, MA
$4000/SqFt/Year
4,000 SqFt
4k sf ground level available for varied uses in busy town center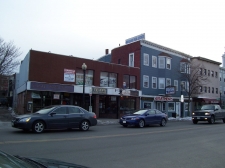 Retail - 380 Washington St., Brighton Center, MA
2,000 SqFt
Restaurant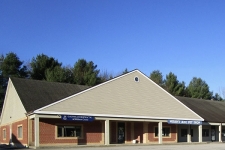 Shopping Center - 57 Main Street, Sturbridge, MA
$14-16/SqFt/Year
2,500-4,400 SqFt
Fiske Hill Plaza
Land - 530 American Legion Highway, Roslindale, MA
$9900/SqFt/Month
1 SqFt
27,219 Traffic Count on Prime Retail Strip. Property is on 1 Acre next door to Wendy's Restaurant.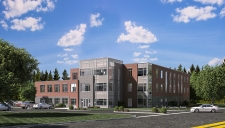 Office - 198 Charlton Rd, Sturbridge, MA
1,500-14,000 SqFt
Brand new 43k sq. ft class A office space. At the crossroads of I-90 & I-84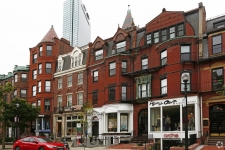 Retail - 164 Newbury Street, Boston, MA
0-2,000 SqFt
Prime Retail Location on Newbury Street: The Most Popular Block and Destination for Tourists and Loc
Office - 17-19 Main Street 3rd Floor, Topsfield, MA
$25/SqFt/Year
Open concept office space with private deck.
Office - 17-19 Main Street 2nd Floor, Topsfield, MA
$25/SqFt/Year
Open concept office space together with 3 private offices/conference rooms and an additional open sp
Massachusetts enjoys a healthy economy as its per capita income stands as one of the highest in the nation. This factor translates into many Massachusetts commercial real estate listings. Many of the nation's top companies, such as Liberty Mutual Insurance Group, call Massachusetts home, and the state is a leader in the technology arena. Tourism and agriculture play a role in the state's economy as well and consistently contribute to the state's gross state product, which was $446 billion in 2019.
Due to the overall health of the economy, there are numerous commercial real estate listings and investment property opportunities in Massachusetts. Retail space, office space, and industrial space are plentiful in most areas including Massachusetts's largest city Boston, which is home to approximately 2/3rd of the city's population.
Thanks to its focus on technology and education, Massachusetts stands out as a economically healthy and vibrant state. Those interested in investment property and commercial realty will find much to be excited about when considering one of America's original states.
---