Search Results - Massachusetts
---
Industrial - 242 Main Street - Unit 1, Malden, MA
Corner Retail Space for Lease! with approx 1400sqft,front entrance,Central A.C.
Industrial - 240 Main Street Unite 2, Malden, MA
Retail or office space for lease!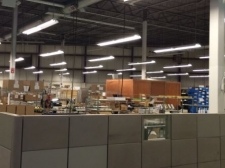 Industrial - 92 Blandin Ave., Framingham, MA
22,454 SqFt
Industrial space - 6 spaces available from $5.50/s.f. - $7.50/s.f.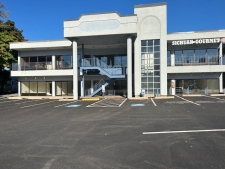 Retail - 271 Worcester Rd, Framingham, MA
$22/SqFt/Month
1,000-3,000 SqFt
Rt. 9 ~ 2,000 s.f. FULL GLASS STOREFRONT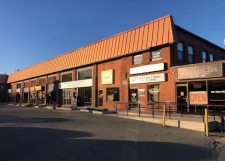 Retail - 855 WORCESTER ROAD, Framingham, MA
$10-21/SqFt/Month
2,680-4,384 SqFt
Prime Retail and Restaurant Space available for Lease
Office - 56 Park St, Framingham, MA
$9/SqFt/Month
4,668 SqFt
Brick Office Bldg For Lease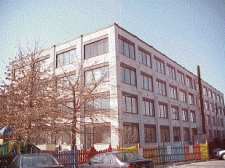 Office - 63 Fountain Street, Framingham, MA
$13-17/SqFt/Year
3,140-7,500 SqFt
Office Space for Lease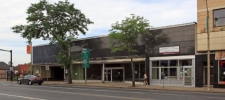 Retail - 20 Concord Street, Framingham, MA
$10/SqFt/Year
7,000-9,000 SqFt
7,000 sf store front on Rt 126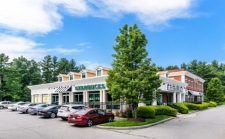 Retail - 154 Turnpike Rd, Southborough, MA
$20/SqFt/Year
2,390 SqFt
Turnkey Medical / Spa / Retail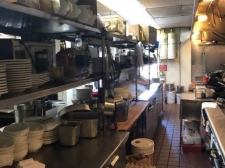 Retail - 266 Worcester Rd, Framingham, MA
$25/SqFt/Year
3,868 SqFt
Restaurant For Lease
Industrial - 240 Main Street Unit 1, Malden, MA
Retail or office space for lease!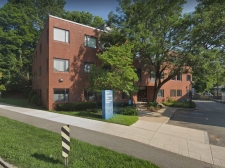 Office - 777 CONCORD AVE STE 105, Cambridge, MA
$49/SqFt/Year
499 SqFt
Efficient Medical office space, easily configurable for other purpose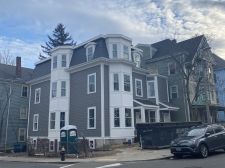 Office - 68 Day St, Jamaica Plain, MA
$3000/SqFt/Month
1,260 SqFt
New construction, corner unit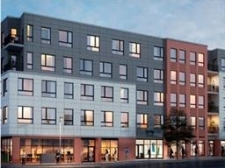 Retail - 3193 Washington St, Boston, MA
$4100/SqFt/Month
1,050 SqFt
1050 Sq ft commercial space with great visibility
Industrial - 151 Mystic Ave Unit 1, Medford, MA
GREAT OFFICE SPACE ON MYSTIC AVE....WITH APPRX 1250 SF....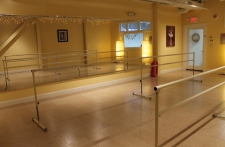 Retail - 721 Worcester Street, Natick, MA
$13.5/SqFt/Year
2,600 SqFt
The former Dover Yoga Studio is available for lease.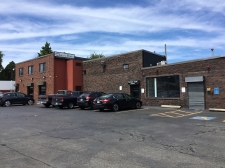 Office - 960 Broadway, Revere, MA
1,400 SqFt
Prime Office/Retail Space for Lease in Mini Strip Mall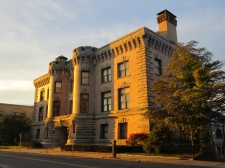 Office - 92 High St Unit T 41 A, Medford, MA
$1900/SqFt/Month
1,407 SqFt
Office/Medical/Attorney Flex space for rent at the historic Medford Armory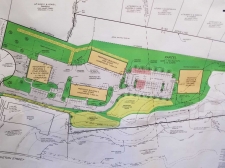 Industrial - 35 Commercial Dr, Wrentham, MA
$12/SqFt/Year
New construction 7500' open warehouse space, near 95 &495, 18' ceiling height, 12'X14 OH doors.
Others - 151 Mystic Ave Unit 4B, Medford, MA
Mystic Ave Location! Available Now approx 700 sf with receptionist area.
Massachusetts enjoys a healthy economy as its per capita income stands as one of the highest in the nation. This factor translates into many Massachusetts commercial real estate listings. Many of the nation's top companies, such as Liberty Mutual Insurance Group, call Massachusetts home, and the state is a leader in the technology arena. Tourism and agriculture play a role in the state's economy as well and consistently contribute to the state's gross state product, which was $446 billion in 2019.
Due to the overall health of the economy, there are numerous commercial real estate listings and investment property opportunities in Massachusetts. Retail space, office space, and industrial space are plentiful in most areas including Massachusetts's largest city Boston, which is home to approximately 2/3rd of the city's population.
Thanks to its focus on technology and education, Massachusetts stands out as a economically healthy and vibrant state. Those interested in investment property and commercial realty will find much to be excited about when considering one of America's original states.
---