Search Results - Massachusetts
---
Office - Beechwood Office Park 46 Beechwood Drive, North Andover, MA
$11/SqFt/Year
14,330 SqFt
Beechwood Office Park is set in a very quiet wooded setting and offers each Tenant their own entranc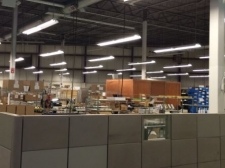 Industrial - 92 Blandin Ave., Framingham, MA
22,454 SqFt
Industrial space - 6 spaces available from $5.50/s.f. - $7.50/s.f.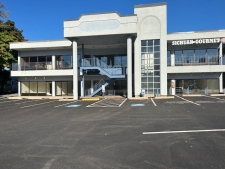 Retail - 271 Worcester Rd, Framingham, MA
$22/SqFt/Month
1,000-3,000 SqFt
Rt. 9 ~ 2,000 s.f. FULL GLASS STOREFRONT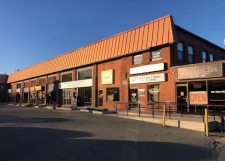 Retail - 855 WORCESTER ROAD, Framingham, MA
$3800-8000/SqFt/Month
2,680-4,384 SqFt
Prime Retail and Restaurant Space available for Lease
Office - 56 Park St, Framingham, MA
$9/SqFt/Month
4,668 SqFt
Brick Office Bldg For Lease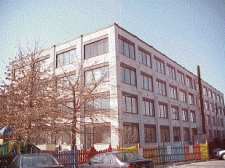 Office - 63 Fountain Street, Framingham, MA
$13-17/SqFt/Year
2,822-7,500 SqFt
Office Space for Lease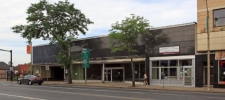 Retail - 20 Concord Street, Framingham, MA
$10/SqFt/Year
7,000-9,000 SqFt
7,000 sf store front on Rt 126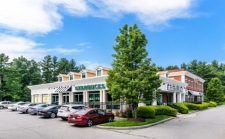 Retail - 154 Turnpike Rd, Southborough, MA
$25/SqFt/Year
2,390 SqFt
Turnkey Medical / Spa / Retail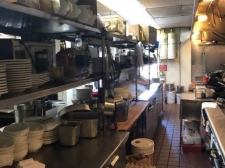 Retail - 266 Worcester Rd, Framingham, MA
$25/SqFt/Year
3,868 SqFt
Restaurant For Lease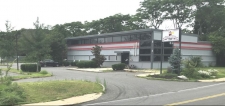 Retail - 2 Beacon St, Framingham, MA
$25/SqFt/Year
5,960 SqFt
Turnkey Restaurant and Sports Bar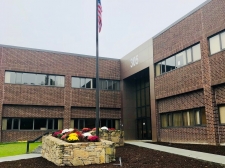 Multi-Use - 305 Foster Street, Littleton, MA
$11-13/SqFt/Year
6,000-12,000 SqFt
Multi-Tenant Commercial Space for Lease
Industrial - 42 Linus Allain Ave, Gardner, MA
$4.85-8/SqFt/Year
3,500 SqFt
Stand-Alone Manufacturing/ Industrial/ Warehouse for Lease
Industrial - 196 Industrial Road, Leominster, MA
$4.95-5.05/SqFt/Year
38,000 SqFt
Exceptionally Clean Warehouse/ Manufacturing Space Available for Lease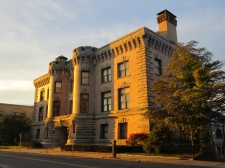 Health Care - 92 High St Unit T 41 A, Medford, MA
$2000/SqFt/Month
1,407 SqFt
Office space for rent at the historic Medford Armory
Retail - 166 Middlesex Road, Tyngsborough, MA
1,850-5,560 SqFt
Retail Strip Plaza Massachusetts/New Hampshire area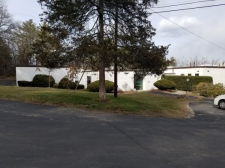 Industrial - 123 Washington St, holliston, MA
$4.5-6.5/SqFt/Year
4,000-0 SqFt
$4.5/sqft NNN, Flex, office, warehouse space for lease. Can subdivde.
Office - 324 Main St, Greenfield, MA
$8/SqFt/Year
1,346 SqFt
4 Levels of spaces including basement Varying square footages available.
Industrial - 119 Foster Street - Unit 3, Peabody, MA
One of the great restored buildings in Peabody.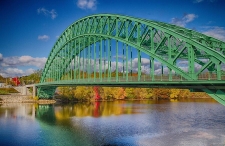 Retail - 168 Middlesex Road, Tyngsborough, MA
2,200-4,000 SqFt
Retail Strip Plaza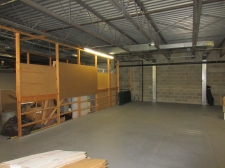 Storage - 295 Salem St Unit G, Woburn, MA
$350/SqFt/Month
350 SqFt
Sublet 2nd floor open/storage space
Massachusetts enjoys a healthy economy as its per capita income stands as one of the highest in the nation. This factor translates into many Massachusetts commercial real estate listings. Many of the nation's top companies, such as Liberty Mutual Insurance Group, call Massachusetts home, and the state is a leader in the technology arena. Tourism and agriculture play a role in the state's economy as well and consistently contribute to the state's gross state product, which was $446 billion in 2019.
Due to the overall health of the economy, there are numerous commercial real estate listings and investment property opportunities in Massachusetts. Retail space, office space, and industrial space are plentiful in most areas including Massachusetts's largest city Boston, which is home to approximately 2/3rd of the city's population.
Thanks to its focus on technology and education, Massachusetts stands out as a economically healthy and vibrant state. Those interested in investment property and commercial realty will find much to be excited about when considering one of America's original states.
---