Search Results - Massachusetts
---
Massachusetts enjoys a healthy economy as its per capita income stands as one of the highest in the nation. This factor translates into many Massachusetts commercial real estate listings. Many of the nation's top companies, such as Liberty Mutual Insurance Group, call Massachusetts home, and the state is a leader in the technology arena. Tourism and agriculture play a role in the state's economy as well and consistently contribute to the state's gross state product, which was $365 billion in 2008.


Due to the overall health of the economy, there are numerous commercial real estate listings and investment property opportunities in Massachusetts. Retail space, office space and industrial space are plentiful in most areas including Massachusetts's largest city Boston, which is home to approximately 2/3rd of the city's population.


Thanks to its focus on technology and education, Massachusetts stands out as a economically healthy and vibrant state. Those interested in investment property and commercial realty will find much to be excited about when considering one of America's original states.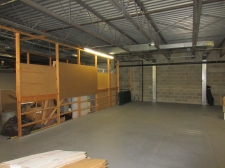 Storage - 295 Salem St Unit G, Woburn, MA
$350/SqFt/Month
350 SqFt
Sublet 2nd floor open/storage space
Retail - 2 East Main Street, Georgetown, MA
$0.07/SqFt/Month
6,000 SqFt
Georgetown Center "On the Square" Office and Retail Suites Available from 610 sqft to 850 s/f.
Industrial - 55 Chase Street, Methuen, MA
$5/SqFt/Year
180,000 SqFt
The Acadia Mill is a renovated mill building featuring executive office space to warehouse space wit
Office - Beechwood Office Park 46 Beechwood Drive, North Andover, MA
$11/SqFt/Year
14,330 SqFt
Beechwood Office Park is set in a very quiet wooded setting and offers each Tenant their own entranc
---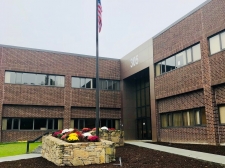 Office - 305 Foster Street, Littleton MA - Commercial Building, Littleton, MA
$11-13/SqFt/Year
1,000-12,000 SqFt
Multi-Tenant Commercial Space for Lease
Industrial - 250 Old Lyman Road, South Hadley, MA
$0.06/SqFt/Month
26,400 SqFt
1500+ sq. ft. of sun-filled commercial space available for lease.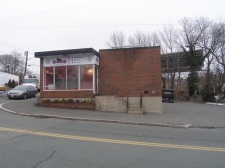 Multi-Use - 5 Washington Avenue, Revere, MA
0-1,211 SqFt
$3000 / 1211ft2 - Available January 2019 -Commercial/Residential w/ Parking Lot (Revere)
---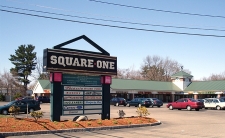 Retail - 2 Lowell St U:8, Wilmington, MA
$20.27/SqFt/Month
1405 Sq Ft Retail Store-Front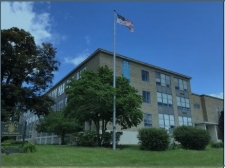 Office - 273 Union Ave, Framingham, MA
115,000 SqFt
Land Lease or Lease
Retail - 14-20 Merrimack Square, Merrimac, MA
$1400/SqFt/Month
1 SqFt
1000 SF retail unit in great central Merrimac location.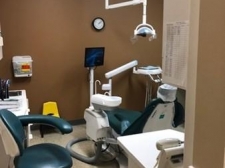 Office - 32 Concord Street, Framingham, MA
$18/SqFt/Year
2,000 SqFt
Fully Built Medical Suite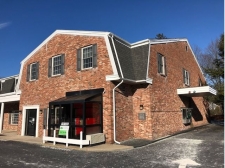 Office - 11 Main Street, Southborough, MA
2,500 SqFt
Former Santander Bank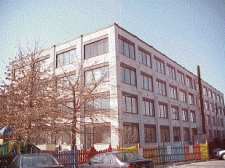 Office - 63 Fountain Street, Framingham, MA
$12/SqFt/Year
3,100-13,300 SqFt
Office Space for Lease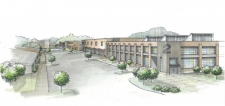 Multi-Use - 83 Morse Street, Norwood, MA
$14-20/SqFt/Year
250-6,000 SqFt
Norwood Space Center is a multi-building mixed-use redevelopment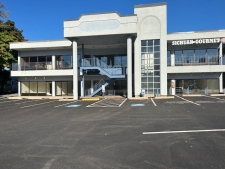 Retail - 271 Worcester Rd, Framingham, MA
$22/SqFt/Month
2,000 SqFt
Rt. 9 ~ 2,000 s.f. FULL GLASS STOREFRONT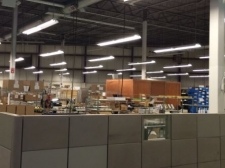 Industrial - 92 Blandin Ave, Framingham, MA
$5.5-8.5/SqFt/Year
4,100-33,000 SqFt
Industrial space - 6 spaces available from $5.50/s.f. - $8.50/s.f.
Retail - 166 Middlesex Road, Tyngsborough, MA
1,850-5,560 SqFt
Retail Strip Plaza Massachusetts/New Hampshire area
Multi-Use - 320 Washington St., Boston, MA
$25-29/SqFt/Year
1,000-7,000 SqFt
2500-7000 SF office/multi-purpose handicap accessible space
Others - 260 Newbury St, Peabody, MA
$3500/SqFt/Month
1 SqFt
FOR LEASE 2 Bay Garage w/ Office directly or Rt.
Office - 331 Elsbree St, Fall River, MA
$600/SqFt/Month
Upscale Office Space in Fall River
---