Search Results - Massachusetts
---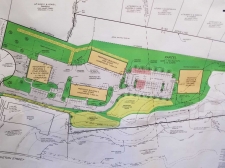 Industrial - 35 Commercial Dr, Wrentham, MA
$12/SqFt/Year
New construction 7500' open warehouse space, near 95 &495, 18' ceiling height, 12'X14 OH doors.
Industrial - 35 Commercial Dr, Wrentham, MA
$12.5/SqFt/Year
6,200 SqFt
Warehouse / Office Bldg high ceilings open space, newer office 1000'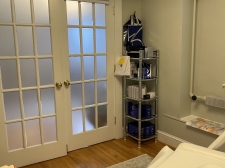 Office - 17 Herrick Rd., Newton Centre, MA
$1000-1200/SqFt/Year
2 rooms ideally for cosmetic/alternative health business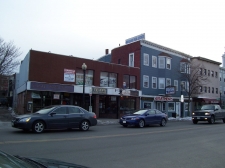 Multi-Use - 380 Washington St., Brighton Center, MA
$800/SqFt/Month
400 SqFt
Restaurant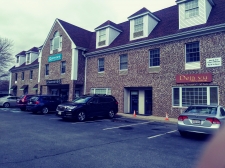 Office - 154 Central St., Natick, MA
$25/SqFt/Year
Office in a Medically zoned retail/office buildingbuilding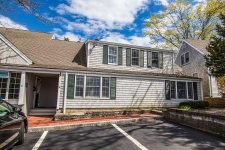 Office - 749 Main St. Unit H, Osterville, MA
$28-30/SqFt/Year
1,258 SqFt
Professional Office Condo in Downtown Osterville
Retail - 7 Cushing Ave, Belmont, MA
$1700/SqFt/Month
1 SqFt
Retail storefront available in Cushing Square!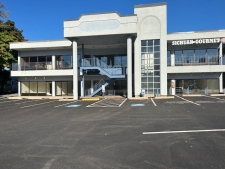 Retail - 271 Worcester Rd, Framingham, MA
$22-30/SqFt/Year
1,000-3,000 SqFt
Rt. 9 ~ 1,000 - 5,000 s.f. FULL GLASS STOREFRONT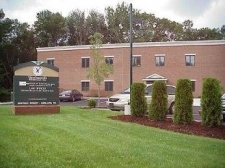 Office - 100 Waverly Street, Ashland, MA
$16.5/SqFt/Year
1,500-1,693 SqFt
Office Space in modern office building on Rt. 135.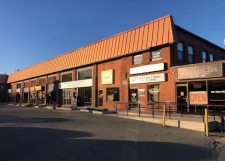 Retail - 855 WORCESTER ROAD, Framingham, MA
$18-27.5/SqFt/Month
1,000-4,384 SqFt
Prime Retail and Restaurant Space available for Lease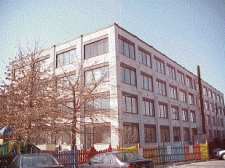 Office - 63 Fountain Street, Framingham, MA
$15-16/SqFt/Year
3,140-4,380 SqFt
KENWOOD CENTER Office Space for Lease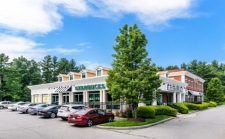 Health Care - 154 Turnpike Rd. Rt. 9, Southborough, MA
$18/SqFt/Year
1,195 SqFt
Turnkey Medical / Spa / Retail - Available NOW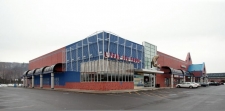 Retail - 50 Worcester Road, Framingham, MA
$30/SqFt/Year
1,769 SqFt
Prime Route 9 E Retail - Legal Seafood Plaza

Office - 235 W Central Street, Natick, MA
$19-22/SqFt/Year
3,100-13,000 SqFt
Office Space For Lease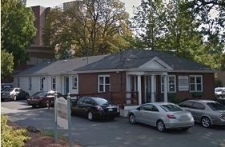 Office - 95 Lincoln St, Framingham, MA
$20/SqFt/Year
2,848 SqFt
MEDICAL or OFFICE For LEASE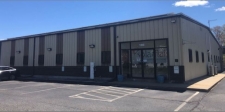 Office - 190 Pleasant Street, Ashland, MA
$14.5/SqFt/Year
1,100-7,100 SqFt
OFFICE / INDUSTRIAL SITE ON 1.43 ACRES
Office - 824-826 Boylston St, Brookline, MA
5,343 SF first floor office space available in modern Chestnut Hill professional building.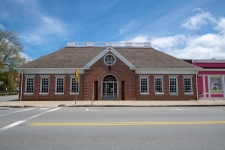 Retail - 4 Central St, Leominster, MA
$18/SqFt/Year
0-3,976 SqFt
Downtown Leominster's Finest Commercial Space for Lease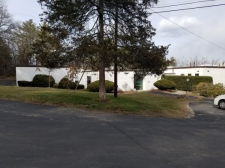 Industrial - 123 Washington St, holliston, MA
$4.5-6.5/SqFt/Year
4,000-0 SqFt
$4.5/sqft NNN, Flex, office, warehouse space for lease. Can subdivde.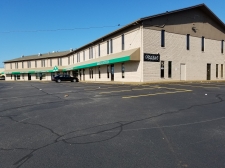 Health Care - 365 Westgate Drive, Brockton, MA
$14/SqFt/Year
5,000-13,000 SqFt
For Lease 5,000 - 13,000 sq ft
Massachusetts enjoys a healthy economy as its per capita income stands as one of the highest in the nation. This factor translates into many Massachusetts commercial real estate listings. Many of the nation's top companies, such as Liberty Mutual Insurance Group, call Massachusetts home, and the state is a leader in the technology arena. Tourism and agriculture play a role in the state's economy as well and consistently contribute to the state's gross state product, which was $446 billion in 2019.
Due to the overall health of the economy, there are numerous commercial real estate listings and investment property opportunities in Massachusetts. Retail space, office space, and industrial space are plentiful in most areas including Massachusetts's largest city Boston, which is home to approximately 2/3rd of the city's population.
Thanks to its focus on technology and education, Massachusetts stands out as a economically healthy and vibrant state. Those interested in investment property and commercial realty will find much to be excited about when considering one of America's original states.
---