Search Results - Massachusetts
---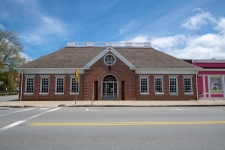 Retail - 4 Central St, Leominster, MA
$18/SqFt/Year
0-3,976 SqFt
Downtown Leominster's Finest Commercial Space for Lease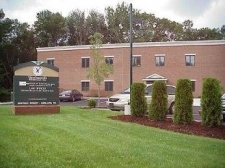 Office - 100 Waverly Street, Ashland, MA
$16.5/SqFt/Year
1,500-1,693 SqFt
Office Space in modern office building on Rt. 135.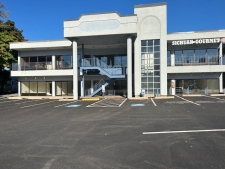 Retail - 271 Worcester Rd, Framingham, MA
$22-30/SqFt/Year
1,000-5,000 SqFt
Rt. 9 ~ 1,000 - 5,000 s.f. FULL GLASS STOREFRONT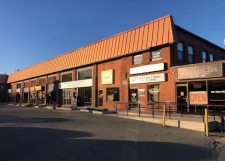 Retail - 855 WORCESTER ROAD, Framingham, MA
$5-24/SqFt/Month
1,000-4,384 SqFt
Prime Retail and Restaurant Space available for Lease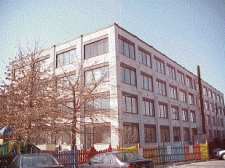 Office - 63 Fountain Street, Framingham, MA
$14-15/SqFt/Year
500-7,500 SqFt
KENWOOD CENTER Office Space for Lease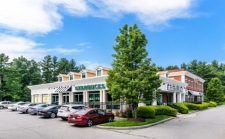 Health Care - 154 Turnpike Rd, Southborough, MA
$18/SqFt/Year
1,195 SqFt
Turnkey Medical / Spa / Retail - Available NOW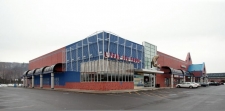 Retail - 50 Worcester Road, Framingham, MA
$30/SqFt/Year
1,769 SqFt
Prime Route 9 E Retail - Legal Seafood Plaza

Office - 235 W Central Street, Natick, MA
$19-22/SqFt/Year
3,100-13,000 SqFt
Office Space For Lease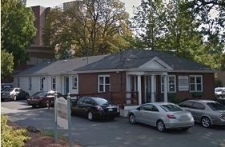 Office - 95 Lincoln St, Framingham, MA
$20/SqFt/Year
2,848 SqFt
MEDICAL or OFFICE For LEASE
Office - 5 Bigelow St, Cambridge, MA
$3.03/SqFt/Month
2,544 SqFt
Freestanding commercial office building featuring reception area, private offices, multiple workstat
Office - 38 Lexington St Unit E, Belmont, MA
$2000/SqFt/Month
1 SqFt
Private offices on second floor of mixed-use building in Waverley Square.
Retail - 11 Main St, Watertown, MA
$1350/SqFt/Month
1 SqFt
Prime retail/office space located in Watertown Square.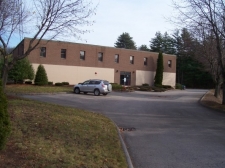 Office - 53 Knox Trail, Suite #200, Acton, MA
$11/SqFt/Year
2,041 SqFt
Available for lease: Unit #200 having 2,041 +/- RSF of office space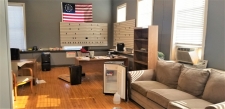 Business Park - 410 Great Road, Suite #3-2-1, Littleton, MA
$7/SqFt/Year
1,400 SqFt
Suite # 3-2-1, having 1,400 +/- square feet. Rental Rate $7.00 per square foot nnn. This space fea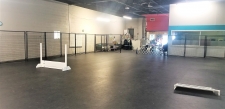 Business Park - 410 Great Road, Suite #7-3, Littleton, MA
$5/SqFt/Year
5,300 SqFt
Suite # 7-3, Rental Rate $5.00 per square foot nnn.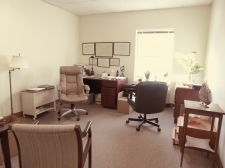 Office - 156 East Central St. Unit 200, Natick, MA
$25.5/SqFt/Year
380 SqFt
Small office in a medically zoned building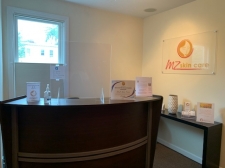 Office - 1160 Boylston St., Chestnut Hill, Brookline, MA
1,500 SqFt
5-7 room office suite in UPSCALE AREA, Great parking!
Others - 284 High Street, Greenfield, MA
$14.4/SqFt/Year
3,074 SqFt
Wide open space with some slat walls and windows looking out over the rear wooded section of the pro
Office - 331 Montvale Ave. , Woburn, MA
$6500/SqFt/Month
1 SqFt
Montvale Ave office space available with approx 4392 sqft office space on the 2nd floor with 11 tota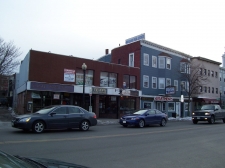 Retail - 380 Washington St., Brighton Center, MA
2,000 SqFt
Restaurant
Massachusetts enjoys a healthy economy as its per capita income stands as one of the highest in the nation. This factor translates into many Massachusetts commercial real estate listings. Many of the nation's top companies, such as Liberty Mutual Insurance Group, call Massachusetts home, and the state is a leader in the technology arena. Tourism and agriculture play a role in the state's economy as well and consistently contribute to the state's gross state product, which was $446 billion in 2019.
Due to the overall health of the economy, there are numerous commercial real estate listings and investment property opportunities in Massachusetts. Retail space, office space, and industrial space are plentiful in most areas including Massachusetts's largest city Boston, which is home to approximately 2/3rd of the city's population.
Thanks to its focus on technology and education, Massachusetts stands out as a economically healthy and vibrant state. Those interested in investment property and commercial realty will find much to be excited about when considering one of America's original states.
---