Search Results - Michigan
---
Office - 1320 Carpenter Ave., Iron Mountain, MI
800 SqFt
Small office suite in desirable business location!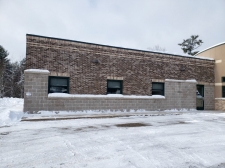 Office - N2906 US 2, Suite 2, Iron Mountain, MI
$1.38/SqFt/Month
2,135 SqFt
Office space for lease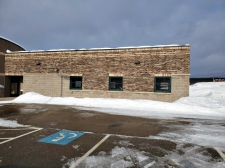 Office - N2906 US 2, Unit 3, Iron Mountain, MI
$1.38/SqFt/Month
1,960 SqFt
Unfinished office space for lease
Retail - 333 S. Stephenson Ave. #103, Iron Mountain, MI
$0.88/SqFt/Month
570 SqFt
570 SF retail space for lease!
Office - 333 S. Stephenson Ave. #105, Iron Mountain, MI
$4.08/SqFt/Month
490 SqFt
Inspiring 490 sq ft office space
Office - 333 S. Stephenson Ave., #201, Iron Mountain, MI
$0.72/SqFt/Month
1,794 SqFt
Spacious office suite for lease!
Office - 806 Hastings Street H, Traverse City, MI
$1.23/SqFt/Month
644 SqFt
644 s.f. ground floor office space. Reception area and 3 offices.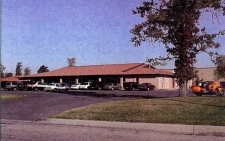 Office - 3200 Cabaret Trail, Saginaw, MI
$5.5-7.5/SqFt/Year
2,371-3,115 SqFt
THERE ARE TWO SPACES AVAILABLE: 2485 SQ FT & 4071 SQ FT. THEY CANNOT BE COMBINED. The 4071 has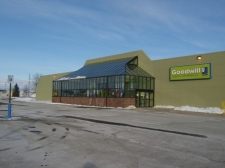 Retail - 780 N. Vandyke, Bad Axe, MI
$3.95/SqFt/Year
17,000 SqFt
17,000 sq ft of Retail Space available near Walmart in Bad Axe.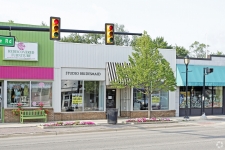 Retail - 3127 12 mile, Berkley, MI
$13.5/SqFt/Year
2,800 SqFt
12 Mile frontage in the HEART OF BERKLEY MICHIGAN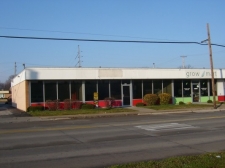 Retail - 2133 Warwick, Saginaw, MI
$10.66/SqFt/Year
900 SqFt
900 sq ft of Retail or office for lease on Warwick between State and Davenport.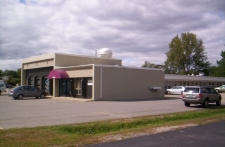 Retail - 7950 Gratiot, Saginaw, MI
$9.45-11/SqFt/Year
825-2,400 SqFt
multiple Retail/office suites available in Shields on Gratiot (M-46).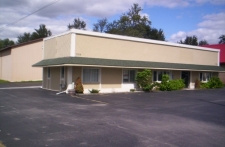 Retail - 7916 Gratiot, Saginaw, MI
$3.15-8.76/SqFt/Year
1,300-10,125 SqFt
Newly remodeled 10,125 sq. ft. of retail and warehouse space located in Shields, MI.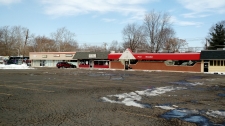 Retail - 28350 Joy Road, Livonia, MI
$9/SqFt/Month
1,200-5,200 SqFt
Commercial Space for Lease or Sale in Livonia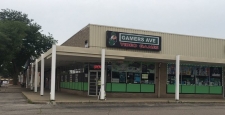 Retail - 29552 Ford Rd, Garden City, MI
$12/SqFt/Year
2,250 SqFt
Next 2 LA Fitness 2,250 Square Foot Retail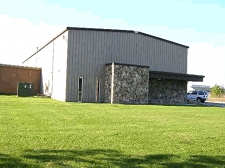 Industrial - 3830 East Washington, Saginaw, MI
$4.5/SqFt/Year
8,680 SqFt
Light Industrial For Lease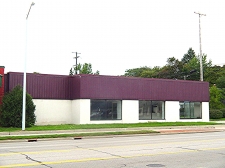 Retail - 319 N. Mission, Mount Pleasant, MI
$7/SqFt/Year
9,195 SqFt
Retail For Lease in Central Business District
Retail - 1086 Sternberg Rd., Norton Shores, MI
$8/SqFt/Year
900-6,000 SqFt
60,000 sq ft retail/office strip center on high traffic stretch of Sternberg Rd and Grand Haven Rd.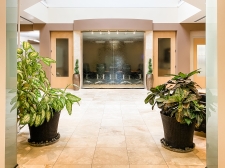 Office - 800 E Ellis, Norton Shores, MI
$25/SqFt/Year
120-1,200 SqFt
AMG Business Center
Office - 108 S University Street, Mt Pleasant, MI
$500/SqFt/Month
This beautiful historic building in Downtown Mt. Pleasant is a gem.
In recent years, Michigan has received a good deal of attention for its economic problems with cities, such as Detroit and Flint, making headlines; however, this issue does not mean that there are not commercial real estate listings of interest. Michigan has put a great deal of focus on making the state attractive to investors and tourist alike, and, as a result, there are indeed viable opportunities in Michigan including investment property opportunities. The state is quite large with approximately 9.996 million residents, (up from 9.888 million).
Manufacturing remains strong in Michigan with many large automotive companies, such as Ford and General Motors, still maintaining a large presence in the state. It is not only the automotive industry that is maintains a large manufacturing base in Michigan, as there are many others major corporations in the state, such as Whirlpool.
As of 2019, the gross state product was estimated by the Bureau of Economic Analysis to be over $430 billion. Other economic drivers in Michigan include agriculture and tourism. Due to its large manufacturing base, Michigan is a state with much retail space, office space and industrial space to choose from.
---