Search Results - Michigan
---
In recent years, Michigan has received a good deal of attention for its economic problems with cities, such as Detroit and Flint, making headlines; however, this issue does not mean that there are not commercial real estate listings of interest. Michigan has put a great deal of focus on making the state attractive to investors and tourist alike, and, as a result, there are indeed viable opportunities in Michigan including investment property opportunities. The state is quite large with approximately 9,888,640 residents, as estimated by the 2010 census.


Manufacturing remains strong in Michigan with many large automotive companies, such as Ford and General Motors, still maintaining a large presence in the state. It is not only the automotive industry that is maintains a large manufacturing base in Michigan, as there are many others major corporations in the state, such as Whirlpool.


As of 2010, the gross state product was estimated by the Bureau of Economic Analysis to be over $384 billion.Other economic drivers in Michigan include agriculture and tourism. Due to its large manufacturing base, Michigan is a state with much retail space, office space and industrial space to choose from.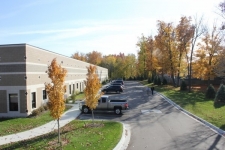 Industrial - 47815 West Road, Wixom, MI
$10-13/SqFt/Year
2,837 SqFt
First Generation 34,000 s.f. Building - Build to Suit s.f. Office & Warehous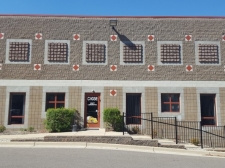 Industrial Park - 47757 West Road, Wixom, MI
$0.83-1.08/SqFt/Month
8,685 SqFt
C-103 8,692 s.f. (3,722 s.f. office)Dock High & Drive in garage door.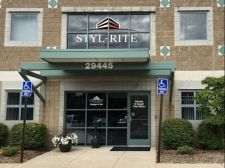 Office - 29445 Beck Road, Wixom, MI
$12.5-15/SqFt/Year
2,424 SqFt
A-107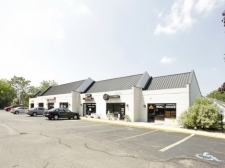 Retail - 2038 Cass Lake Rd., Keego Harbor, MI
800 SqFt
Small Retail for Lease
---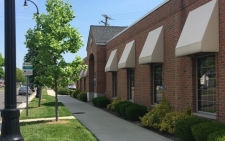 Office - 17266 Mack Ave, Grosse Pointe, MI
$13.95/SqFt/Month
1 Suites Available, 1796 sq ft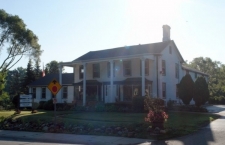 Office - 32800 Franklin, Franklin, MI
$800/SqFt/Month
0-510 SqFt
Upper Floor in Historic Franklin Village Building for Lease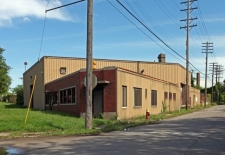 Industrial - 3626 W. Jefferson Ave, Detroit, MI
8,687 SqFt
8000+ sq ft Warehouse w/ 1500 sq ft office with Detroit River view
---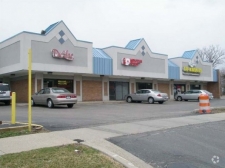 Retail - 29505-29541 W 9 Mile Rd, Farmington Hills, MI
$0.92/SqFt/Month
1,200-4,800 SqFt
Four (4) Suites Available, Retail Strip Center, Great Signage.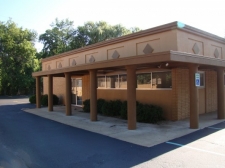 Industrial - 25820 Orchard Lake Rd, Farmington Hills, MI
$0.83/SqFt/Month
2,300-6,400 SqFt
Multi-Tenant Building11,700 Square Feet on 2.75 acres65 Parking Spaces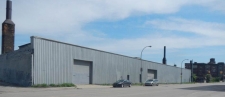 Industrial - 1910 W Fort, Detroit, MI
0-77,000 SqFt
Up to 77,000 Square Feet for Lease
Office - 1320 Carpenter Ave., Iron Mountain, MI
800 SqFt
Small office suite in desirable business location!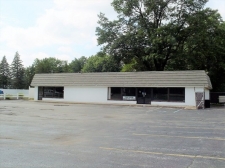 Retail - 1101 N. Saginaw, St Charles, MI
$7/SqFt/Year
1,200-3,024 SqFt
Strip Center in St Charles, MI
Retail - 15529 S Dixie Hwy , Monroe, MI
660 SqFt
High visibility.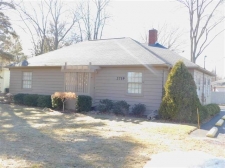 Office - 2719 Jefferson, Midland, MI
$1250/SqFt/Month
For Lease located near the circle Midland, MI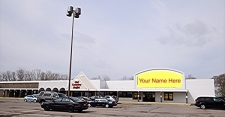 Retail - 4675 Bay Road, Saginaw, MI
$7.95/SqFt/Year
12,250 SqFt
Strip Center space avaialble directly across from the Fashion Square Mall of which access is control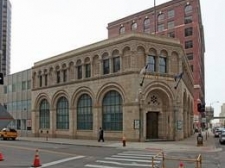 Office - 205 W. Congress, Detroit, MI
$1.25/SqFt/Month
1,100-3,600 SqFt
Downtown Detroit Office Building in the CBD available for Lease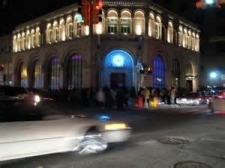 Retail - 211 Congress, Detroit, MI
$1.5/SqFt/Month
8,200 SqFt
Restrauant for Lease
Office - 31 E 8th St Ste 200, Holland, MI
$14/SqFt/Year
4314 Sq Ft, 2nd floor office space located in beautiful downtown Holland.
Office - 905 N Macomb # 2, Monroe, MI
$0.24/SqFt/Month
7,371 SqFt
Professional Medical Complex with 1100 square feet suite available. High visibility.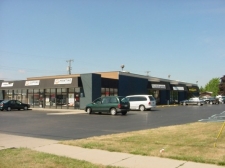 Office - 2825 Bay Road, Saginaw, MI
$8-10/SqFt/Year
1,685-7,666 SqFt
5900 sq ft of newly remodeled office with multiple conference rooms. Will divide.
---