Search Results - Michigan
---
Industrial - 3540 W Jefferson Highway, Grand Ledge, MI
Others - 145 E Grand River, Fowlerville, MI
$0.48/SqFt/Month
2,000 SqFt
Many uses... Great opportunity to be part of the downtown Fowlerville.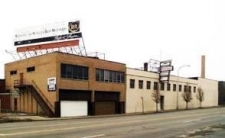 Industrial - 2760 West Warren, Detroit, MI
$0.16/SqFt/Month
85,000 SqFt
100,000 Square Feet Movivated Seller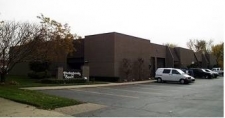 Industrial - 30427 W Eight Mile, Livonia, MI
$6.5/SqFt/Month
4,139-8,278 SqFt
PURLINGBROOK INDUSTRIAL CENTER FOR LEASE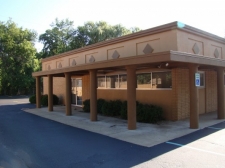 Office - 25816 Orchard Lake, Farmington Hills, MI
$8.95/SqFt/Year
2,400 SqFt
OFFICE / FLEX for LEASE OR SALE Total renovation 7/1/2012 Former Day Care Space Available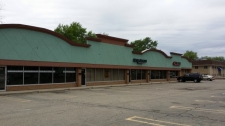 Retail - 20307 -20337 Middlebelt, Livonia, MI
$0.83/SqFt/Month
1,200-8,440 SqFt
MID 8 CROSSING RETAIL STRIP CENTER UNDER RENOVATION IN LIVONIA, MI FOR LEASE NEW FACADE & SIGNAG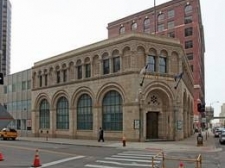 Office - 205 W. Congress, Detroit, MI
$1.25/SqFt/Month
1,100-3,600 SqFt
Downtown Detroit Office Building in the CBD available for Lease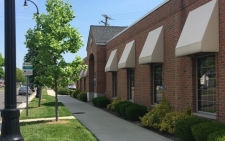 Office - 17266 Mack Ave, Grosse Pointe, MI
$13.95/SqFt/Month
1 Suites Available, 1796 sq ft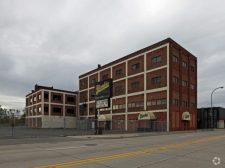 Retail - 2281 W. Fort Street, Detroit, MI
59,000 SqFt
BLONDIES RESTRAUANT BAR IN DETROIT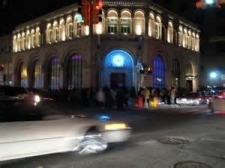 Retail - 211 Congress, Detroit, MI
$1.5/SqFt/Month
8,200 SqFt
Restrauant for Lease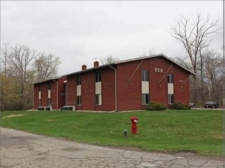 Office - 23555 Northwestern Hwy, Southfield, MI
$12/SqFt/Month
850-4,175 SqFt
Two Story Office Building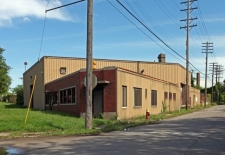 Industrial - 3626 W. Jefferson Ave, Detroit, MI
9,800 SqFt
9800 sq ft Warehouse w/ 1500 sq ft office with Detroit River view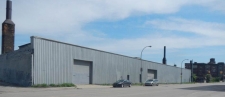 Industrial - 1910 W Fort, Detroit, MI
0-77,000 SqFt
Up to 77,000 Square Feet for Lease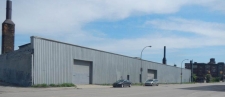 Industrial - 1950 W. Fort St, Detroit, MI
38,000 SqFt
1950 W. Fort St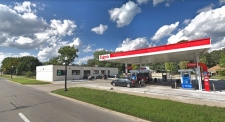 Retail - 29036 Grand River, Farmington Hills, MI
$14/SqFt/Year
1,500 SqFt
Join the new Exxon / Mobil Station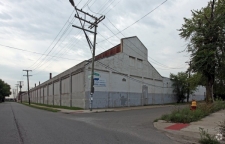 Industrial - 3401 Martin Road, Detroit, MI
25,000-170,000 SqFt
Industrial For Lease Outside Storage with Fenced Lot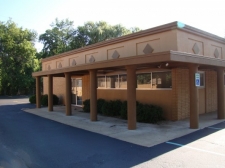 Industrial - 25820 Orchard Lake Rd, Farmington Hills, MI
$0.83/SqFt/Month
2,300-6,400 SqFt
Multi-Tenant Building11,700 Square Feet on 2.75 acres65 Parking Spaces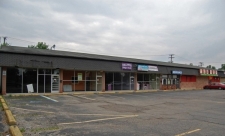 Retail - 8981 Wayne Rd, Livonia, MI
$10/SqFt/Month
1,200 SqFt
New Owner Built in 1966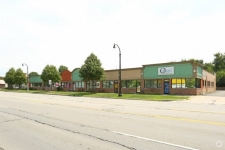 Retail - 28795 Plymouth Rd, Livonia, MI
$0.04-0.07/SqFt/Month
1,794-36,000 SqFt
Excellent building signage on Plymouth RoadBeautiful office space with high-end finishes
Industrial - 620 N. Hooper St., Kingsford, MI
$0.28/SqFt/Month
72,000 SqFt
Industrial/manufacturing space for lease!
In recent years, Michigan has received a good deal of attention for its economic problems with cities, such as Detroit and Flint, making headlines; however, this issue does not mean that there are not commercial real estate listings of interest. Michigan has put a great deal of focus on making the state attractive to investors and tourist alike, and, as a result, there are indeed viable opportunities in Michigan including investment property opportunities. The state is quite large with approximately 9.996 million residents, (up from 9.888 million).
Manufacturing remains strong in Michigan with many large automotive companies, such as Ford and General Motors, still maintaining a large presence in the state. It is not only the automotive industry that is maintains a large manufacturing base in Michigan, as there are many others major corporations in the state, such as Whirlpool.
As of 2019, the gross state product was estimated by the Bureau of Economic Analysis to be over $430 billion. Other economic drivers in Michigan include agriculture and tourism. Due to its large manufacturing base, Michigan is a state with much retail space, office space and industrial space to choose from.
---