Search Results - Minnesota
---
Minnesota is often called the "Land of 10,000 Lakes," as the state does indeed have an abundance of lakes dotted across its 85,000 plus square miles of land. Most of state's population, roughly 60%, lives in the Minneapolis-Saint Paul area, and this region is where most of the Minnesota commercial real estate listings are situated.


The state's economy is powered by a robust agricultural sector, mining and logging. Minnesota is a geographically large state with an abundance of fertile farmland, forest and significant mineral deposits. Together these three industries account for a good deal of the gross state product.
Commercial real estate listings as well as investment property opportunities can be found throughout the state. The natural beauty of the state coupled with the fact that Minnesota is home to some of the largest companies in America, such as Target, General Mills, Best Buy and many others, helps make Minnesota an excellent candidate for those interested in anything from commercial property to industrial space.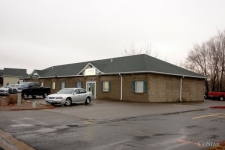 Office - 23306 Cree St., Saint Francis, MN
$299,000
4,940 Sq. Ft. on 0.48 acres
Office Building for Sale in Saint Francis - 4,940 SF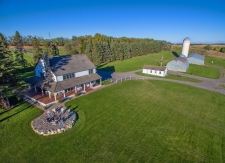 Others - 48663 Xenon Road, Villard, MN
$3,600,000
3,200 Sq. Ft. on 599 acres
Hunting Lodge for Sale in Villard - 3,200 SF
Industrial - 2412 E 26th St, Minneapolis, MN
$425,000
2,400 Sq. Ft. on 0.02 acres
Office/Warehouse for Sale in Minneapolis - 2,400 SF
Single Family - 31513 169th St , Granada, MN
$16,900
1,550 Sq. Ft. on 0.21 acres
Single Family Only $16,900.
---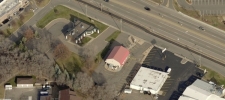 Retail - 3064 Coon Rapids Blvd, Coon Rapids, MN
$239,000
1,869 Sq. Ft.
Former Dairy Queen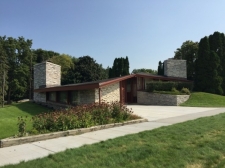 Others - 1950 Douglas Drive North, Minneapolis, MN
$625,000
4,000 Sq. Ft. on 1.18 acres
Special Purpose Building for Sale in Minneapolis - 4,000 SF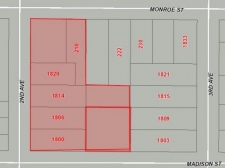 Land - Anoka South Central Redevelopment Site, Anoka, MN
2.4 acres
Land for Sale in Anoka - 2.4 acres
---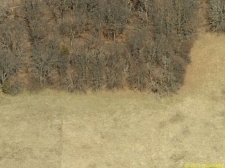 Land - 22126 Highway 65, East Bethel, MN
$490,000
24 acres
Commercial Land for Sale in East Bethel - 24.0 acres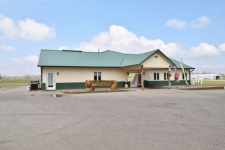 Others - 31158 Palisades St NE, Cambridge, MN
$650,000
10,900 Sq. Ft. on 3 acres
Special Purpose Building for Sale in Cambridge - 10,900 SF
Retail - 3747 Lexington Ave, Arden Hills, MN , MN
$2,560,000
9,900 Sq. Ft.
NTB Anchored Strip Center - Almost 10 Year Lease 7% Cap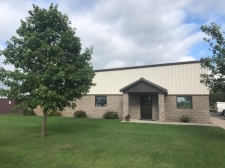 Industrial - 700 E Dual Blvd, Isanti, MN
$375,000
6,000 Sq. Ft.
Beautiful manufacturing building!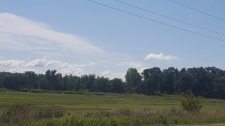 Land - 1565 161st Ave NW, Andover, MN
$875,000
Land for sale in Andover!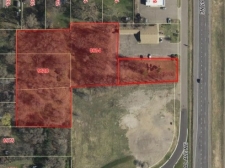 Land - xxx Central Ave NE, Blaine, MN
$1,045,440
2.4 Prime acres near other retail, office, and industrial properties.

Others - 707 McLean St , Mora, MN
$1,400,000
59,820 Sq. Ft. on 5.78 acres
Special Purpose Building for Sale in Mora - 59,820 SF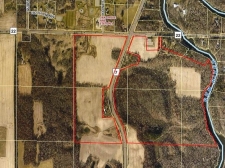 Land - XXX Viking Blvd, Oak Grove, MN
$2,500,000
270 acres
234 acres zoned residential single family, agricultural, and neighborhood business/ Perfect for an i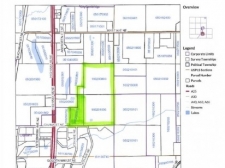 Land - xxx Cajima St NE, Isanti, MN
$695,000
82 acres
Land for Sale in Isanti - 82 acres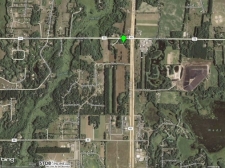 Land - 1360 221st Ave NE, East Bethel, MN
$1,500,000
56.28 acres
47.78 Acres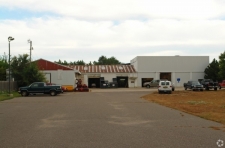 Industrial - 13408 Highway 65 NE, Ham Lake, MN
$625,000
22,500 Sq. Ft. on 2.19 acres
Industrial Building for Sale in Ham Lake - 22,500 SF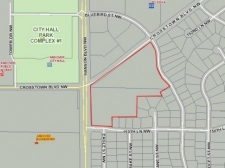 Land - xxx Hanson and Crosstown, Andover, MN
$3,400,000
Land on hard corner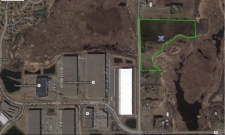 Land - 13700 Brockton Lane N, Rogers, MN
$1,000,000
28.8 acres
Land for Sale in Rogers - 28.8 acres
---