Search Results - Minnesota
---
Industrial - 1777 Mobile Dr, Winona, MN
$279,900
3,456 Sq. Ft.
Ready to start or expand your business?
Retail - 4455 Frontage Rd W, Owatonna, MN
$1,290,000
Details coming soon
Others - 1010 Greeley Avenue N, Glencoe, MN
$69,900
0.48 acres
Great business/investment opportunity!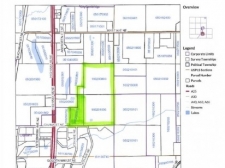 Land - xxx Cajima St NE, Isanti, MN
$695,000
82 acres
Land for Sale in Isanti - 82 acres
---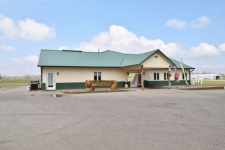 Others - 31158 Palisades St NE, Cambridge, MN
$650,000
10,900 Sq. Ft. on 3 acres
Special Purpose Building for Sale in Cambridge - 10,900 SF
Others - 5579 Hwy 210, Cromwell, MN
$57,900
$57,900-Cromwell Commercial. Large commercial building, approx. 10,000 sq. feet.
Multi-family - 504/506 6th Street SW, Little Falls, MN
$475,000
6,732 Sq. Ft. on 0.41 acres
506/504 SW 2, 4-plex apartment buildings, each featuring 3, 2 bedroom units and 1, 1 bedroom unit wi
---
Multi-family - 403 E 5th St, Winona, MN
$109,900
1,288 Sq. Ft.
Very well cared for owner occupied duplex.
Industrial - 1777 Mobile Dr, Winona, MN
$279,900
3,400 Sq. Ft.
Ready to start or expand your business?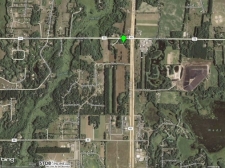 Land - 1360 221st Ave NE, East Bethel, MN
$1,500,000
47.78 acres
47.78 Acres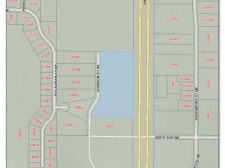 Land - 21057 Hwy 65, East Bethel, MN
$499,000
12.68 acres
Parcel with fantastic visibility to Hwy 65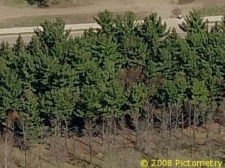 Land - 1806 1St St, Princeton, MN
$149,000
1 acres
Other for Sale in Princeton - 1.0 acres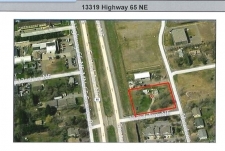 Land - 13319 Highway 65 NE, Ham Lake, MN
$375,000
1.35 acres
Land for Sale in Ham Lake - 1.35 acres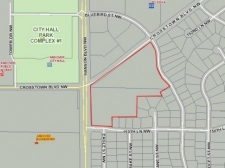 Land - xxx Hanson and Crosstown, Andover, MN
$2,900,000
Land on hard corner
Others - 1247 Range Street, Mankato, MN
$1,295,000
25,916 Sq. Ft. on 3.9 acres
HIGHWAY COMMERCIAL REDEVELOPMENT OPPORTUNITY!
Land - Washington Ave S, Bemidji, MN
$299,000
17 acres
Enjoy the benefits of this highly visible, high traffic location, undeveloped 17+ acres just south o
Land - 1500 N State Street, Fairmont, MN
$99,900
1.08 acres
Commercial property directly south of the Fairmont Municipal Liquor Store!
Others - 31886 County Road 3, Eagle Bend, MN
$777,000
10,752 Sq. Ft. on 80 acres
What was once their dream come true, can now be yours!
Others - 23 1st Avenue SE, Elbow Lake, MN
$29,500
988 Sq. Ft. on 0.28 acres
Tired of paying rent? Are you wanting more space?
Hotel - 900 N. Broadway, Pelican Rapids, MN
$259,000
9,384 Sq. Ft. on 1.73 acres
PELICAN RAPIDS MOTEL FOR SALE!!
Minnesota is often called the "Land of 10,000 Lakes," as the state does indeed have an abundance of lakes dotted across its 85,000 plus square miles of land. Most of state's population, roughly 60%, lives in the Minneapolis-Saint Paul area, and this region is where most of the Minnesota commercial real estate listings are situated.


The state's economy is powered by a robust agricultural sector, mining and logging. Minnesota is a geographically large state with an abundance of fertile farmland, forest and significant mineral deposits. Together these three industries account for a good deal of the gross state product.
Commercial real estate listings as well as investment property opportunities can be found throughout the state. The natural beauty of the state coupled with the fact that Minnesota is home to some of the largest companies in America, such as Target, General Mills, Best Buy and many others, helps make Minnesota an excellent candidate for those interested in anything from commercial property to industrial space.
---