Search Results - Missouri
---
The state of Missouri is one of the most populated states in the country with almost 6 million residents according to the 2010 census. The state sports a diverse number of industries that contribute to its gross state product and thus helps give rise to a wide variety of commercial real estate listings and investment opportunities. Diverse products are manufactured including electrical equipment, machinery, and chemicals.
Mining in various forms, including coal mining, takes place in Missouri. Missouri is also one of the world's top areas for limestone, which is essential for the production of concrete.
There is a large and long tradition of beer manufacturing in the state as well as agriculture throughout the state's commercial rural land. Missouri is one of the nation's leading agricultural states and is one of the top states for the production of livestock.
Missouri commercial real estate listings, buildings and industrial space are quite plentiful both in the state's largest cities, such as St. Louis and Kansas City, which have approximate populations of 319,294 and 459,787 respectively. Those interested in investment property and retail space will find that Missouri has much to offer.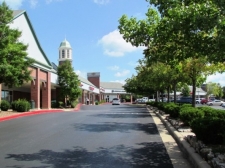 Retail - 4200-4740 N. Gretna Rd., Branson, MO
$0.5-0.75/SqFt/Year
2,347-33,000 SqFt
Second Generation regional shopping center.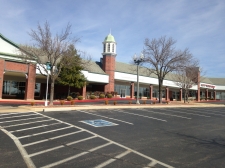 Retail - 4562 N. Gretna Rd., Branson, MO
$5-7.5/SqFt/Year
2,500-8,652 SqFt
Branson Retail Space for Lease - 4 spaces available from 2,500 SF to 8,652 SF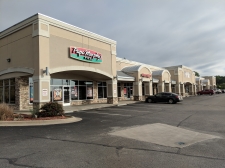 Retail - 215 Gage Dr. St. K, Hollister, MO
$12.5/SqFt/Year
1,250 SqFt
Hollister Retail Space for Lease - 1 space available 1500 sq. ft.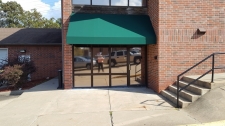 Office - 1394 St. Hwy. 248 , Branson, MO
$9.6/SqFt/Year
3,500 SqFt
Branson Office Space for Lease - 1 space available from 3,500 SF to 3,500 SF
---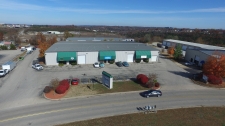 Industrial - 139 Industrial Park Dr., Hollister, MO
8,500-10,500 SqFt
Hollister Industrial Space for Lease - 1 space available from 8,500 SF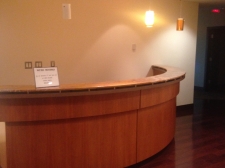 Office - 500 West Main St., Branson, MO
$12-14/SqFt/Year
581-3,184 SqFt
Branson Office Space for Lease - 2 spaces available from 581 SF to 3,184 SF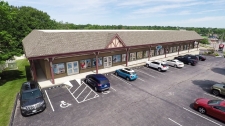 Office - 4551 Telegraph Rd, Suite 100A, St. Louis, MO
$16-18/SqFt/Year
550-1,315 SqFt
Great Starter Office
---
Office - 1210 Washington Ave, St. Louis, MO
$12-24/SqFt/Year
335-1,820 SqFt
Washington Ave Retail/Office For Lease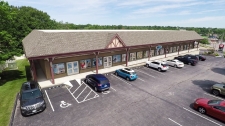 Retail - 4455 Telegraph, St. Louis, MO
$16/SqFt/Year
1,315 SqFt
Great South County Retail/Office Space For Lease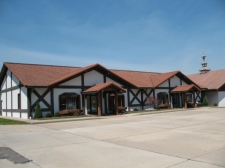 Office - 4465 N. High Street, Jackson, MO
$0.75/SqFt/Month
1,000-3,000 SqFt
Up to 3,000 SF Lease Space Near I-55 Interchange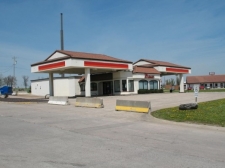 Retail - 4531 N. High Street, Jackson, MO
$1.19/SqFt/Month
2,100 SqFt
2,100 SF Building on 1 acre on I-55 Interchange for Lease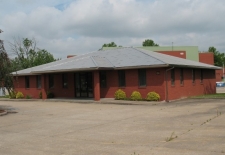 Office - 61 Doctors Park, Cape Girardeau, MO
$9.63/SqFt/Year
5,608 SqFt
5,608 SF Two-Level Brick Office Building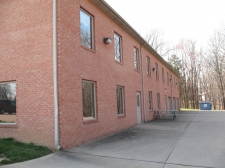 Office - 3100 E. Jackson Blvd., Jackson, MO
$8.18-8.25/SqFt/Year
1,980 SqFt
1,980 SF Office Space for Lease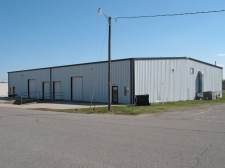 Industrial - 2603 Gerhardt, Cape Girardeau, MO
$5.4/SqFt/Year
10,000 SqFt
10,000 SF Commercial Building for Lease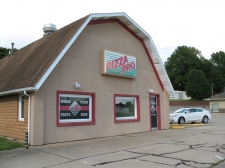 Retail - 2232-A Main Street, Scott City, MO
$0.67-0.68/SqFt/Month
1,110 SqFt
1,110 SF Lease Space Available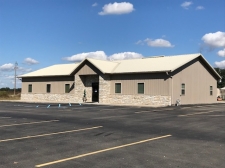 Office - 20025 Asa Drive, Advance, MO
$0.62-0.63/SqFt/Month
3,400 SqFt
3,400 SF Office Building For Lease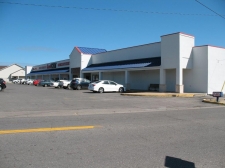 Office - 702 N. Main, Sikeston, MO
$7.5-8/SqFt/Year
8,095 SqFt
8,095 SF of Retail Space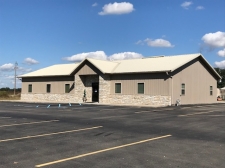 Office - 20025 Asa Drive, Advance, MO
$0.06-0.62/SqFt/Month
3,400 SqFt
3,400 SF Office Building For Lease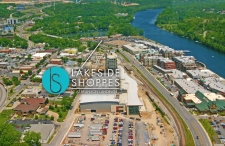 Retail - 482 486 490 Branson Landing Blvd. , Branson, MO
$22-24/SqFt/Year
1,421-9,965 SqFt
Branson Retail Space for Lease - 5 spaces available from 1,421 SF to 9,965 SF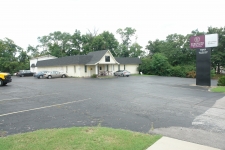 Office - 9147 Watson Road, Crestwood, MO
$12-12.91/SqFt/Year
464-1,512 SqFt
Watson Rd-Crestwood Office Space for Lease located in the Berkshire Hathaway HomeServices Advantage
---