Search Results - New Hampshire
---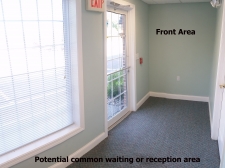 Office - 6 Mary Clark Drive, Unit 4B, Hampstead, NH
$27/SqFt/Year
200 SqFt
Affordable Office Unit (4B) for Lease on Mary Clark Dr-Hampstead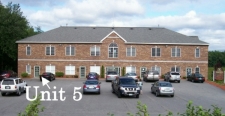 Office - 20 Mary Clark Dr., Unit 5, Hampstead, NH
$1.14/SqFt/Month
1,144 SqFt
1,144 SF former builder's office suite now available for lease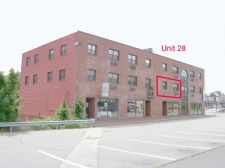 Office - 6 West Broadway, Unit 28, Derry, NH
$13.85/SqFt/Year
455 SqFt
455 SF Office unit available at Depot Square Office Building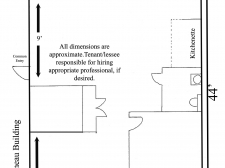 Office - 6 Mary Clark, Unit 7, Hampstead, NH
$13.11/SqFt/Year
1,144 SqFt
Large Office Space (Unit 7) for Lease on Mary Clark Drive-Hampstead,NH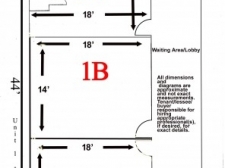 Office - 20 Mary Clark Drive, Unit 1B, Hampstead, NH
$2.17/SqFt/Year
250-900 SqFt
Large Single Room Office Space (Unit 1B) for Lease on Mary Clark Drive-Hampstead, NH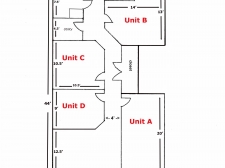 Office - 6 Mary Clark, Unit 2, Hampstead, NH
$15.42-15.9/SqFt/Year
178-350 SqFt
Various Size Office Space Available in Unit 2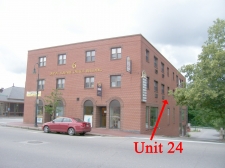 Office - 6 West Broadway, Unit 24, Derry, NH
$12.17/SqFt/Year
468 SqFt
Affordable Commercial Unit (24) for Lease on West Broadway-Derry
Industrial - 51 Harvey Road, Unit C, Londonderry, NH
$8.5/SqFt/Year
4,000 SqFt
Large Industrial Unit (Unit C) For Lease on Harvey Rd-Londonderry, NH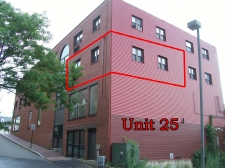 Office - 6 West Broadway, Unit 25, Derry, NH
$13.58/SqFt/Year
530 SqFt
Derry-Affordable 530 SF+/- corner commercial unit for lease.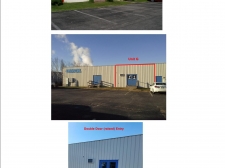 Industrial Park - 51 Harvey Rd, Unit F, Londonderry, NH
$10.33/SqFt/Year
1,829 SqFt
Londonderry- 1,829+/- Commercial/Industrial Unit (F) For Lease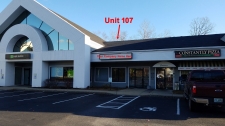 Retail - 108 Fisherville Rd, Unit 107, Concord, NH
$12/SqFt/Year
1,500 SqFt
Concord, NH - 1,500 SF retail unit - space for lease

Office - 182 Rockingham Road, Unit 2, Londonderry, NH
$14/SqFt/Year
1,825 SqFt
Londonderry, NH - Office / commercial (Unit 2) for lease (1,825 +/- SF)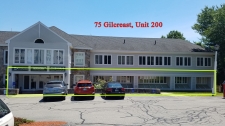 Office - 75 Gilcreast Rd., Suite 200, Londonderry, NH
$49.06/SqFt/Year
159 SqFt
Executive office(s) available in first class complex just off of Exit 4, I-93 in Londonderry, NH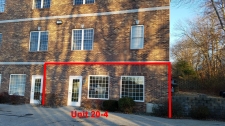 Office - 20 Mary Clark, Unit 4, Hampstead, NH
$12.59/SqFt/Year
1,200 SqFt
Hampstead, NH - 1,144 SF Commercial Unit #4 for Lease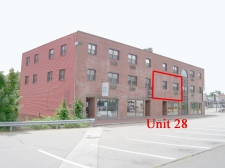 Office - 6 West Broadway Unit 28, Derry, NH
$13.98/SqFt/Year
455 SqFt
Affordable Office/ Retail Unit (28) for Lease on W. Broadway-Derry,NH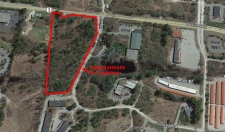 Land - 380 So. River Road, Bedford, NH
$1.65/SqFt/Year
290,545 SqFt
Bedford, NH - Corner lot on South River Road 6.67 +/- acres for Land Lease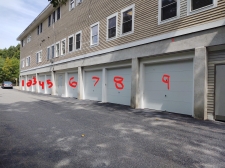 Storage - 24 Orchard View DR, Londonderry, NH
$150/SqFt/Month
220 SqFt
Warehouse Space 3 Units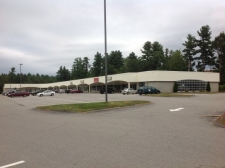 Retail - 290 Derry Rd (RL-203), Hudson, NH
$12/SqFt/Year
4,350 SqFt
4350 s/f retail space. First floor entry, signage, ample parking, FHA gas heat and fully a/c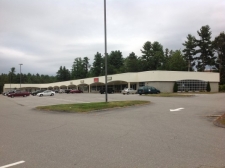 Office - 290 Derry Rd OL-640, Hudson, NH
$12/SqFt/Year
6,400 SqFt
Great walk in clinic location. 6400s/f medical office. Currently set up with approximately 14+ rooms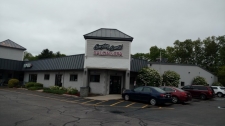 Retail - 18 Orchard View, Londonderry, NH
$16/SqFt/Year
2,500-41,225 SqFt
Office/Retail
Many of New Hampshire commercial real estate listings are located in Manchester, with an estimated population of 109,565 and Nashua, with an estimated population of 86,494. However, commercial realty can also be found in some of the state's smaller cities including Concord, Derry Village and Dover.
While much of the state's industrial space was once dedicated to manufacturing items such as shoes and textiles, this is no longer the case. As New Hampshire plants became obsolete and cheaper workers were found in the south, these sectors are now dramatically reduced. However, one factor that does lure in many individuals looking for investment property and commercial real estate listings is the fact that New Hampshire has neither a personal state income tax nor a general sales tax.
Companies with headquarters and office space in New Hampshire include Ektron, Dartware, Insight Technology and Presstek. Industrial space is dedicated to machinery, electronics, rubber and plastics.
---