Search Results - New Jersey
---
Office - 59 Franklin St, Morristown, NJ
$27/SqFt/Year
2,000 SqFt
For Lease: One Block From Morristown Medical Center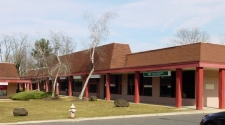 Retail - 621 Beverly Rancocas Rd Unit 1A, Willingboro, NJ
$13.85/SqFt/Year
2,600 SqFt
This 2,600+- SF Retail/Office Condo Unit boasts an open floor plan allowing customization to an indi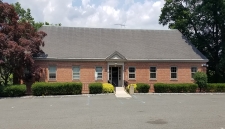 Health Care - 26 Madison Avenue, Morristown, NJ
2,500 SqFt
Medical - Professional Building
Industrial - 17 West Street, East Hanover, NJ
$13.5/SqFt/Year
17,000-20,000 SqFt
Available Space Approx. 20,000 SF
Multi-Use - 1250 Sussex Turnpike, Randolph, NJ
863-1,782 SqFt
Mixed-Use Retail/Office/Medical Building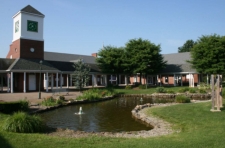 Retail - 2-64 Thoreau Drive, Freeehold, NJ
1,250-5,000 SqFt
Four Units for Lease in Freehold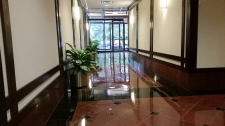 Office - 7 E. Frederick PL Suite 300, Cedar Knolls, NJ
1,500-8,500 SqFt
Available Immediately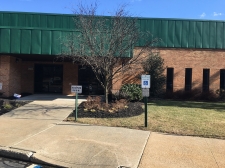 Office - 30 Hook Mountain Road, Pine Brook, NJ
$9.5/SqFt/Year
7,500 SqFt
Executive Offices/ Flex space/ Warehouse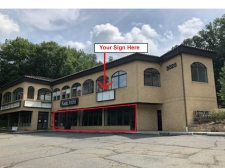 Multi-Use - 3025 Route 10, Denville, NJ
Route 10 Visible Corner Lot with High Traffic Count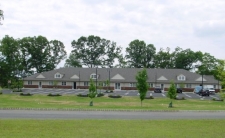 Office - 7 Myers Dr., South Harrison Towns, NJ
$18/SqFt/Year
4,000 SqFt
Professional Office is availlable in newly constucted facility. If you are looking to expand your ma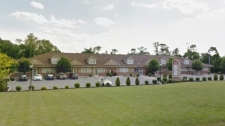 Office - 1630 Route 322, Swedesboro, NJ
$18/SqFt/Year
2,416 SqFt
Medical/Professional Office suites for lease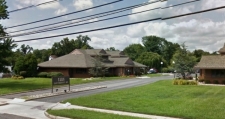 Office - 1138 E Chestnut Ave, Unit 1B, Vineland, NJ
$14.5/SqFt/Year
1,080 SqFt
A spacious office suite featuring an outstanding location.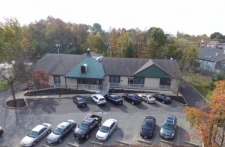 Office - 55 E Route 70, Evesham Township, NJ
$18/SqFt/Year
4,140 SqFt
Office Condo For Lease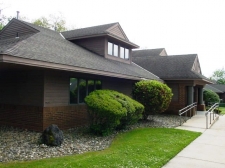 Office - 1138 E Chestnut Ave, Unit 6B, Vineland, NJ
$14.5/SqFt/Year
1,060 SqFt
If you are looking to lease an office suite featuring an outstanding location, multiple office layou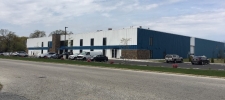 Office - 600 G Street, Millville, NJ
$18/SqFt/Year
500-16,000 SqFt
Multiple Office Suites are available ranging from 500 – 8,000 SF in various configurations, p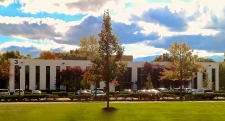 Office - 3 Wing Dr., Cedar Knolls, NJ
$16.5/SqFt/Year
5,286-5,825 SqFt
Professional Office Suites Available
Multi-Use - 1206 Sussex Turnpike, Rando;ph, NJ
1,704 SqFt
TURNKEY FITNESS SPACE FOR LEASE
Retail - 551 Passaic Avenue, West Caldwell, NJ
5,600 SqFt
Former bank building with drive-thru
Retail - 154 Main Avenue, Passaic, NJ
$30/SqFt/Month
1,500-7,500 SqFt
Newly Built Retail Space For Lease Passaic County
Office - 442 Speedwell Avenue, Morris Plains, NJ
Office Space - Approx 1750 SF on First Floor
Since New Jersey is surrounded by New York City and Philadelphia, there are a large amount of commercial real estate listings available. Much of the state's economy is based upon serving residents who live in those neighboring cities.
According to the Bureau of Economic Analysis, in 2010, the state's gross state product was $487 billion. Much of New Jersey's economy centers on the pharmaceutical and financial industry. Also telecommunications, food processing, printing, electronic equipment and tourism are also prevalent. The state's rural commercial land is dedicated to some high yield crops including blueberries, cranberries and spinach.
Major corporations with office space and industrial space in New Jersey include Johnson and Johnson, Merck, Bristol-Myer Squibb and Pfizer. Telecommunications also are high profile in New Jersey, as companies like Verizon and AT&T are based in the state. Currently, 25 Fortune 500 companies have their headquarters and office space in New Jersey.
It is also interesting to note that New Jersey stands out for its retail space. The city of Paramus has among the highest retail sales per person ratios in the United States.
---