Search Results - New Jersey
---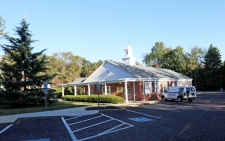 Office - 215 Main St, Westampton, NJ
$415,900
3,300 Sq. Ft. on 0.86 acres
Investment Opportunity/ End User – 3,300 SF Commercial Building situated on .86 acres is avai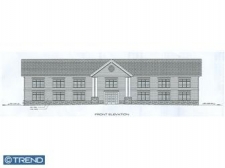 Office - 334 C Route 73, Winslow Twp, NJ
$3,500,000
15,000 Sq. Ft. on 2.4 acres
Remarks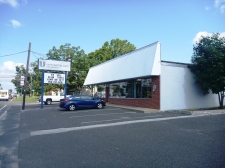 Retail - 360 White Horse Pike, Atco, NJ
$449,000
15,000 Sq. Ft. on 0.58 acres
Remarks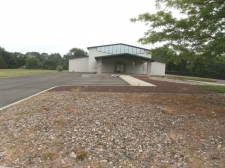 Multi-Use - 414-416 Kelly Dr, West Berlin, NJ
$750,000
10,000 Sq. Ft. on 2.44 acres
Remarks
Single Family - 12 Vincent Place, Verona, NJ
$550,000
Beautiful House
Office - 619 Morris Ave., Springfield, NJ
1,600 Sq. Ft. on 1600 acres
Freestanding Building for Sale
Others - 126 Plainfield Avenue, Edison, NJ
$899,900
2,900 Sq. Ft. on 0.18 acres
Commercial - Edison, NJ
Office - 649 S White Horse Pike, Hammonton, NJ
$189,700
3,530 Sq. Ft. on 28770 acres
Investment Opportunity. Well maintained office/professional/medical building on corner property.
Office - 223 S. Evergreen Avenue, Woodbury, NJ
$375,000
4,537 Sq. Ft.
What a great opportunity to have your business boom in a high traffic area at this 4500 sq ft Profes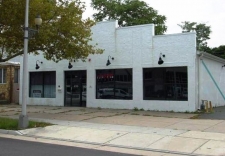 Multi-Use - 219 W Landis Ave, Vineland, NJ
$275,000
6,000 Sq. Ft. on 0.32 acres
Attention End Users/Investors– Looking for an upgraded single-story building located in the h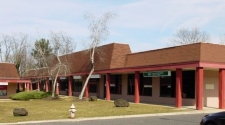 Retail - 621 Beverly Rancocas Rd, Unit 1A, Willingboro, NJ
$225,000
2,600 Sq. Ft.
Prime opportunity for existing business looking to relocate or start-up a business within the busy m

Multi-Use - 26 Creekview Rd, Willingboro, NJ
$895,000
7,200 Sq. Ft. on 3.5 acres
Attention Business, Civic, Social and Religious Organizations- we are offering a unique opportunity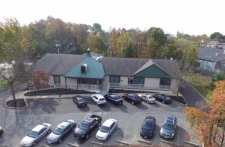 Office - 55 E Route 70, Evesham Township, NJ
$529,000
4,140 Sq. Ft.
Office Condo Unit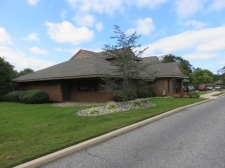 Office - 1138 E Chestnut Ave, Unit A, Vineland, NJ
$525,000
3,878 Sq. Ft. on 0.24 acres
A 3,878 SF Professional Office Condo is available for sale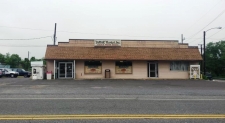 Retail - 3600 N West Blvd, Vineland, NJ
$295,000
5,000 Sq. Ft. on 1.1 acres
The current pandemic has created a unique opportunity to own a Grocery/Deli/Butcher Shop operation p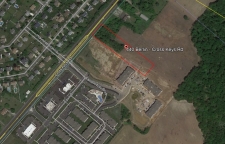 Office - 440 Berlin Cross Keys Rd, Monroe Township, NJ
$695,000
2.32 acres
Prime Retail Site or Professional
Office - 600 G St, Millville, NJ
$2,750,000
105,377 Sq. Ft. on 9.07 acres
Price Reduction! This unique Investment Opportunity provides an investor the flexibility to grow the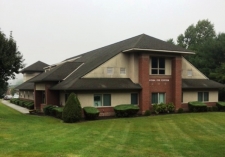 Office - 1318 S Main Road, Unit CB2, Vineland, NJ
$1,195,000
9,102 Sq. Ft.
Attention Investors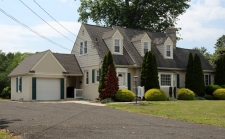 Office - 460 S White Horse Pike, Hammonton, NJ
$275,900
1,500 Sq. Ft. on 1.1 acres
Looking for a Turnkey Professional Office to call home. This 1,500 SF standalone office is ideally a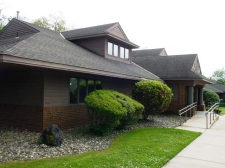 Office - 1138 E Chestnut Ave, Unit 6, Vineland, NJ
$675,000
6,320 Sq. Ft. on 0.89 acres
Investor/Owner User: If you are looking to purchase a Professional Office Condo featuring an outstan
Since New Jersey is surrounded by New York City and Philadelphia, there are a large amount of commercial real estate listings available. Much of the state's economy is based upon serving residents who live in those neighboring cities.
According to the Bureau of Economic Analysis, in 2010, the state's gross state product was $487 billion. Much of New Jersey's economy centers on the pharmaceutical and financial industry. Also telecommunications, food processing, printing, electronic equipment and tourism are also prevalent. The state's rural commercial land is dedicated to some high yield crops including blueberries, cranberries and spinach.
Major corporations with office space and industrial space in New Jersey include Johnson and Johnson, Merck, Bristol-Myer Squibb and Pfizer. Telecommunications also are high profile in New Jersey, as companies like Verizon and AT&T are based in the state. Currently, 25 Fortune 500 companies have their headquarters and office space in New Jersey.
It is also interesting to note that New Jersey stands out for its retail space. The city of Paramus has among the highest retail sales per person ratios in the United States.
---