Search Results - New York
---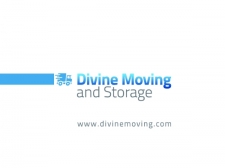 Office - 845 3rd Ave, New York, NY
Divine Moving and Storage NYC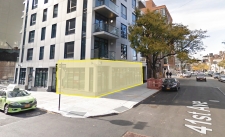 Retail - 41-04 27th St, long island city, NY
$70/SqFt/Year
0-1,437 SqFt
Commercial Space for Lease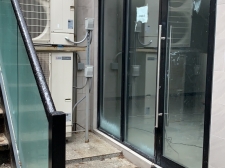 Retail - 41-04 27th St, long island city, NY
$56/SqFt/Year
0-973 SqFt
Commercial Space for Lease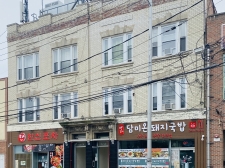 Retail - 149-44/46 41st Ave, Flushing, NY
$4.12/SqFt/Month
1,517-3,034 SqFt
Flushing over 3,000 sf Restaurant Space For Lease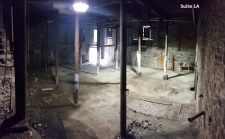 Industrial - 1548 Burden Lake Road, Averill Park, NY
$1150/SqFt/Month
2,580 SqFt
Suite 1A Warehouse with 20 foot ceilings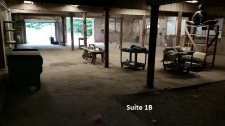 Industrial - 1548 Burden Lake Road, Averill Park, NY
$1500/SqFt/Month
3,612 SqFt
Suite 1B Manufacturing/Warehouse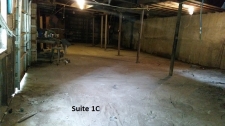 Industrial - 1548 Burden Lake Road, Averill Park, NY
$550/SqFt/Month
1,615 SqFt
Suite 1C Warehouse-Manufacturing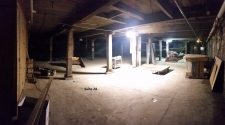 Industrial - 1548 Burden Lake Road, Averill Park, NY
$1225/SqFt/Month
4,900 SqFt
Suite 2A Manufacturing-Warehouse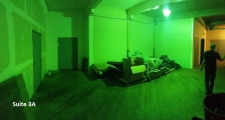 Office - 1548 Burden Lake Road, Averill Park, NY
$550/SqFt/Month
825 SqFt
Suite 3A Office Space - Warehouse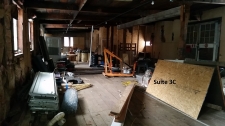 Industrial - 1548 Burden Lake Road, Averill Park, NY
$800/SqFt/Month
1,615 SqFt
Suite 3C Retail/Flex- Warehouse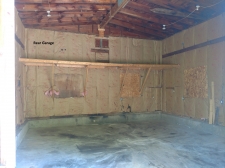 Industrial - 1548 Burden Lake Road, Averill Park, NY
$550/SqFt/Month
400 SqFt
Large Garage - auto repair / landscaping / woodworker / etc.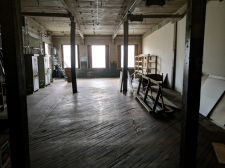 Industrial - 1548 Burden Lake Road, Averill Park, NY
$550/SqFt/Month
1,450 SqFt
Solar Panel Room
Retail - 902 4th Avenue, Brooklyn, NY
$3.5/SqFt/Month
1,000 SqFt
Coldwell Banker Reliable Commercial Division is pleased to offer for lease 1,000 SF of ground floor
Office - 2545 Route 9, Malta, NY
$0.06/SqFt/Month
131,908 SqFt
For Lease: Previous Office Space That was Combined
Retail - 236 State Street, Schenectady, NY
$16/SqFt/Year
144,000 SqFt
New Construction - Retail Space on the Corner of State Street & Erie Boulevard
Retail - 29 Court Street, White Plains, NY
0-3,360 SqFt
3,360 square feet with Basement
Retail - 181 Martine Avenue, White Plains, NY
0-1,720 SqFt
1,720 sq ft Retail Space
Retail - 902 4th Avenue, Brooklyn, NY
$42/SqFt/Year
1,000 SqFt
Ground Floor Retail Space For Lease
Office - 118 Battery Avenue, Brooklyn, NY
$20/SqFt/Year
6,400 SqFt
118 Battery Avenue
Retail - 5768 Route 25A Suite C, Wading River, NY
$2.4/SqFt/Month
1,000 SqFt
Rental Space Available At The Shoppes At East Wind, A Pedestrian Shopping Villa Just Named 2018 Dan'
As the third most populated state in the country, there are ample commercial real estate listings in New York. In 2002, the gross state product was $1.16 trillion. Currently the population of New York City is estimated at 8.1 million, which makes it the largest city in the United States.
New York City is a major financial, manufacturing and transportation center, and, as a result, opportunities for investment property and commercial realty are plentiful. While the majority of New York commercial real estate listings are in New York City, the Buffalo area, Rochester, Albany also have strong markets for commercial realty.
In addition to outputs of items including chemicals, electronics, scientific instruments, and publishing, New York also has a strong agricultural side. Rural commercial land is dedicated to dairy, cattle, vegetables, and apples. Additionally, there are 30,000 acres of vineyards in New York and a large commercial fishing industry.
A great deal of the industrial space in New York is designed to help with its exporting of goods, which include food, commodities, diamonds, auto parts and electronics. In an average year, New York can export $71.1 billion in goods.
---