Search Results - New York
---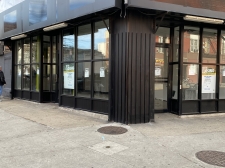 Retail - 906 Fulton St, Brooklyn, NY
$8000/SqFt/Month
1,004 SqFt
Prime Corner Space For Lease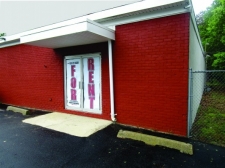 Retail - 391 Riverleigh Ave., Riverhead, NY
2,250 SqFt
Retail Property for Lease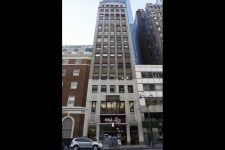 Office - 420 Madison Avenue, New York, NY
Small Space, Flexible Terms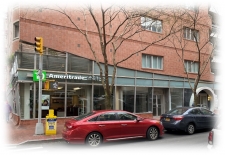 Retail - 123 Baxter Street, New York, NY
Retail Space located between Hester & Canal Street
Retail - 9 Myrtle Street, Mount Sinai, NY
$30/SqFt/Year
3,000 SqFt
Free standing building with 150' of frontage on Route 2%
Office - 5-7 Cross St, Hawthorne, NY
$19.5/SqFt/Year
30,000 SqFt
30,000 SF Office Building, 1.15 Acres, 5 minutes from Westchester Medical Center. 70 Parking Spaces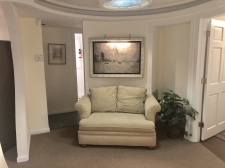 Multi-Use - 4 Trinity Pass Rd, Pound Ridge, NY
$20.99/SqFt/Year
1,000 SqFt
FOR LEASE COMMERCIAL SPACE-Scotts Corners - Single-Standing Building
Office - 2101 Ellsworth Commons Blvd, Malta, NY
Dental practice
Industrial - 211 Warren St, Eagle Bay, NY
6 month least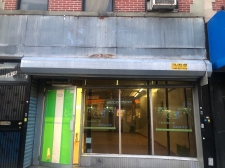 Office - 3916 5th Avenue, Brooklyn, NY
$4200/SqFt/Year
1,000 SqFt
busy location on 5th ave sunset park
Office - 1801 Western Avenue, Guilderland, NY
$15/SqFt/Year
Leased for 5 years
Office - 1801 Western Avenue duplicate, Guilderland, NY
$15/SqFt/Year
leased 5 years
Office - 431 New Karner Road, Colonie, NY
$12/SqFt/Year
47,400 SqFt
Full Gross Lease Opportunity at $12 SF
Office - 23 Bond Street, Great Neck Plaza, NY
$2000/SqFt/Month
1 SqFt
AAA Location in Great Neck Plaza, totally renovated professional Space available for lease in presti
Retail - 533 86th street, Brooklyn, NY
$4.55/SqFt/Month
1,100 SqFt
Coldwell Banker Reliable Real Estate Commercial Division is pleased to present for lease approximate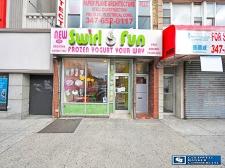 Retail - 533 86th Street, Brooklyn, NY
$42.85/SqFt/Year
1,400 SqFt
Ground Floor Retail Space For Lease

Shopping Center - 2082 George Urban Blvd. and Dick Rd., Depew, NY
$10/SqFt/Year
1,400-13,340 SqFt
Multiple spaces available in Urbandale Plaza.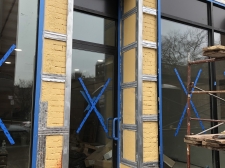 Retail - 29 Marcus Garvey Blvd, Brooklyn, NY
1,800 SqFt
1,800 SF Office for Lease in Bed-Stuy!
Land - 460-480 E. Jericho Tpke., Huntington Station, NY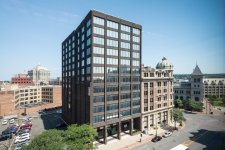 Office - 41 State Street, Albany, NY
200-30,000 SqFt
41 State is located in the heart of downtown Albany on the corner of State & Broadway
As the third most populated state in the country, there are ample commercial real estate listings in New York. In 2002, the gross state product was $1.16 trillion. Currently the population of New York City is estimated at 8.1 million, which makes it the largest city in the United States.
New York City is a major financial, manufacturing and transportation center, and, as a result, opportunities for investment property and commercial realty are plentiful. While the majority of New York commercial real estate listings are in New York City, the Buffalo area, Rochester, Albany also have strong markets for commercial realty.
In addition to outputs of items including chemicals, electronics, scientific instruments, and publishing, New York also has a strong agricultural side. Rural commercial land is dedicated to dairy, cattle, vegetables, and apples. Additionally, there are 30,000 acres of vineyards in New York and a large commercial fishing industry.
A great deal of the industrial space in New York is designed to help with its exporting of goods, which include food, commodities, diamonds, auto parts and electronics. In an average year, New York can export $71.1 billion in goods.
---