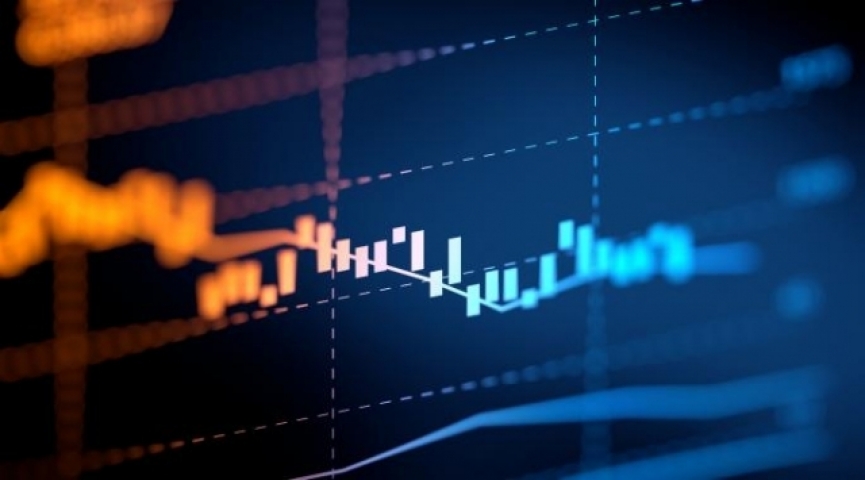 Placing highest in 2016's National Multifamily Index are metros with low vacancy, strong rent growth and solid projected employment gains. San Francisco and San Jose are in the highest ranks as they have the best outlook for employment growth and household formation. Tech employment is another driving factor, bringing in cities such as Portland, Seattle-Tacoma, and Boston. The local economies of Riverside-San Bernardino and Atlanta showed the most improvement and now occupy space in the top 20 in the 2016 index. Detroit also shows growing respectability in it's placement as it shows continued promise with demand drivers and property operations.
As the National unemployment rate continues to drop, employers expand their staffing forces and commercial outreach with new locations. Adding 2.7 million jobs, employers have regained all jobs lost in the recession, a 2.0 percent increase.
National vacancy has dropped to 4.2 percent but this rate will increase as elevated completions will exceed demand further into 2016. Increases in U.S. payrolls will spike the average rent 5 percent and metro areas will see supply-induced vacancies.