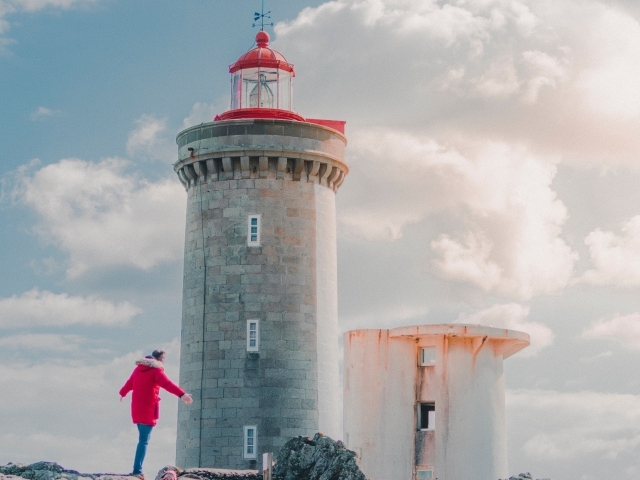 At CIMLS, we were curious to see what made up the commercial real estate investment portfolio for 2016. Here is what we found: more commercial real estate is owned by smaller firms as brokers and investors have expanded their institutional investment portfolios. Real estate made up 2% of this portfolio in the past, but today we see this reaching 10%. Although the market has grown, strategies for acquiring real estate have not changed. Equity investments, or commercial real estate that is acquired directly, can be broken down into four categories: core, core-plus, value-added, and opportunistic.
The most risk-free form of real estate investing is core investing. These stable assets are held for their high-quality, low vacancy and overall ideal market and location. These core investors tend to favor yield over appreciation and their investment approach can be seen as an alternative to bond investment.
Very similar to core are core-plus investments, which can be acquired as core investments and added and improved upon. These investors seek a larger return, building on improvements made over time. These fall under small renovations and this approach is the least common of the four.
Value-added include properties with higher execution risks and usually need more in depth renovations. These investors will hold a property like this for 5-7 years typically and much of their appreciation comes over time. This strategy involves leasing, attracting ideal tenants with effective brokerage teams. This investment type will likely be the most popular in 2016, with 55% of private equity brokers searching for value-added listings.
Properties needing a significant amount of work fall under opportunistic investments. This is the highest risk-reward investment strategy either because of serious renovation needs or relative strength of the market. About 45% of private equity real estate will pursue this strategy in 2016.
As always, diversifying a portfolio with many different strategies remains the safest way to see a return on any commercial real estate investment.
Credit for data given to Billy Fink, Seeking Alpha