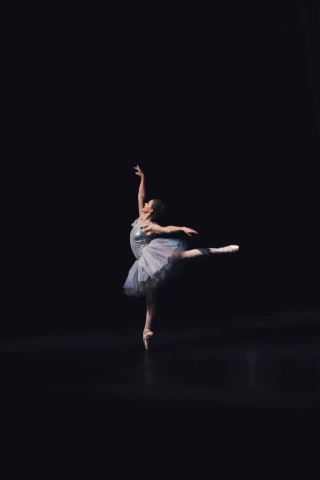 CIMLS.com investigates how to add value to a commercial property through operations assessment. Managing financial risk means making an accurate and diligent property assessment. When performed correctly, this process uncovers property shortcomings that will bring needed delegation of capital reserves and other funds for building repairs and upgrades that can impact sale negotiations.
While establishing potential property shortcomings is a vital component of due diligence, evaluating building operations can disclose additional risks and opportunities that are not reported in the property condition assessment. By analyzing benchmarked utility data and establishing operational improvements, a client's financial risks can be extremely reduced and will increase net operating income and asset value.
Operational data can be a strong indicator of future property performance. For example, Energy Star ratings can assist in a property assessment. These low energy rating(s can show an opportunity to reduce utility costs. During this due diligence period, there is time to underwrite low-cost operational improvements to ensure that projects are funded and increases in NOI and asset value are brought to fruition. Identifying operational improvements for the performance of existing building equipment is key, instead of investing in expensive equipment replacements. This provides the best possible return for any potential buyers and commercial real estate investment.