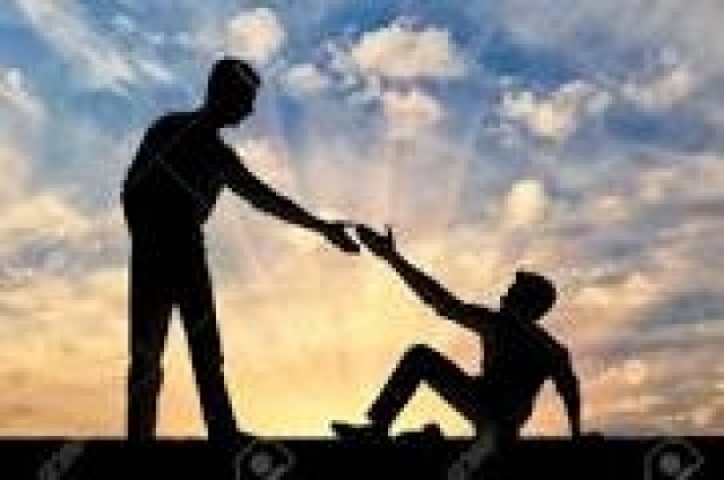 CIMLS is the leading free commercial real estate data resource online today. We provide commercial property marketing, data and listing management services. The CIMLS platform attracts thousands of commercial real estate brokers, owners, investors, appraisers. We provide access to current market information across all property use types: office space, multifamily apartments, warehouses, retail space, green spaces, medical space, hotels and motels, land, ranches, and farms For Sale. CIMLS.com is the best resource for any commercial property professional to search or list availabilities and comparable transactions in the United States.
In this CIMLS article, we will walk through listing a For Sale or For Lease commercial real estate property on CIMLS.com. To list your property, log in to your account and start from the home page. At the top of the homepage, click on "Add Property". You will be directed to the next page where you can choose what type of listing to add to CIMLS, For Sale or For Lease. For our first example, we will walkthrough adding a For Sale commercial property. The For Sale page allows us to give a detailed description of the commercial property For Sale. The items with the red asterisk indicate required fields, However, to we will fill in all of the fields to give our listing as much detail as possible. Enter an address and commercial property type. Enter in the price of the property, or if we wish to keep the price of the property undisclosed, we will check this box below. To the left, we will enter in a short description of the property and then below that, add 1 photo of the property. For example, we could be listing a Multi-family duplex community. Below this, we can enter in a Full Description of the property. This is the description interested brokers and investors will see when the select your property for a closer look. The financial information for the property will go below this. For this example, I will enter in Income, Expenses, and a Financial Summary for the property. The financial summary can be more in depth, but for this example we will use a Cap Rate to show interested visitors our property's ratio between our net operating cost and its current market value. After entering this information, we will submit our For Sale listing. We are then directed to a page that allows us to select the map settings for our commercial property listing. We will include a map and street view. We are now able to view our listing, or go to our main account page and see it within our For Sale listings. CIMLS.com offers Gold Membership with added features. Some of these features include: 2 additional photos to showcase your For Sale listing, and document attachment for property fliers and other descriptive documents.
CIMLS.com also offers listings of For Lease properties. We will now walkthrough adding a For Lease property from a basic membership account. Just as before with the For Sale property, we see again that there were required fields marked with a red asterisk. To fully showcase our property, we will add all of the information possible. Adding an address will allow the interested brokers and investors to see an interactive map of the commercial real estate property. We will indicate our lease size with a min and max square footage. For this example, we will select a Multifamily property type from the dropdown menu. We will then indicate the rent using min and max fields and a drop down menu to select square footage per month. We could also choose to leave the price undisclosed by selecting the box below. In the upper left corner, we will enter in a short description of the property. As an example, let's use "Multi-family Real Estate For Lease in Vancouver, Washington". We will choose a photo to showcase our For Lease property. A full description of the For Lease commercial real estate property will be added below. Now, we will submit out For Lease listing on CIMLS.com We are then directed to a page where we can choose our interactive map preferences. Now our For Lease listing is available to view on CIMLS.com or through our main user account page. With Gold Membership, CIMLS offers extended benefits to list your For Lease property. Two additional photos can be added to showcase your For Lease commercial property and additional documents may be added. While basic membership allows you to list your For Sale and For Lease properties, CIMLS Gold Membership allows you to showcase your property with additional photos and documents, as well as higher placement in CIMLS.com search results.
CIMLS.com, the Commercial Investment Multiple Listing Service, invites you to visit the website and explore the For Sale and For Lease listings and experience Gold Membership for yourself!