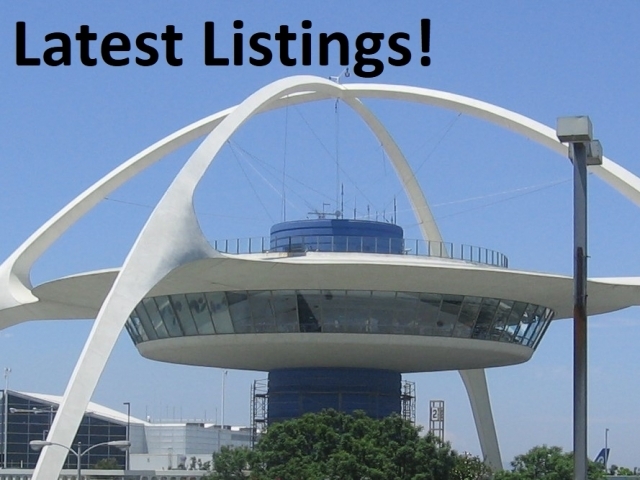 CIMLS is the leading free commercial real estate data resource online today. We provide commercial property marketing, data and listing management services. The CIMLS platform attracts thousands of commercial real estate brokers, owners, investors, appraisers. We provide access to current market information across all property use types: office space, multifamily apartments, warehouses, retail space, green spaces, medical space, hotels and motels, land, ranches, and farms for sale. CIMLS.com is the best resource for any commercial property professional to search or list availabilities and comparable transactions in the United States. In this CIMLS how to video, we will walk through the "Saved Search" feature on cimls.com
To begin, log into your account on CIMLS from the main webpage. Even with basic membership, you will be able to use the Saved Search feature to remember and access any past commercial real estate searches that interested you on CIMLS.com
To begin your search for commercial properties, go to the main field on the homepage of CIMLS.com and enter a zip code or city and state for your region of interest. CIMLS.com offers commercial property listings nationwide. For this example, we will use Miami, FL. You will be directed to a page where all commercial real estate property results are listed.
The Miami commercial real estate listing market has suffered significantly from the overall property recession in Florida. However, growth of in Latin American commerce combined with firming interest for coastline condominium towers has led to rates in hotels rooms and apartments to steadily rise. This trend is projected to continue, with vacancy rates falling below 5 percent. These factors make Miami's commercial real estate market ripe for investors interested in strong cash flow generation.
To navigate between these pages of results, select the arrows in the upper right corner. To refine your search results, select the For Sale or For Lease options. CIMLS also offers a range of other search variables to redefine your search parameters. One of these useful options allow you to search by the CIMLS Commercial Property ID. Below these additional search parameters, you will find the Saved Search button. Select this to save your search.
You will be directed to a page on CIMLS.com where you may save your search by a specific name and choose to receive email updates as new commercial real estate properties are added. CIMLS.com makes it simple to track updates to all of your commercial property areas interests. After you are finished selecting your email preference, select the Submit button.
To find these saved searches, visit your CIMLS Member page or visit the "For Sale" or "For Lease" pages. The link to these saved searches can be found on your CIMLS member page under "Member Information" on the left. You are able to View, Edit, or Delete these commercial property searches with the links to the right.
CIMLS.com, the Commercial Investment Multiple Listing Service, invites you to visit the website and explore the saved search feature for yourself!
Please like our article and leave a comment with any additional features or topics you would like us to explore! Visit us at CIMLS.com and thanks for watching!