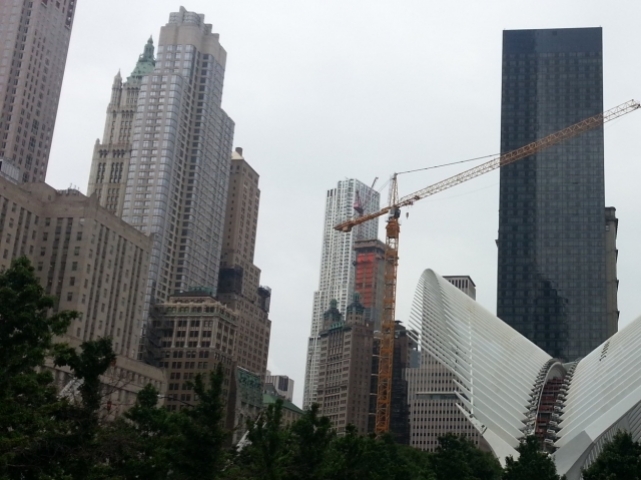 With over 320,000 registered members and $500 Billion Dollars worth of commercial property listings CIMLS.com offers the largest open commercial real estate listing service online. Join the commercial real estate listings professionals at Century 21, CBRE, Coldwell Banker, Grubb & Ellis, Prudential, and ReMax today.
In this CIMLS article, we will explore the Comp feature on CIMLS.com. Comps are a vital part of your commercial real estate search. Sales comparables will help identify what similar properties have sold for, making any investment, financial, brokering and other commercial real estate decisions more informed. Real estate professionals search the sale and lease comps database to identify transactions that empower their commercial real estate decisions. Rent comps allow investors to asses the performance of a commercial property.
Using specific location data along with cap rate analysis, the investor makes an informed real estate decision based on net operating income versus property asset value.
CIMLS offers a Comparable Property Search using the commercial location or address, property type, a distance rage, and a price range. A comps report allows you to compare a listing to similar properties in the area of your listing. That way, you can save time and money knowing how this property compares to other similar properties in price, size, type, and other info.
To begin, log into your CIMLS Account. At the top of the homepage, select the Comps link from the navigation bar. You will be directed to a page where you can input the location of the commercial property using the zip code, city and state, street address, or full address. Select the Property Type from the dropdown menu below. To define your comp search area, use the
next drop down menu to limit the distance of your commercial property search. Enter in your desired price range. Submit your search. You will be directed to the secure payment page, and after submitting your information, your comps report will be accessible.
Comps reports from are complied using public information. All data comes from public records and are integrated with information from other online resources, neighborhood, and market environment information.
CIMLS.com, the Commercial Investment Multiple Listing Service, invites you to visit the website and explore the Comps feature for yourself!
Please like our article and leave a comment with any additional features or topics you would like us to explore! Visit us at CIMLS.com and thanks for reading!