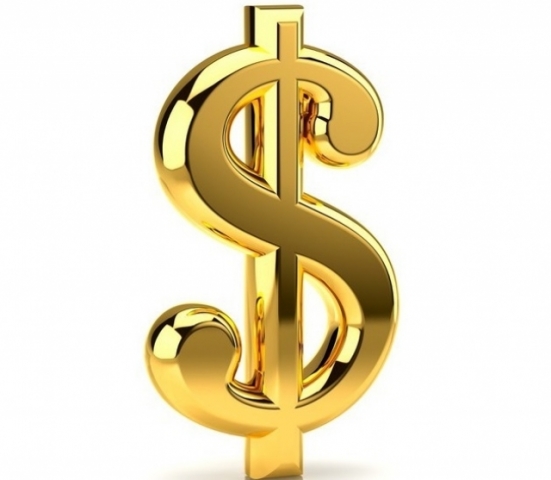 With over 320,000 registered members and $500 Billion Dollars worth of commercial property listings CIMLS.com offers the largest open commercial real estate listing service online. Join the commercial real estate listings professionals at Century 21, CBRE, Coldwell Banker, Grubb & Ellis, Prudential, and ReMax today.
In a previous video/article, we walked through the "Find a Professional" service of CIMLS. Now, we will delve into the many services and commercial real estate contacts available through CIMLS.com.
To begin, log into your account and select the "Find a Professional" link on the top tool bar. This will bring you to a page where you may now select the type of commercial real estate professional or service you wish to find. Select the service: Real Estate Broker, Loans and Financing, or Other, which will open a drop down menu where you may choose from commercial services like Accounting, Appraisal, Property Management, Technology Services, and many others. Select the city and state where you would like to conduct your search. Submit you CIMLS search by clicking the "Search" button.
You will be directed to a page where you may choose from a list of professionals or services. For example, the CIMLS Loans and Financing search will direct you to professionals in your area, or give you the option of filling out a Quick Quote form. This list of CIMLS affiliated professionals will show the Gold Members available and give you the option of reaching out to other CIMLS Members through the Quick Quote form. Fill out all fields of this form accurately to obtain the most efficient and accurate contact.
CIMLS.com hosts a variety of commercial real estate professionals. One aspect of commercial real estate would be Property Management. To search for a professional in this field, select property management from the drop down menu. Select the area for your search. You will be directed to a page where CIMLS Gold Member's profiles are there to choose from. Visit one of these Gold Member Profiles or email them using the link to the left.
CIMLS.com, the Commercial Investment Multiple Listing Service, invites you to visit the website and explore the Loans and Financing or Professional Search feature for yourself!
Please like our article/video and leave a comment with any additional features or topics you would like us to explore! Visit us at CIMLS.com and thanks for reading/watching!