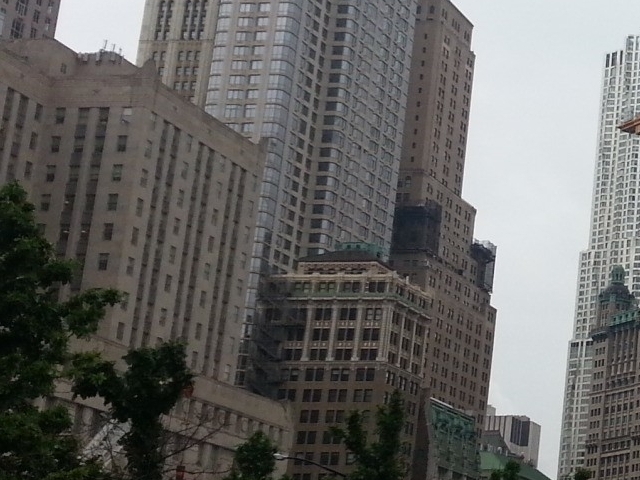 Hello CIMLS members! We've recently added and improved to the process of adding your listings to CIMLS. Here is a brief summary of the changes:
Adding the info for your listing is now easier due to a simplified form.
Uploading images and documents are now as easy as clicking a button and selecting your image or document. You can also more easily preview and reorder your images using the new image edit page.
Several improvements on how attaching a google streetview to your listing has been made, including fixes for incorrect positioning of the streetview camera.
In addition to this, you can now drag the streetview camera around in the edit page and CIMLS will remember the position of the camera for you. This means you can customize the view from the street on your listings without taking pictures yourself.
As usual, if you have any questions or problems with these features, let us know via the "Contact" link on the top of every page. Tanks for using CIMLS!