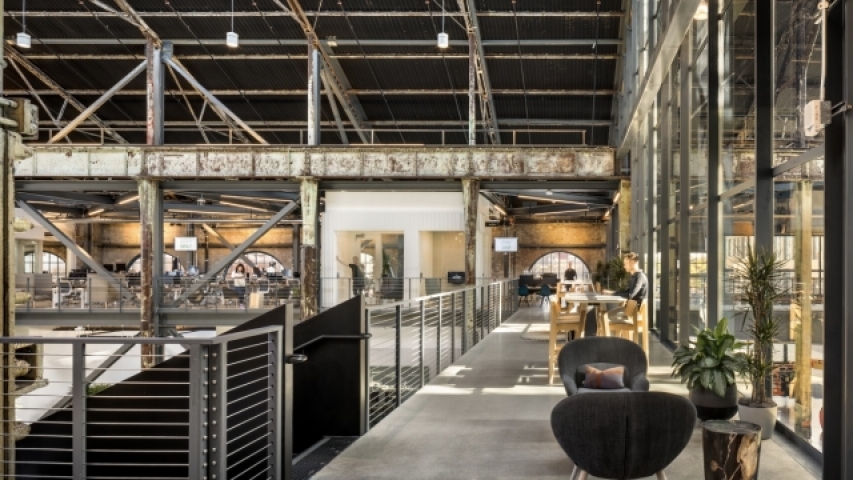 We are almost half way through 2019, a year that started with more volatility than is normal all year. The volatility has come from politics, equity markets, and international relations, just to name a few. However the commercial real estate market continues to be a healthy and stable corner of the market.
The dominant trends from the start of 2019 have continued to persist.
Opportunity Zone driven market continues to grow since it was added to the tax code by the Tax Cuts and Jobs Act on December 22, 2017. The first group of Opportunity Zones in the first 18 states were designated on April 9, 2018. Now, there are Opportunity Zones designations in all 50 states, the District of Columbia, and five U.S. territories.
Opportunity Zones are designed to encourage economic development by providing tax benefits to investors in the under served areas as specified by each state. Investors can defer tax on any prior gains invested in a Qualified Opportunity Fund (QOF) until the earlier date between the date on which the investment in a QOF is sold or exchanged, or December 31, 2026. If the QOF investment is held for longer than 5 years, there is a 10% exclusion of the deferred gain. If held for more than 7 years, the 10% becomes 15%. Second, if the investor holds the investment in the Opportunity Fund for at least ten years, the investor is eligible for an increase in basis of the QOF investment equal to its fair market value on the date that the QOF investment is sold or exchanged. Opportunity Zones continue to gain momentum as the projects are being funded and move from a planning phase to development.
Commercial Real Estate investors and operators are increasingly accepting the use of technology in the form of social media and commercial real estate online services to manage their business. The tools range from paperless office operation capabilities to access to cimls.com and other commercial sites for marketing and research. Even though CRE has been slow to embrace technology, it is moving in the direction with over $10B in funding toward PropTech. This investment is continuing to grow and we should start seeing real impact on the market over the next few years.
The Federal Reserve's decision to no longer continue increasing interest rates in 2019 has provided additional lift to the market, which was strong to begin with. We expect the trend to continue under pressure from current administration at least until the 2020 election cycle.
Vacancies are remaining low even though the inventory is growing thanks to offsetting growth in demand. Overall, we expect the market to continue to stay stable with moderate growth over the rest of the year and into 2020.