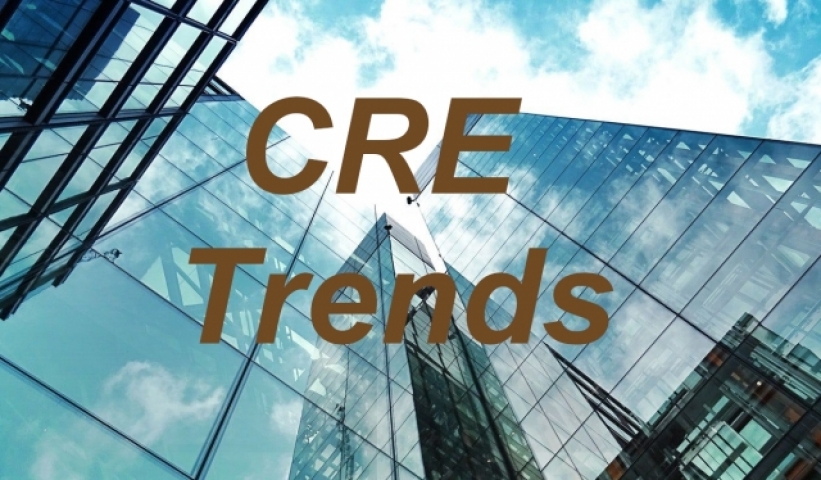 The Commercial Real Estate (CRE) industry has been affected more than most others during 2020 and the pandemic. Real Estate investors, managers and providers will be required to innovate and deploy capital creatively in order to survive and prosper. The pandemic has accelerated many trends in digitization, repurposing and use of data to improve effectiveness.
Even though 2020 was a challenging year for the CRE industry, leaders have been able to navigate with minimal impact on the viability of long-term outcome. One way to view the performance of commercial real estate during the pandemic is to break it down into three segments based on performance.
First of all, office, retail, travel and entertainment have been hit hardest. The hope for this industry is a speedy recovery for the US economy. Many operators in this segment will not be able to survive if we are not back to near normal conditions by the end of 2021.
Second, multifamily asset holders and investors have been able to keep revenue and expenses stable and are expected to continue to survive even if normal conditions do not return until after 2021. The key risk for this segment is government over-reach that places limits on ability to collect rent without providing support for the operators.
The third CRE segment includes properties such as warehouses, industrials, health care facilities, data centers and cell towers. Due to work from home and at-home deliveries, this segment's performance has improved during the pandemic. Furthermore, this growth trend is projected to continue beyond 2021 and accelerate into the future.
Digitization has become a key element in all aspects of CRE operations. Solutions such as DocuSign and Zoom are being used to speed transactions and minimize the need for face-to-face interactions. Marketing online services such as CIMLS and customer relations/asset management such as PropertyBase have improved the speed of transactions and increased the data available for better decision-making and operational efficiency.
Property assets in hard-hit segments of CRE are being repurposed at higher rates in response to increased demand. For example, big box retail buildings are being converted into warehouses as the demand for storage grows from the increase in home deliveries. Another example of repurposing is the conversion of office buildings into condos and residential units.
The CRE industry challenges in 2020 are expected to continue in the near term. Inflation and devaluation of the dollar are expected to continue so long as interest rates are kept low and government increases deficit spending that has exceeded to levels that were once unthinkable just a few years ago. Low interest rates and digitization have reduced operation costs, while repurposing properties in distressed areas is helping to rebalance supply and demand. Our projection is that the CRE industry will transition from the current challenges into a strong recovery through 2025.
Keywords: commercial real estate, for lease, for sale, commercial services, CRE trend, listings, real estate marketing.