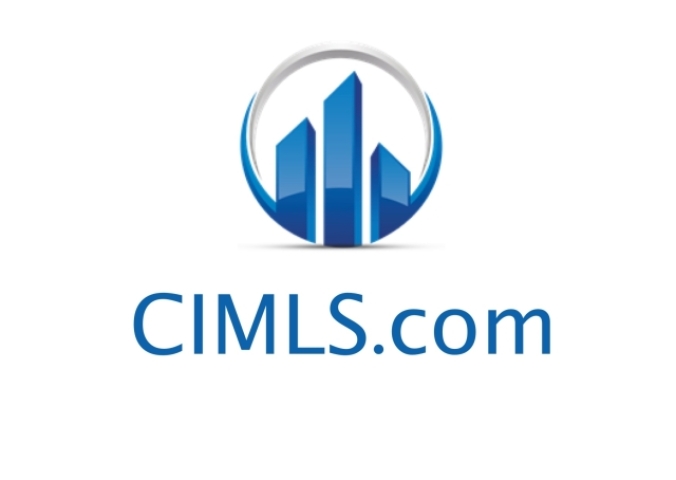 Create a free account: By creating a free account, you will have access to all of the features and tools of the website, including the ability to save searches, save properties, and receive alerts when new properties that match your criteria become available.
Utilize the advanced search options: CIMLS.com has a variety of search options, including location, property type, price, and more. By using these options, you can narrow down your search and find properties that match your specific criteria.
Take advantage of the marketing tools: CIMLS.com provides several marketing tools to help property owners and brokers promote their properties to potential buyers or tenants. As a buyer or tenant, you can use these tools to find properties that are being actively promoted by the owner or broker.
Network with other professionals: CIMLS.com has a built-in networking feature that allows you to connect with other professionals in the commercial real estate industry. This feature can be useful for finding properties that are not yet listed on the website or for getting information on properties that are not yet available to the general public.
Use the map search: CIMLS.com also has a map search feature that allows you to search for properties based on their location. This feature can be useful for finding properties in specific areas or for identifying properties that are close to other properties that you are interested in.
Use the data and statistics: CIMLS.com provides a wide range of data and statistics on commercial real estate, including market trends, property values, and more. This information can be useful for evaluating properties and making informed decisions.
By utilizing these tips, you will be able to make the most of CIMLS.com's extensive database of commercial properties and all the features it offers.