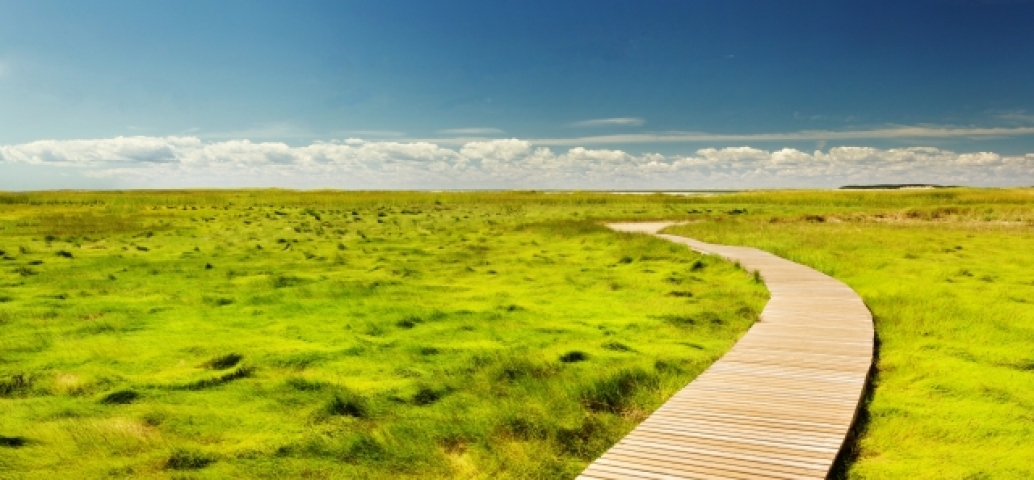 EB-5 is the designation for an Immigration ruling that offers green card (permanent residency permit) to immigrants who invest at least $500,000 in job creating businesses in the United State. Major urban commercial property developers have been one of the major beneficiaries of EB-5. They have delivered to the objective of the law during the down turn on economy by creating construction jobs.
Some in US Congress are considering limiting the use of EB-5 based on Job creation results in the high unemployment areas especially rural areas. Current practice allows and even some say it gives preferences to the commercial real estate projects in prosperous urban areas.
Influential groups including the U.S. Chamber of Commerce and the developers have energetically fought back against any legislative changes that would block areas such as major urban projects from receiving a "targeted employment area" benefit. The proponents said that workers at construction sites come from poor neighborhoods far away from the area immediately around a project, so limiting rules to a neighborhood makes little sense.
EB-5 is a 90s-era construct that has used to issue 10,000 visas per year for investors and their families who have invested $500,000 in high unemployment areas which is now at the center of the current controversy. Many rural area community leaders are complaining that they are outspent by urban projects with more funding and expertise. To make the competition even more lopsided, the urban developers cooperated with state and city government to connect together census tracts connecting their projects with poor neighborhoods to meet the high-unemployment area threshold.
Senators Charles Grassley (R., Iowa) and Patrick Leahy (D., Vt.) support a draft bill language that would limit this practice that critics refer to as "gerrymandering,". This draft of the bill also supports manufacturing and infrastructure projects for lower level of funding.
As with most of congress decisions, it will take a while before dust settles and we will have a comprise, so stay tuned...