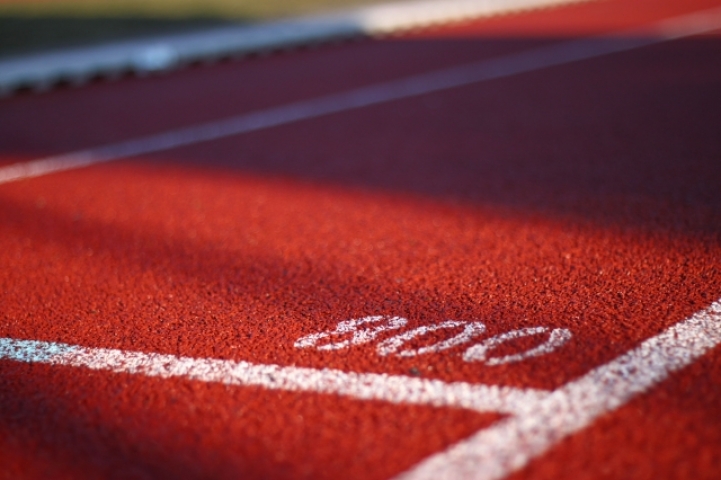 Reaching the on the go folks in the Commercial Real Estate Community is always a challenge. However, professionals are always looking for deals so your message needs to fit into the deal flow. That's why CIMLS.com is now offering advertising programs that fits within the normal process of the community.
You can display your message or property on CIMLS.com home page as an embedded banner on the right side. The Listings our dynamic ad servers will make sure our members see your message or show cased property.
This is a great opportunity for any service provider from commercial brokers to auctioneers to commercial property managers as well as lenders active in the commercial real estate market.
If you're a big firm or want to drive a lot of traffic quickly put your ad on our homepage. This will ensure everyone that visits CIMLS.com will see your brand and your message.
CIMLS.com also offer location-specific advertising. Our regional banners are more appropriate for firms with a regional-focused business strategy. We can target ads down to any state or major city you'd like.
Last but not least is the Gold membership which in addition to having your listings appear at the top of any searches, you'll be featured in the CIMLS Professional Directory
For the complete list of all advertising opportunities,
visit http://www.cimls.com/marketing_solutions/advertising.php