Search Results - North Carolina
---
Business Park - 715 Park Centre Dr, Kernersville, NC
$8500/SqFt/Month
For Lease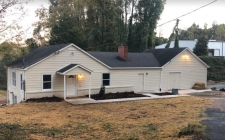 Office - 319 Berry Garden Road, Kernersville, NC
$3000/SqFt/Month
1,120-4,100 SqFt
319 Berry Garden Road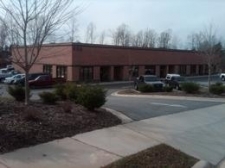 Office - 256 Gretas Way, Kernersville, NC
$14/SqFt/Year
3,000-6,200 SqFt
256 Gretas Way
Office - 1403-F Highway 66 South, Kernersville, NC
$14/SqFt/Year
1,200 SqFt
1403-F Highway 66 South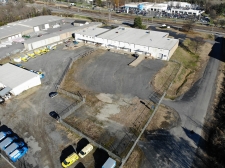 Industrial - 8916 Crump Road, Pineville, NC
$6.55/SqFt/Year
6,413 SqFt
±6,413 SF available for lease - Zoned I-2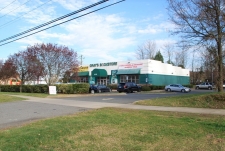 Retail - 9430 University City Blvd., Charlotte, NC
$24/SqFt/Year
5,500 SqFt
5,500 SF for sale or lease - University Area, across from UNCC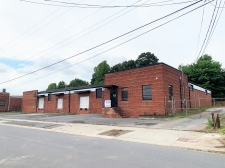 Industrial - 414 Foster Ave, Charlotte, NC
$9.75/SqFt/Year
12,200 SqFt
South End Office/Showroom Space For Lease
Industrial - 10233 Rodney St, Pineville, NC
$15/SqFt/Year
14,400 SqFt
14,400 SF Warehouse | New Construction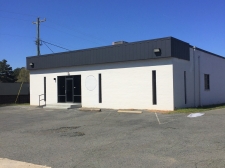 Industrial - 4724 Sweden Rd, Charlotte, NC
$13.9/SqFt/Year
4,750 SqFt
±4,750 SF Office/Showroom/Warehouse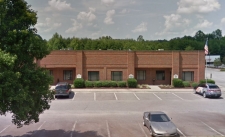 Business Park - 121-A Shields Park Drive, Kernersville, NC
$1275/SqFt/Year
1,750 SqFt
121-A Shields Park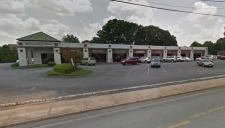 Retail - 305 West Mountain Street, Unit G, Kernersville, NC
$2833/SqFt/Year
2,000 SqFt
305 West Mountain Street, Unit G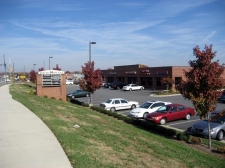 Office - 1403-F Highway 66 South, Kernersville, NC
$12/SqFt/Year
1,200 SqFt
1403-F Highway 66 South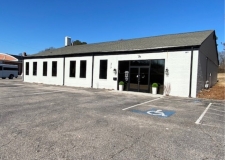 Retail - 317 E. Roosevelt Ave., Wake Forest, NC
$20/SqFt/Year
3,794 SqFt
NNN Lease available. Free standing building in the heart of downtown Wake Forest.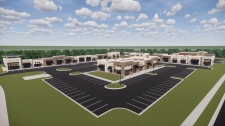 Shopping Center - 1009 Forestville Rd., Wake Forest, NC
$28-32/SqFt/Year
1,335-15,128 SqFt
Wheat Field Shopping Center. Pre-Leasing NOW!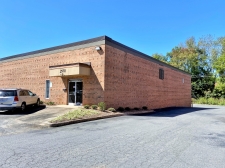 Industrial - 2910 Interstate St, Charlotte, NC
$7.95/SqFt/Year
10,000 SqFt
±10,000 SF Warehouse For Lease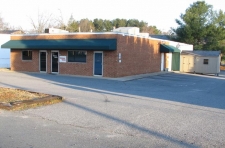 Office - 309 Pine View, Kernersville, NC
$2800/SqFt/Year
4,200 SqFt
309 Pine View Drive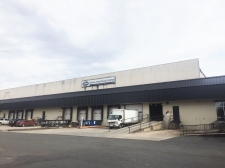 Industrial - 8350 Arrowridge Blvd, Charlotte, NC
$4.95/SqFt/Year
43,174 SqFt
±43,174 SF Warehouse/Office/Showroom Suite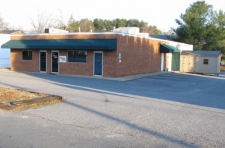 Office - 309 Pineview Drive, Kernersville, NC
$2800/SqFt/Month
4,200 SqFt
309 Pineview Drive
Retail - 1104 Eastowne Ct Rd, Leland, NC
$24.5/SqFt/Year
8,400 SqFt
Now Preleasing!
Retail - 1240 Magnolia Village Way, Unit 130, Leland, NC
$24.5/SqFt/Year
1240 Magnolia Village Way is now available for lease with only 2 units remaining.
North Carolina is one of the fastest growing states in the country and, as a result, North Carolina commercial real estate listings have grown in size and scope. The gross state product in North Carolina is approximately $425 billion as of the 2010 census.
While in the past, the economy of North Carolina was based on items such as tobacco and furniture; today the state's economy is diverse and includes finance, biotechnology and engineering. Rural commercial land in North Carolina is dedicated to a variety of outputs including poultry, eggs, tobacco, milk, sweet potato and soybeans.
North Carolina commercial real estate listings are most plentiful in 15 metropolitan areas including Asheville, Charlotte, Raleigh, Durham-Chapel Hill, Jacksonville, Wilmington and Winston-Salem. Charlotte has the largest population overall, as it was estimated as 731,000 at the 2010 census. North Carolina hosts 5 Fortune 5000 companies and is a large banking center. Many of these areas have experienced rapid growth in population and, as a result, quality North Carolina investment property can be found.
---