---
Ohio's population is one of the highest in the nation, as it has about 11.5 million residents and several very large metropolitan areas. As a result, Ohio commercial real estate listings are plentiful. There were over 2 million people living in the Cleveland metropolitan area as of the 2010 census. Other large cities with plentiful commercial realty include Columbus, Cincinnati, Toledo and Akron.
The gross domestic product in Ohio is $478 billion. Those looking for investment property in Ohio will be pleased to hear that the state was recently ranked #4 out of all states for its business climate by Site Selection magazine. Much of the industrial space in Ohio is dedicated to plastics, rubber, electronics and appliances. The state is also a leader in the "green" economy.
Of the 1000 top publicly traded companies in the US, headquarters and office space of 59 of them are in Ohio. These companies include Procter and Gamble, Goodyear, Wendy's and Abercrombie and Fitch.
Single Family - 436 rockwood ave , Chesapeake, OH
$10,900
1,600 Sq. Ft.
(3) Single Family Home's Handyman Special Only $10,900!
Single Family - 627 Greenwood Ave, Toledo, OH
$3,900
2,250 Sq. Ft. on 0.09 acres
Single Family 4 Bedroom Fixer Upper Only $3,900
Single Family - 323 w larwill st , Wooster, OH
$29,900
2,200 Sq. Ft. on 0.07 acres
Large Single Family 5 Bedroom Only $29,900!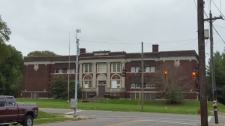 Multi-Use - 2402 Central Avenue, Middletown, OH
34,160 Sq. Ft.
Owner Financing/JV offered
---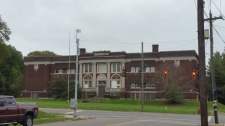 Multi-Use - 2402 Central Avenue, Middletown, OH
34,160 Sq. Ft.
Former Lincoln Elementary School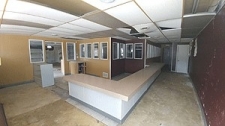 Retail - 304-310 S. Schuyler Ave., Bradley, OH
3,330 Sq. Ft. on 17500 acres
Former Book Store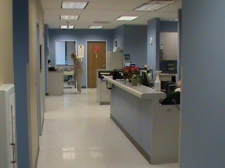 Health Care - 7956 Tyler Boulevard, Mentor, OH
$1,239,000
8,800 Sq. Ft.
Profitable, Act Now, Hot Property. Won
---
Multi-family - 10614 Columbia Ave, Cleveland, OH
$3,990
0.07 acres
Single Family Home Only $3,990.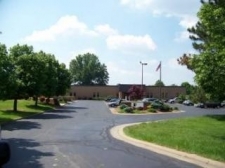 Office - 125 State Route 43, Hartville, OH
$1,299,000
25,000 Sq. Ft.
Corporate Office/Research Facility For Sale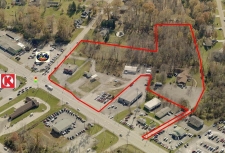 Land - 1075 - 1091 State Route 125, Cincinnati, OH
$2,500,000
8.7 acres
Land for Sale in Cincinnati - 8.7 acres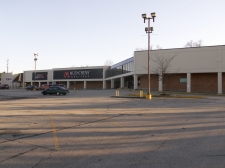 Retail - 1785 E State Route 125, Amelia, OH
$2,200,000
70,000 Sq. Ft. on 7.09 acres
Retail Building for Sale in Amelia - 70,000 SF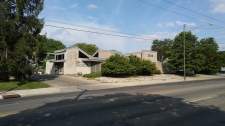 Health Care - 1100 Salem ave, Dayton, OH
$500,000
7,338 Sq. Ft.
Office Building for Sale in Dayton - 7,338 SF
Office - 11380 Reed Hartman, Blue Ash, OH
$4,650,000
39,390 Sq. Ft. on 3.52 acres
Office Building for Sale in Blue Ash - 39,390 SF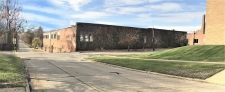 Industrial - 219 S Sycamore St., Ravenna, OH
$310,000
55,000 Sq. Ft. on 2 acres
Industrial Building for Sale in Ravenna - 55,000 SF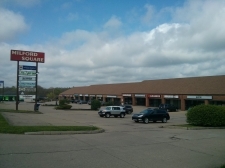 Shopping Center - 1111 Main Street, Milford, OH
$1,390,000
21,000 Sq. Ft. on 2.95 acres
Retail Building for Sale in Milford - 21,000 SF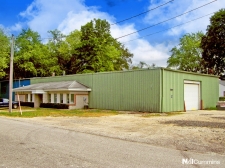 Retail - 4331 S. Cleveland-Massillon Road, Norton, OH
$275,000
9,028 Sq. Ft. on 0.44 acres
Commercial Investment for Sale in Norton - 9,028 SF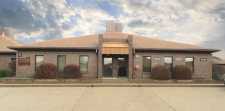 Office - 4729 Cornell Road, Cincinnati, OH
$159,900
1,760 Sq. Ft.
Office Building for Sale in Cincinnati - 1,760 SF
Retail - 552-558 E Whittier St, Columbus, OH
$150,000
3,360 Sq. Ft. on 0.16 acres
Retail Building for Sale in Columbus - 3,360 SF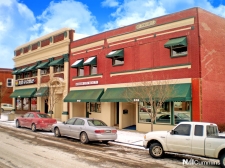 Retail - 938, 942-946 Kenmore Blvd., Akron, OH
$495,000
18,872 Sq. Ft. on 0.23 acres
Commercial Mixed-use / Investment for Sale in Akron - 18,872 SF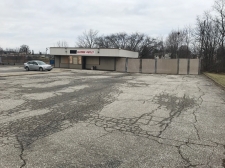 Retail - 9156 State Route 14 , Streetsboro, OH
$215,000
1,380 Sq. Ft. on 1.54 acres
Retail Building for Sale in Streetsboro - 1,380 SF
---