---
Others - 6927-A Lefferson Road, Middletown, OH
13,000 SqFt
Daycare rooms, large stage with mezzanine seating, kitchen &
Others - 6927 Lefferson Rd - B, Middletown, OH
$7/SqFt/Year
7,830 SqFt
Gymnasium Building on the Oasis Church campus.
Retail - 10 Manor Hill Drive, Canfield, OH
$12/SqFt/Year
6,831 SqFt
Free Standing Building for Lease or Sale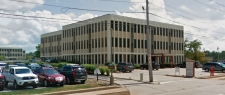 Office - 3681 Green Rd, Beachwood, OH
40,000 SqFt
Park Center II
Retail - 9700 Mentor Avenue, Mentor, OH
66,000 SqFt
Mentor Towne Centre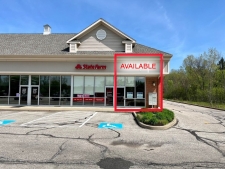 Retail - 419 West Aurora Road, Sagamore Hills, OH
$12/SqFt/Year
9,600 SqFt
Endcap Available for Lease
Retail - 556-640 W Schrock Rd, Westerville, OH
51,855 SqFt
Retail Space Available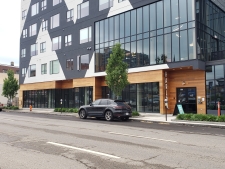 Retail - 189-203 E Main St Suite 100, Columbus, OH
$24/SqFt/Year
81,135 SqFt
Retail Space Available in Harlow Apartments on Main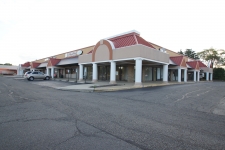 Shopping Center - 2406 Lincolnway E., Massillon, OH
$4-8/SqFt/Year
867-4,333 SqFt
Now Leasing at Massillon Commons Shopping Center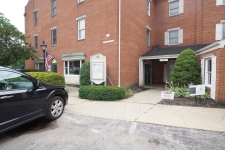 Retail - 1238 Weathervane Lane, Akron, OH
$12/SqFt/Year
1,000 SqFt
Retail Space at Liberty Commons
Retail - 3873 Park Mill Run Dr, Hilliard, OH
6,071 SqFt
Former Restaurant For Lease
Retail - 14 South Court, Athens, OH
2,100 SqFt
2100 sq.ft. Store Front at Ohio University
Retail - 14 South Court, Athens, OH
2,100 SqFt
2100 sq.ft. Store Front at Ohio University
Retail - 18 South Court Street, Athens, OH
2,100 SqFt
2100 sq.ft. Store Front at Ohio University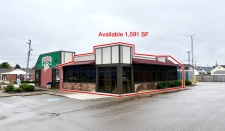 Retail - 2929 Cleveland Avenue SW, Canton, OH
3,603 SqFt
Located on one of south Canton's main corridors, this property has excellent potential for a variety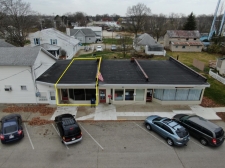 Office - 21 N Main Street, North Hampton, OH
$500/SqFt/Year
896 SqFt
$500 / 896ft2 - Fully renovated office available in prime location
Office - 4824 Frank Ave. NW, North Canton, OH
$1000/SqFt/Year
5,832 SqFt
The Baylynx Professional Building
Office - 85 South Main Street, Hudson, OH
$15/SqFt/Year
12,800 SqFt
- Suite F:
Retail - 5933 Mayfield Road, Mayfield Heights, OH
$14/SqFt/Year
23,718 SqFt
Mayfield Ridge
Retail - 1017 North Reynolds Road, Toledo, OH
$19.99/SqFt/Year
6,846 SqFt
Located in high-traffic Reynolds Corners.
Ohio's population is one of the highest in the nation, as it has about 11.5 million residents and several very large metropolitan areas. As a result, Ohio commercial real estate listings are plentiful. There were over 2 million people living in the Cleveland metropolitan area as of the 2010 census. Other large cities with plentiful commercial realty include Columbus, Cincinnati, Toledo and Akron.
The gross domestic product in Ohio is $478 billion. Those looking for investment property in Ohio will be pleased to hear that the state was recently ranked #4 out of all states for its business climate by Site Selection magazine. Much of the industrial space in Ohio is dedicated to plastics, rubber, electronics and appliances. The state is also a leader in the "green" economy.
Of the 1000 top publicly traded companies in the US, headquarters and office space of 59 of them are in Ohio. These companies include Procter and Gamble, Goodyear, Wendy's and Abercrombie and Fitch.
---