---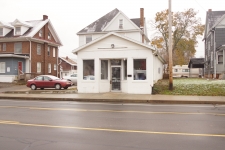 Retail - 910 12th St. NW, Canton, OH
$10/SqFt/Year
960 SqFt
Former 960 sf Pizza Shop for Lease
Retail - 1290 Center Rd., Avon, OH
$19.23/SqFt/Year
6,831 SqFt
Former Advance Auto Parts is a freestanding building located in Avon's dominant retail area.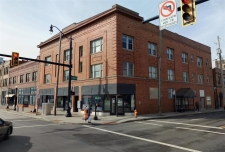 Retail - 1195-1209 N High St, Columbus, OH
$25/SqFt/Year
33,876 SqFt
COMMERCIAL SPACE FOR LEASE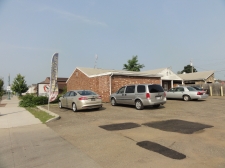 Retail - 3151 Mahoning Rd. NE, Canton, OH
$6.04/SqFt/Year
2,684 SqFt
Bar Business for Sale and Building for Lease
Retail - 34227 Vine Street, Eastlake, OH
7,763 SqFt
This space is currently available for sublease, which runs through November 30 of 2023.
Others - 969 Virginia Ave, Ashland, OH
Retail - 7200-7256 Hazelton-Etna Rd, Pataskala, OH
21,192 SqFt
Commercial Space Available For Lease
Office - 1095 Harcourt Rd, Mount Vernon, OH
$3000/SqFt/Month
1 SqFt
Office space for lease on busy State Route.
Retail - 1012 Hospital Drive, Batavia, OH
$20/SqFt/Year
1,500 SF quick lube building with two (2) service bays, including a full basement w/ bay pits.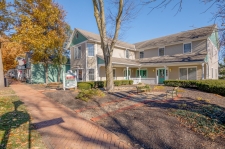 Office - 90 S. High Street, Dublin, OH
$17.44/SqFt/Year
850 SqFt
Office Space in Historic Downtown Dublin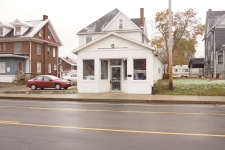 Retail - 910 12th St. NW, Canton, OH
$15/SqFt/Year
960 SqFt
960 sf Pizza Shop for Lease
Retail - 445 West Aurora Road, Sagamore Hills, OH
$16/SqFt/Month
2,400 SqFt
Freestanding Outlot Available for Lease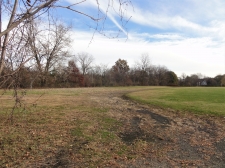 Storage - Elm Dr., Akron, OH
$3.28/SqFt/Year
Vehicle/Equipment/Material Storage on 4.2 Acres - Land Lease
Retail - 970 N High St, Columbus, OH
$35/SqFt/Year
3,019 SqFt
1,500 to 3,000 +/- square feet of retail space.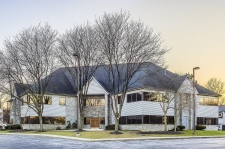 Office - 2211 Lake Club Drive, Columbus, OH
$8/SqFt/Year
1,200-8,326 SqFt
Two-story, 17,340 sqft multi-tenant building built in 1990, renovated in 2017.
Office - 440 Polaris Pkwy, Westerville, OH
144,691 SqFt
OFFICE SPACE FOR SUBLEASE
Office - 1215 William H Taft Rd, Cincinnati, OH
$10/SqFt/Year
4,588 SqFt
This 4,588 SF 2-story office building is located adjacent to the St.
Retail - 17840 - 18030 Bagley Road, Middleburg Heights, OH
113,000 SqFt
100,000 SF of Redevelopment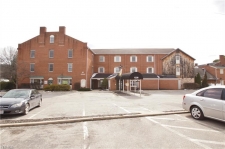 Office - 1236 Weathervane Lane #200, Akron, OH
$10/SqFt/Year
1,855 SqFt
1,855 sf Office Space - Receptionist/Lobby Areas, 6 Offices & Kitchenette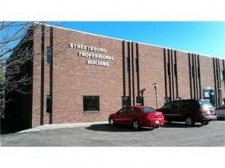 Office - 9088 Superior #201, Streetsboro, OH
380-1,430 SqFt
Multiple suites available ranging from 380-1430 sqftoffice space
Ohio's population is one of the highest in the nation, as it has about 11.5 million residents and several very large metropolitan areas. As a result, Ohio commercial real estate listings are plentiful. There were over 2 million people living in the Cleveland metropolitan area as of the 2010 census. Other large cities with plentiful commercial realty include Columbus, Cincinnati, Toledo and Akron.
The gross domestic product in Ohio is $478 billion. Those looking for investment property in Ohio will be pleased to hear that the state was recently ranked #4 out of all states for its business climate by Site Selection magazine. Much of the industrial space in Ohio is dedicated to plastics, rubber, electronics and appliances. The state is also a leader in the "green" economy.
Of the 1000 top publicly traded companies in the US, headquarters and office space of 59 of them are in Ohio. These companies include Procter and Gamble, Goodyear, Wendy's and Abercrombie and Fitch.
---