---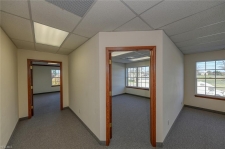 Office - 9217 State Rute 43, #210, Streetsboro, OH
$940/SqFt/Year
750 SqFt
750 square foot office space on the second floor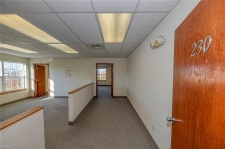 Office - 9217 State Route 43 #230, Streetsboro, OH
$705-750/SqFt/Year
600 SqFt
600 square foot space with 2 offices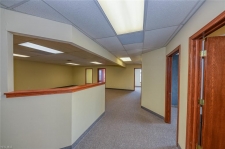 Office - 9217 State Rute 43 #240 & 250, Streetsboro, OH
$1665/SqFt/Year
1,335 SqFt
1335 square feet of space on the second floor features 7 offices, common space and reception area.
Retail - 556-640 W Schrock Rd, Westerville, OH
$15/SqFt/Year
51,855 SqFt
Retail Space Available
Retail - 747 N High St, Columbus, OH
$36/SqFt/Year
10,888 SqFt
Commercial or Office Space for Lease
Retail - 571 W. Main St., Cardington, OH
9,180 SqFt
COMMERCIAL BUILDING AVAILABLE FOR SALE OR LEASE
Retail - 6304-6356 Scioto Darby Rd, Hilliard, OH
$16/SqFt/Year
22,991 SqFt
Retail Space Available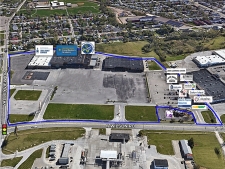 Retail - 240 N Wilson Rd , Columbus, OH
300,254 SqFt
RETAIL OR OFFICE FOR LEASE, OUTLOTS AVAILABLE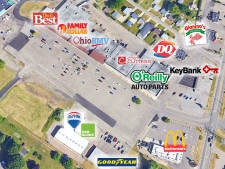 Retail - 3001-3049 Cleveland Ave. SW, Canton, OH
$6/SqFt/Month
130,433 SqFt
Welcome to Southgate Commons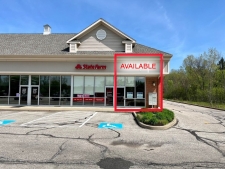 Retail - 419 West Aurora Road, Sagamore Hills, OH
2,100 SqFt
Former Tanning & Nail Salon Available for Lease
Retail - 4658 – 4740 Cemetery Rd, Hilliard, OH
$12.5/SqFt/Year
52,800 SqFt
RETAIL SPACE AVAILABLE
Retail - 1604 Norton Road, Stow, OH
The eclectic tenancy here pulls in a broad range of shoppers from this affluent population into this
Retail - 8880 Mentor Avenue, Mentor, OH
65,000 SqFt
First Time Available for Lease in 25 Years!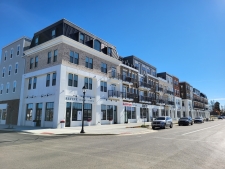 Retail - Lewis Center Rd & Evans Farm Dr, Lewis Center, OH
$22/SqFt/Year
19,828 SqFt
RETAIL SPACE FOR LEASE
Others - 310 Union Blvd, Englewood, OH
$9/SqFt/Year
1 SqFt
Premier office building for sale in Englewood.
Retail - 14 South Court, Athens, OH
2,100 SqFt
2100 sq.ft. Store Front at Ohio University
Retail - 10 Manor Hill Drive, Canfield, OH
$12/SqFt/Year
6,831 SqFt
Free Standing Building for Lease or Sale
Retail - 8900 Mentor Avenue, Mentor, OH
$12/SqFt/Year
65,000 SqFt
Over 100,000 people within 3 miles with an average household income exceeding $78,900.
Office - 6325 Cochran Road, Solon, OH
10,000 SqFt
Office Condo for Lease
Office - 4824 Frank Ave. NW, North Canton, OH
$1000/SqFt/Month
5,832 SqFt
The Baylynx Professional Building
Ohio's population is one of the highest in the nation, as it has about 11.5 million residents and several very large metropolitan areas. As a result, Ohio commercial real estate listings are plentiful. There were over 2 million people living in the Cleveland metropolitan area as of the 2010 census. Other large cities with plentiful commercial realty include Columbus, Cincinnati, Toledo and Akron.
The gross domestic product in Ohio is $478 billion. Those looking for investment property in Ohio will be pleased to hear that the state was recently ranked #4 out of all states for its business climate by Site Selection magazine. Much of the industrial space in Ohio is dedicated to plastics, rubber, electronics and appliances. The state is also a leader in the "green" economy.
Of the 1000 top publicly traded companies in the US, headquarters and office space of 59 of them are in Ohio. These companies include Procter and Gamble, Goodyear, Wendy's and Abercrombie and Fitch.
---