---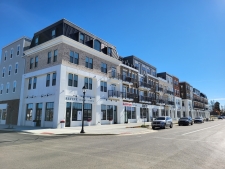 Retail - Lewis Center Rd & Evans Farm Dr, Lewis Center, OH
$22/SqFt/Year
19,828 SqFt
RETAIL SPACE FOR LEASE
Office - 3031-3033 Cleveland Ave SW, Canton, OH
$325/SqFt/Month
130,433 SqFt
Office and Co-Working Offerings at Southgate Commons
Retail - 14 South Court, Athens, OH
2,100 SqFt
2100 sq.ft. Store Front at Ohio University
Retail - 749 N High St, Columbus, OH
10,888 SqFt
Commercial Space for Lease
Retail - 5524 N Hamilton Rd., Columbus, OH
22,860 SqFt
COMMERCIAL PROPERTY FOR SALE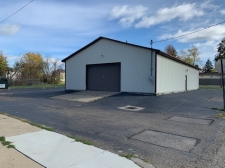 Industrial - 806 Cook Ave. SW, Canton, OH
$7.29/SqFt/Year
2,800 SqFt
2,800 sf Industrial Warehouse - OH door, 3-Phase, 12 ft. Ceilings
Retail - 24805 US-23, Circleville, OH
50,379 SqFt
RETAIL END CAP AVAILABLE FOR LEASE
Others - 310 Union Blvd, Englewood, OH
$8/SqFt/Year
1 SqFt
Premier office building for sale in Englewood.
Retail - 8880 Mentor Avenue, Mentor, OH
5,823 SqFt
First Time Available for Lease in 25 Years!
Retail - 3873 Park Mill Run Dr, Hilliard, OH
6,071 SqFt
Former Restaurant For Lease
Retail - 512 N Park St, Columbus, OH
4,801 SqFt
COMMERCIAL SPACE AVAILABLE
Retail - 1290 Center Rd., Avon, OH
$19.23/SqFt/Year
6,831 SqFt
Former Advance Auto Parts is a freestanding building located in Avon's dominant retail area.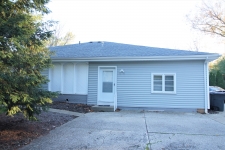 Office - 3249 Wales Ave. NW, Massillon, OH
$15.67/SqFt/Year
651 SqFt
651 sf Office Space in Jackson Twp.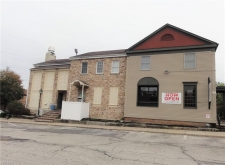 Retail - 1244 Weathervane Lane, Akron, OH
$10.29/SqFt/Year
3,500 SqFt
3,500 sf Turn Key Restaurant at Liberty Commons in the Valley in Akron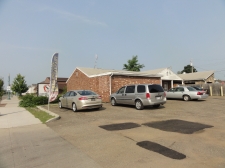 Retail - 3151 Mahoning Rd. NE, Canton, OH
$6.04/SqFt/Year
2,684 SqFt
Busy Bar & Restaurant Business for Sale & Building for Lease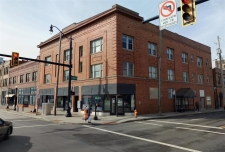 Retail - 1195-1209 N High St, Columbus, OH
$25/SqFt/Year
33,876 SqFt
COMMERCIAL SPACE FOR LEASE
Retail - 15-17 W 5th Ave, Columbus, OH
$12/SqFt/Year
10,208 SqFt
COMMERCIAL SPACE FOR LEASE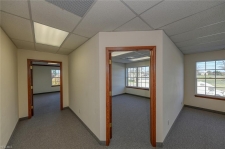 Office - 9217 State Rute 43, #210, Streetsboro, OH
$940/SqFt/Year
750 SqFt
750 square foot office space on the second floor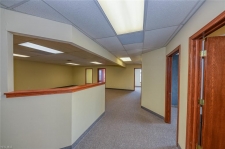 Office - 9217 State Rute 43 #240 & 250, Streetsboro, OH
$1665/SqFt/Year
1,335 SqFt
1335 square feet of space on the second floor features 7 offices, common space and reception area.
Retail - 4066 Belden Village St., Canton, OH
$15/SqFt/Month
65,000 SqFt
Promenade at Belden
Ohio's population is one of the highest in the nation, as it has about 11.5 million residents and several very large metropolitan areas. As a result, Ohio commercial real estate listings are plentiful. There were over 2 million people living in the Cleveland metropolitan area as of the 2010 census. Other large cities with plentiful commercial realty include Columbus, Cincinnati, Toledo and Akron.
The gross domestic product in Ohio is $478 billion. Those looking for investment property in Ohio will be pleased to hear that the state was recently ranked #4 out of all states for its business climate by Site Selection magazine. Much of the industrial space in Ohio is dedicated to plastics, rubber, electronics and appliances. The state is also a leader in the "green" economy.
Of the 1000 top publicly traded companies in the US, headquarters and office space of 59 of them are in Ohio. These companies include Procter and Gamble, Goodyear, Wendy's and Abercrombie and Fitch.
---