---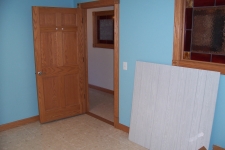 Office - 46 Front Street, #1, Berea, OH
$30/SqFt/Year
120 SqFt
Gross LeasFull Service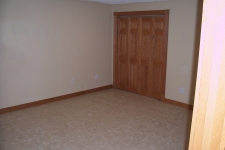 Office - 46 Front Street, #2, Berea, OH
$24/SqFt/Year
150 SqFt
Full Service, Gross Lease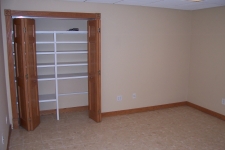 Office - 46 Front Street, #3, Berea, OH
$20.4/SqFt/Year
425 SqFt
Full Service, Gross Lease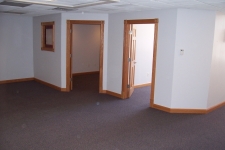 Office - 46 Front Street, #4, Berea, OH
$14.63/SqFt/Year
1,230 SqFt
Full Service Gross Lease
Office - 8003 Auburn Road Suite 200-400, Concord Township, OH
$17/SqFt/Year
5,568 SqFt
White Box space in new construction building in prime medical/spa location on Auburn Road between th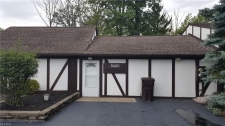 Office - 8460 TOWER DRIVE, TWINSBURG, OH
$0.5/SqFt/Month
2,400 SqFt
Freestanding Office Building with 20+ parking spots. Approx 2400 sq ft bldg space includes 4-5 priv
Retail - 5367 Lake Road East, Geneva-on-the-Lake, OH
$3.5/SqFt/Year
16,336 SqFt
This property is located in the heart of the GOTL Strip.
Retail - 9264 Chilicothe Road Unit 4 & 5, Kirtland, OH
$0.05/SqFt/Month
33,118 SqFt
Well maintained and updated retail area in Kirtland, OH, this unit is available for LEASE immediatel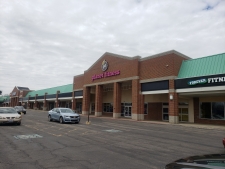 Retail - 6962-7106 E Main St, Reynoldsburg, OH
132,643 SqFt
Commercial Space For Lease
Retail - 749 N High St, Columbus, OH
10,888 SqFt
Commercial Space for Lease
Industrial - 150 S. Cucumber Street, Jefferson, OH
$0.27/SqFt/Month
56,400 SqFt
2,580 SF of Office with 53,820 SF Manufacturing/Warehouse/Distribution area, refreshed with new sidi
Retail - 9264 Chillicothe Road Unit 4, Kirtland, OH
$0.04/SqFt/Month
33,118 SqFt
Enjoy a brisk business from local sports teams, after school, local residents, and the tour busses f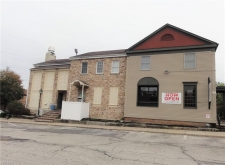 Retail - 1244 Weathervane Lane, Akron, OH
$10.29/SqFt/Year
3,500 SqFt
3,500 sf Turn Key Restaurant at Liberty Commons in the Valley in Akron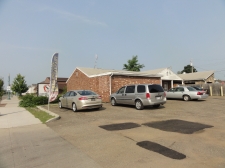 Retail - 3151 Mahoning Rd. NE, Canton, OH
$6.04/SqFt/Year
2,684 SqFt
Busy Bar & Restaurant Business for Sale & Building for Lease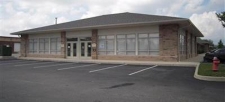 Business Park - 31300 Solon Road unit 2-B, Solon, OH
$0.35/SqFt/Month
860 SqFt
Office for rent in Solon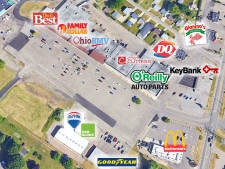 Retail - 3001-3049 Cleveland Ave. SW, Canton, OH
$8.07/SqFt/Year
130,433 SqFt
Welcome to Southgate Commons
Retail - 690 Howe Avenue, Cuyahoga Falls, OH
34,000 SqFt
Outlot at Chapel Hill Center
Retail - 17840 - 18030 Bagley Road, Middleburg Heights, OH
113,000 SqFt
20,000 - 93,000 SF Commercial Redevelopment Space Available!
Office - 7012 Harrison Ave Suite 6, Cincinnati, OH
$15/SqFt/Month
1,320 SqFt
1,320 SF Office Condo Unit – Available for lease. Built in 2005.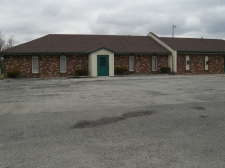 Office - 35710 East Royalton Road None, Grafton, OH
$6.75/SqFt/Year
3,200 SqFt
Office Property for lease
Ohio's population is one of the highest in the nation, as it has about 11.5 million residents and several very large metropolitan areas. As a result, Ohio commercial real estate listings are plentiful. There were over 2 million people living in the Cleveland metropolitan area as of the 2010 census. Other large cities with plentiful commercial realty include Columbus, Cincinnati, Toledo and Akron.
The gross domestic product in Ohio is $478 billion. Those looking for investment property in Ohio will be pleased to hear that the state was recently ranked #4 out of all states for its business climate by Site Selection magazine. Much of the industrial space in Ohio is dedicated to plastics, rubber, electronics and appliances. The state is also a leader in the "green" economy.
Of the 1000 top publicly traded companies in the US, headquarters and office space of 59 of them are in Ohio. These companies include Procter and Gamble, Goodyear, Wendy's and Abercrombie and Fitch.
---