Search Results - Oklahoma
---
Much of the Oklahoma commercial real estate listings are based in Oklahoma City and Tulsa. In fact 60% of Oklahoma residents live in the metropolitan areas of one of these regions. Approximately 579,999 residents live in Oklahoma City and 391,906 residents in Tulsa.
Oklahoma's quickly growing economy is based largely on aviation, energy, biotechnology and telecommunications. A good deal of Oklahoma's rural commercial land and industrial space is also dedicated to food processing.
If you are considering commercial real estate listings and investment property in Oklahoma, it is interesting to note that the state has been rated among the most business-friendly in the country. The state is the 2nd largest producer of natural gas in the country and also ranks high for installed wind energy capacity. Major Fortune 500 and Fortune 1000 Companies with headquarters and office space in the state include DEVON Energy, Chesapeake Energy and OGE Energy.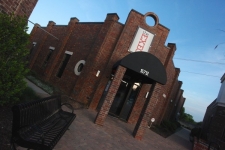 Office - 15712 N. Pennsylvania, Edmond, OK
$375-1950/SqFt/Month
The Exec at Main Street- All bills paid, executive office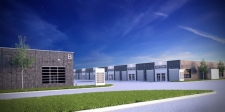 Industrial - 3825 NW 166 St, Ste C1, Edmond, OK
$13-18/SqFt/Year
1,250-12,500 SqFt
Highly-visible, 50'w x 100'd comm'l entry, signage, & (4) 12'w x 14'h steel garage doors.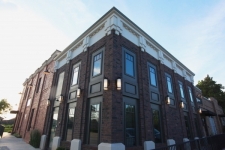 Office - 15820 N Pennsylvania Ave, Suite 2, Edmond, OK
$336.67-2.29/SqFt/Year
1,763 SqFt
4 Large Offices+ | 1763sf | Stylish Class-A Office Space on N Pennyslvania in NWOKC/Edmond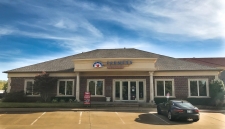 Office - 13819 Quail Pointe Dr, Oklahoma City, OK
$19.5-36/SqFt/Year
200-4,950 SqFt
Oklahoma City Office Space for Lease - 21 spaces available from 200 SF to 4,950 SF
---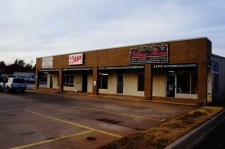 Shopping Center - 4805 SE 29th St., Del City, OK
$9-10/SqFt/Year
750-4,000 SqFt
Del City Retail Space for Lease - 3 spaces available from 750 SF to 4,000 SF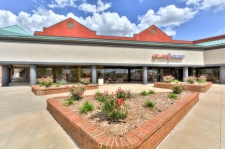 Retail - 6909 W Hefner Road, Oklahoma City, OK
$9-11/SqFt/Year
2,356-6,158 SqFt
Oklahoma City Retail Space for Lease - 3 spaces available from 2,356 SF to 6,158 SF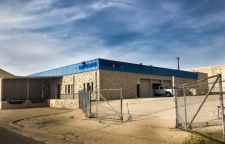 Industrial - 915 SW 5th St, Oklahoma City, OK
$4/SqFt/Year
17,950 SqFt
Oklahoma City Industrial Space for Lease - 1 space available from 17,950 SF to 17,950 SF
---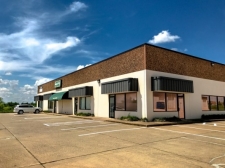 Industrial - 3600 E. I-240 , Oklahoma City, OK
$5-8.01/SqFt/Year
1,808-8,018 SqFt
Oklahoma City Industrial Space for Lease - 8 spaces available from 1,808 SF to 8,018 SF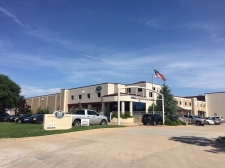 Industrial - 311 NW 122nd, Oklahoma City, OK
$4.25/SqFt/Year
39,100 SqFt
Oklahoma City Industrial Space for Lease - 1 space available from 39,100 SF to 39,100 SF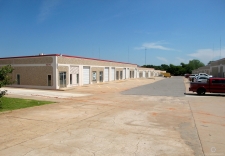 Industrial - 8100-8200 N Classen Blvd., Oklahoma City, OK
$8.17/SqFt/Year
1,800 SqFt
Oklahoma City Industrial Space for Lease - 1 space available from 1,800 SF to 1,800 SF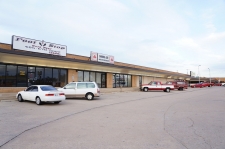 Shopping Center - 4407 SE 29th St , Del City, OK
$6.5-11.15/SqFt/Year
646-2,801 SqFt
Del City Retail Space for Lease - 3 spaces available from 646 SF to 2,801 SF
Shopping Center - 4431 SE 29th St , Del City, OK
$5-7.5/SqFt/Year
1,110-3,000 SqFt
Del City Retail Space for Lease - 3 spaces available from 1,110 SF to 3,000 SF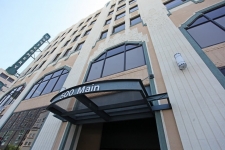 Office - 500 W Main, Oklahoma City, OK
$15/SqFt/Year
7,354 SqFt
Oklahoma City Office Space for Lease - 1 space available from 7,354 SF to 7,354 SF
Industrial - 5323 W Reno, Oklahoma City, OK
$7.02-7.5/SqFt/Year
2,000-10,000 SqFt
Oklahoma City Industrial Space for Lease - 2 spaces available from 2,000 SF to 10,000 SF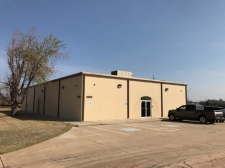 Office - 3800 N Cromwell Ave., Oklahoma City, OK
$6.5/SqFt/Year
6,000 SqFt
Oklahoma City Office Space for Lease - 1 space available from 6,000 SF to 6,000 SF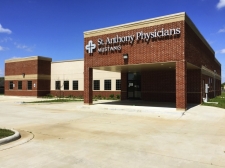 Health Care - 120 Chisholm Trail Way, Mustang, OK
$15.75/SqFt/Year
6,900 SqFt
Mustang Office for Sublease Space for Lease - 1 space available from 6,900 SF to 6,900 SF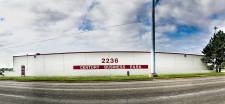 Industrial - 2236 NW 10th Street, Oklahoma City, OK
$7.5/SqFt/Year
2,400-4,800 SqFt
Oklahoma City Industrial Space for Lease - 4 spaces available from 2,400 SF to 4,800 SF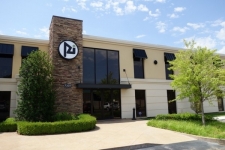 Office - 7301 N Broadway Ext., Oklahoma City, OK
$17.04/SqFt/Year
243 SqFt
Oklahoma City Office Space for Lease - 1 space available from 243 SF to 243 SF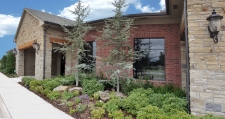 Office - 1024 E Britton Rd, Oklahoma City, OK
$18.5/SqFt/Year
4,050 SqFt
Oklahoma City Office Space for Lease - 1 space available from 4,050 SF to 4,050 SF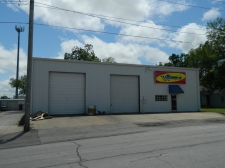 Industrial - 6332 East Archer Street North, Tulsa, OK
$9.23/SqFt/Year
5,200 SqFt
Tulsa Industrial Space for Lease - 1 space available from 5,200 SF to 5,200 SF
---