Search Results - Pennsylvania
---
Office - 532 Durham Rd Trading Post, Newtown, PA
$25.88/SqFt/Month
Positioned on end of building, large open rooms completely tiled with exterior windows on three side
Office - 1099 General Knox Rd, Washington Crossing, PA
Commercial office building with one second floor suite of 870 sft.
Land - 2201 York Rd, Jamison, PA
Ideal redevelopment opportunity - Highly visible corner formerly a gas station .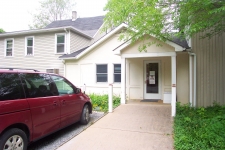 Office - 23 North 5th St, Stroudsburg, PA
$1-1.5/SqFt/Month
268-1,850 SqFt
High visibility, quality office / retail space downtown with off-street parking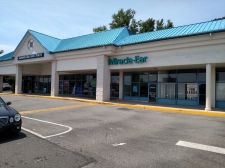 Retail - 747 W Cypress St, Kennett Square, PA
$18/SqFt/Year
1,200-3,600 SqFt
In-Line Retail Suites for Lease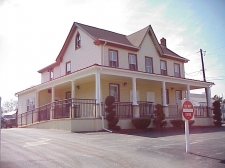 Office - 3120 Ridge Pike, Eagleville, PA
$18.29/SqFt/Month
525 SqFt
Office/Commercial Space Available Foe Lease in Eagleville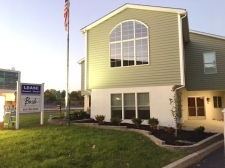 Office - 166 Allendale Road, King of Prussia, PA
$20-40.02/SqFt/Month
167-2,122 SqFt
Office Suites or Individual Second Floor Offices For Lease
Retail - 1932 W. 8th Street, Erie, PA
High visibility on busy West 8th Street!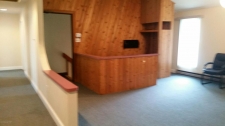 Office - 3224 Route 940, Mount Pocono, PA
$12-14/SqFt/Year
2,500 SqFt
2500 SF Multi-Office setup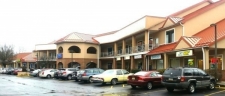 Multi-Use - 3180 Route 611, Bartonsville, PA
$1-1.17/SqFt/Year
1,000-7,500 SqFt
Available lease space along Route 611 corridor in Bartonsville. The Promenade at Fountain Court offe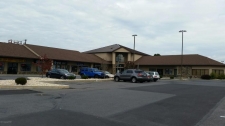 Multi-Use - 1457 Route 209, Brodheadsville, PA
$0.08-0.1/SqFt/Month
1,000-6,000 SqFt
1000-6000 SF Retail Space available for lease
Industrial - 584 Main St, Gouldsboro, PA
$1000/SqFt/Month
1 SqFt
Garage space available, good location for small business, or great for car storage or workshop.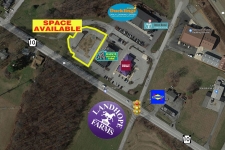 Retail - 255 Limestone Rd- Retail Pad #3, Oxford, PA
$15.55/SqFt/Year
4,500 SqFt
PRICE REDUCED! A UNIQUE RETAIL OPPORTUNITY ALONG US ROUTE 1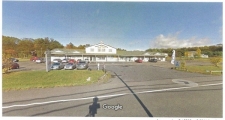 Retail - Star Route 903, Jim Thorpe, PA
$1-1.17/SqFt/Year
1,400 SqFt
1,400 Sq Ft of Retail space in a busy strip mall. Plenty of parking located on Rt 903 just North of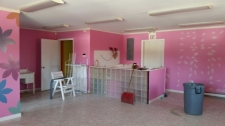 Retail - 3815 Route 115, Blakeslee, PA
$0.8-1/SqFt/Year
600 SqFt
600 SF retail space 2nd floor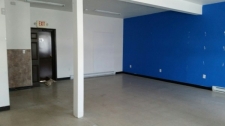 Retail - 3815 Route 115, Blakeslee, PA
$1/SqFt/Year
600 SqFt
600 SF retail space 1st floor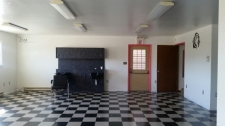 Retail - 3815 Route 115, Blakeslee, PA
$0.75-1/SqFt/Year
800 SqFt
800 SF retail space 2nd floor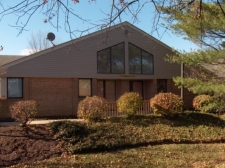 Office - 390 Middletown Blvd., Ste 612, Langhorne, PA
$60/SqFt/Year
100-220 SqFt
Furnished offices at Oxford Valley Mall for lease
Office - 400 Old Forge Ln, STE 404, Kennett Square, PA
$18.5/SqFt/Year
1,536 SqFt
Class A Office Space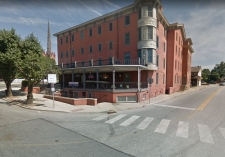 Office - 305 Market St STE 1, Oxford, PA
400 SqFt
400 SF Office Space for Lease
The most populated cities in Pennsylvania are Philadelphia, Pittsburgh, Allentown and Erie, and these cities have the majority of the state's commercial real estate listings. Philadelphia is the largest city in the state with an estimated population of over 1.5 million. Pittsburgh is the second largest city in Pennsylvania with a population of 305,704.
Those looking for investment property and commercial realty in Pennsylvania will find that the state offers easy transportation, a highly active economy and easy access to other economically active states including New York, Maryland and Ohio.
Pennsylvania has a high gross state product, which is approximately $570 billion. There are 50 Fortune 500 companies with their headquarters and office space in the state. Pittsburgh alone has 8 Fortune 500 companies. A large part of the Pennsylvania economy is also based on agriculture, and the rural commercial land in the state is dedicated to products including mushroom, chickens, horses and wine.
---