Search Results - Pennsylvania
---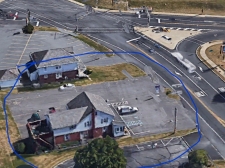 Multi-Use - 2511 FREEMANSBURG AVE, Easton, PA
$2600-4500/SqFt/Month
600-1,000 SqFt
LOCATION IS SOMETHING YOU CAN NOT REPRODUCE AND IS A VALUABLE ASSET .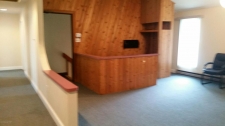 Office - 3224 Route 940, Mount Pocono, PA
$12-14/SqFt/Year
2,500 SqFt
2500 SF Multi-Office setup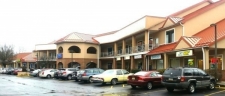 Multi-Use - 3180 Route 611, Bartonsville, PA
$1-1.17/SqFt/Year
1,000-7,500 SqFt
Available lease space along Route 611 corridor in Bartonsville. The Promenade at Fountain Court offe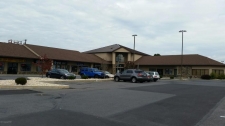 Multi-Use - 1457 Route 209, Brodheadsville, PA
$0.08-0.1/SqFt/Month
1,000-6,000 SqFt
1000-6000 SF Retail Space available for lease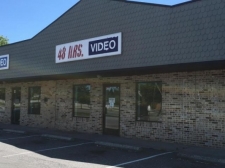 Retail - 1656 Route 209, Brodheadsville, PA
$12-13/SqFt/Month
1,100-3,300 SqFt
Lease spaces available in Pleasant Valley Mall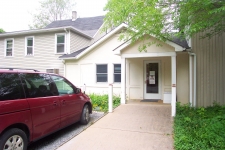 Office - 23 North 5th St, Stroudsburg, PA
$1-1.5/SqFt/Month
268-1,850 SqFt
High visibility, quality office / retail space downtown with off-street parking
Retail - 207-211 N. York Rd, Hatboro, PA
$15/SqFt/Year
Prominently positioned on York Road, two large open span units, one with additional storage.
Office - 1813 N. Howard Street, Philadelphia, PA
5,000-40,000 square feet of brand new office space available!
Industrial - 1836 Stout Drive, Warminster, PA
$8.95/SqFt/Year
Located within the Warwick Commons Industrial Park, we are offering multiple warehouse units ranging
Others - 5921 Lower York Road, Lahaska, PA
$1.43/SqFt/Month
2,792 SqFt
Free standing 3 story building on Route 202, Lower York Road adjacent to Peddlers Village.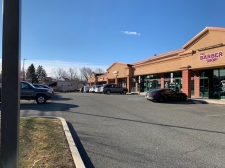 Multi-Use - 1044 Trexlertown Rd, Breinigsville, PA
$24/SqFt/Year
1,119 SqFt
Spacious available in a 8 year old Strip mall(Waterside Shoppes) are located in Upper Macungie Twsp.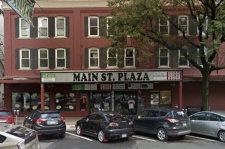 Multi-Use - 564 Main St, Stroudsburg, PA
$2200/SqFt/Year
2,200 SqFt
Large and beautiful commercial space for lease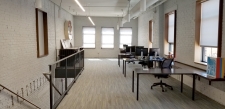 Office - 828 West North Avenue, Pittsburgh, PA
2,000 SqFt
Newly renovated turnkey office space available for lease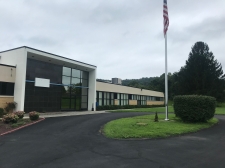 Industrial - 136 Shelding Drive, Delaware Water Gap, PA
$4.25-12/SqFt/Year
8,500-65,000 SqFt
Up to 65,000 SF+/- as well as 10,000 SF Class A Offices
Health Care - 300 E. Brown Street, East Stroudsburg, PA
$18/SqFt/Year
3,500 SqFt
3,500 SF Prime Medical Space for Lease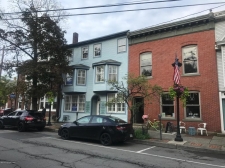 Office - 24 N. 7th Street, Stroudsburg, PA
$18/SqFt/Year
201-534 SqFt
201-534 SF office suites available near courthouse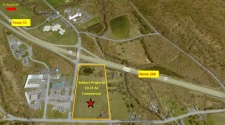 Multi-Use - 3403 Middle Easton Belmont Pike, Stroudsburg, PA
$22/SqFt/Year
10.74 AC Commercial Development Site ground lease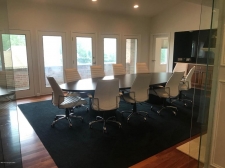 Office - 115 Imperial Drive, East Stroudsburg, PA
$599/SqFt/Month
500 SqFt
500 SF Modern 2-room furnished office suite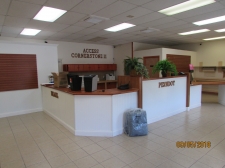 Retail - 109 Plaza Drive, Pocono Summit, PA
$1050/SqFt/Year
1,125 SqFt
1125 SF Unit available in the 940 Court Plaza (unit 10)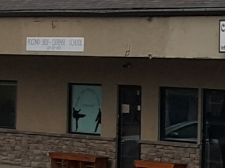 Retail - 106 Columbia Drive, East Stroudsburg, PA
$1100/SqFt/Year
900 SqFt
900 SF Storefront retail space
The most populated cities in Pennsylvania are Philadelphia, Pittsburgh, Allentown and Erie, and these cities have the majority of the state's commercial real estate listings. Philadelphia is the largest city in the state with an estimated population of over 1.5 million. Pittsburgh is the second largest city in Pennsylvania with a population of 305,704.
Those looking for investment property and commercial realty in Pennsylvania will find that the state offers easy transportation, a highly active economy and easy access to other economically active states including New York, Maryland and Ohio.
Pennsylvania has a high gross state product, which is approximately $570 billion. There are 50 Fortune 500 companies with their headquarters and office space in the state. Pittsburgh alone has 8 Fortune 500 companies. A large part of the Pennsylvania economy is also based on agriculture, and the rural commercial land in the state is dedicated to products including mushroom, chickens, horses and wine.
---