Search Results - Pennsylvania
---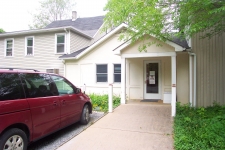 Office - 23 North 5th St, Stroudsburg, PA
$1-1.5/SqFt/Month
268-1,850 SqFt
High visibility, quality office / retail space downtown with off-street parking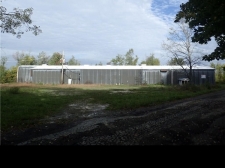 Multi-Use - 198 Thornton Ave, Albion, PA
$0.11/SqFt/Month
2,000-14,000 SqFt
Beat the Crowd! 14,000ft warehouse Available Today!
Industrial - 4930 S Pioneer Rd., Gibsonia, PA
$6/SqFt/Year
26,000 SqFt
North Hills Warehouse Space, 4,500 SF Warehouse with 500 SF Office, Just off Route 8 on South Pionee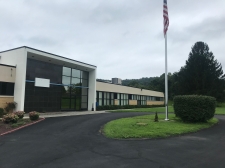 Industrial - 136 Shelding Drive, Delaware Water Gap, PA
$4.25-12/SqFt/Year
8,500-65,000 SqFt
Up to 65,000 SF+/- as well as 10,000 SF Class A Offices
Health Care - 300 E. Brown Street, East Stroudsburg, PA
$18/SqFt/Year
3,500 SqFt
3,500 SF Prime Medical Space for Lease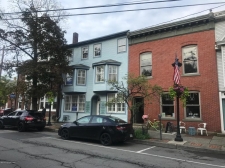 Office - 24 N. 7th Street, Stroudsburg, PA
$18/SqFt/Year
201-534 SqFt
201-534 SF office suites available near courthouse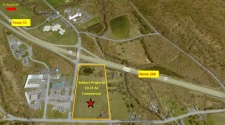 Multi-Use - 3403 Middle Easton Belmont Pike, Stroudsburg, PA
$22/SqFt/Year
10.74 AC Commercial Development Site ground lease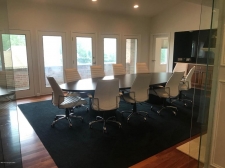 Office - 115 Imperial Drive, East Stroudsburg, PA
$599/SqFt/Month
500 SqFt
500 SF Modern 2-room furnished office suite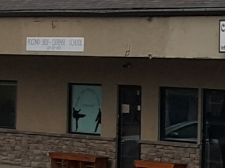 Retail - 106 Columbia Drive, East Stroudsburg, PA
$1100/SqFt/Year
900 SqFt
900 SF Storefront retail space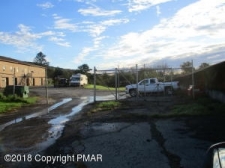 Storage - 1320 Kunkletown Road, Kunkletown, PA
$300-1200/SqFt/Year
300-4,500 SqFt
300 - 4500 SF Storage space inside and outside
Industrial - 933 N HANOVER DR, POTTSTOWN, PA
Perfect space for a retail store, professional business or office space for a new startup company.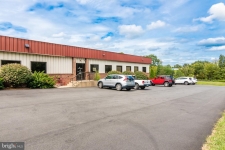 Industrial - 21 S LIMERICK RD, ROYERSFORD, PA
Accommodating 4000 sq ft of flex space available in Limerick Twp.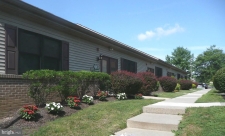 Industrial - 1609 WOODBOURNE RD #204A, LEVITTOWN, PA
Park like office space for lease. Suitable for medical, professional and businesses.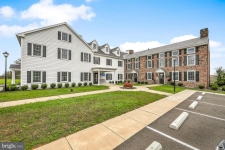 Industrial - 2189 2ND STREET PIKE, NEWTOWN, PA
TOTAL of 4,150 sq ft available. Medical / Professional Usage.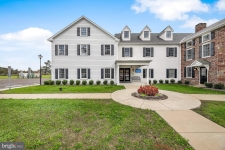 Industrial - 2189 2ND STREET PIKE, NEWTOWN, PA
Medical / Office / Professional space offers 1,500 sq ft with adjoining 2,650 sq ft available to TOT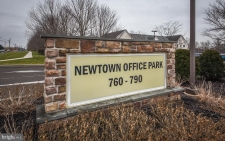 Industrial - 770 NEWTOWN YARDLEY RD #212, NEWTOWN, PA
FIRST FLOOR OFFICE CONDO AVAILABLE FOR LEASE.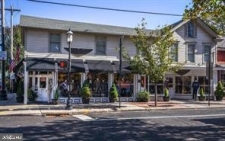 Industrial - 8 S MAIN ST, NEW HOPE, PA
Looking for a great rental opportunity in the heart of New Hope Boro.
Others - 2451 Bedford Street, Johnstown, PA
$850/SqFt/Month
1 SqFt
Located in busy shopping center, the Geistown Cloverleaf across from Young American furniture and Ri
Industrial - 1305 E 4Th ST #CS, Bethlehem City, PA
Commercial space, former beauty salon, in South Bethlehem is available for rent.
Others - 161 Horner Street, Johnstown, PA
$1/SqFt/Month
1 SqFt
RENT IS NOT 1.00/mo. IT IS NEGOTIABLE AS IS AVAILABILITY. 59,600 sq. ft.
The most populated cities in Pennsylvania are Philadelphia, Pittsburgh, Allentown and Erie, and these cities have the majority of the state's commercial real estate listings. Philadelphia is the largest city in the state with an estimated population of over 1.5 million. Pittsburgh is the second largest city in Pennsylvania with a population of 305,704.
Those looking for investment property and commercial realty in Pennsylvania will find that the state offers easy transportation, a highly active economy and easy access to other economically active states including New York, Maryland and Ohio.
Pennsylvania has a high gross state product, which is approximately $570 billion. There are 50 Fortune 500 companies with their headquarters and office space in the state. Pittsburgh alone has 8 Fortune 500 companies. A large part of the Pennsylvania economy is also based on agriculture, and the rural commercial land in the state is dedicated to products including mushroom, chickens, horses and wine.
---