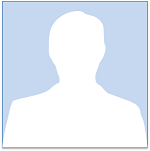 Bea Roeder
Coldwell Banker Prime Realty
---
Listings for Sale
Industrial - 214 N 4TH Street, Elkville, IL
Want to own your own Business!!!!!! come check this out sitting on Hwy 51 in Elkville.......
Industrial - 502 Bailey Lane, Benton, IL
Surfside Carwash....
Industrial - 309 S MAIN Street, Royalton, IL
OWN HE ONLY CARWASH IN TOWN!!!!! On your own business for 30,0000 ....Business, Building, and lot...
Listings for Lease
This member currently doesn't have any lease listings.