---
Retail - 362 S MAIN ST, Tooele, UT
$300,000
Mixed use property!! Looking to make this your permeant residence or your commercial space?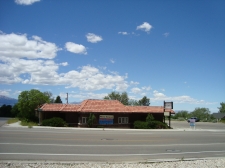 Retail - 494 So. Main Street, Tooele, UT
$700,000
7,962 Sq. Ft. on 0.96 acres
Tooele City Commercial Building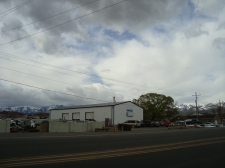 Retail - 519 W. Main Street, Grantsville, UT
$1,750,000
7,242 Sq. Ft. on 4.3 acres
Grantsville Business Opportunity
Retail - 747 S. Main Street, Brigham City, UT
$5,950,000
85,000 Sq. Ft. on 6.83 acres
Brigham City Retail/Warehouse
Office - 512 East 4500 South, Murray, UT
$2,500,000
12,554 Sq. Ft. on 0.77 acres
Next Level Office Plaza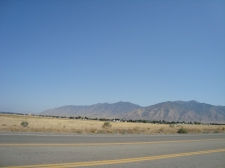 Land - 660 West 1000 North, Tooele, UT
$2,172,680
14.25 acres
Tooele City Gateway Development Land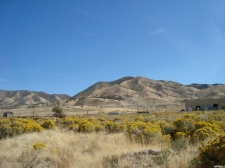 Land - 1500 So. Bauer Rd., Tooele, UT
$864,091
352.69 acres
Tooele County Land Opportunity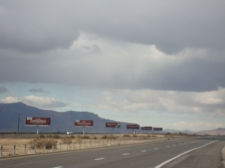 Land - 9000 No. Burmester Rd., Grantsville, UT
$585,000
58.65 acres
Grantsville Investment Land
Industrial - 4368 E 4700 S, Vernal, UT
$1,550,000
Ashley Valley Industrial Park Subdivision building available!
Retail - 9476 S UNION E 33, Sandy, UT
$699,000
Retail Condo available in the coveted Union Square retail complex in Sandy.
Retail - 752 East 6th Avenue, Salt Lake City, UT
$799,000
1,111 Sq. Ft. on 0.11 acres
Freestanding Retail
Retail - 5342 West Parkway East Drive, Highland, UT
$2,425,000
7,996 Sq. Ft. on 0.75 acres
Net Leased Retail Investment
Office - 2503 West 12600 South, Riverton, UT
$700,000
4,284 Sq. Ft. on 0.6 acres
Office/Residential Space in Riverton
Industrial - 50 E 200 N, Hyrum, UT
$1,325,000
13,800 Sq. Ft. on 3 acres
Almost 14,000 sq feet of industrial bldgs. 3 acres. 480 power, two over head cranes.
Land - 1130 E 2000 S, Vernal, UT
$750,000
29.36 acres in the Montgomery industrial subdivision. Across from the new BHI building in Naples.
Hotel - 590 W Main Street, Vernal, UT
$800,000
40 Unit motel in prime location on Highway 40 in Vernal! 1.05 acres.
Hotel - 260 W Main Street, Vernal, UT
$800,000
1.76 acres
1.76 acres in the heart of Main street Downtown Vernal. 43 Units.
Others - 195 W 1800 N, Logan, UT
$1,300,000
5 acres
Prime commercial location in Logan. 5 acres. All utilities are connected or stubbed to the property.
Land - Lot 1 Blk G - Sky View Subdivision, Cedar City, UT
$80,000
4.87 acres
Build your Dream Home Here...
Land - 6859 N 3700 West, Cedar City, UT
$34,800
1.27 acres
Great lot to build your dream home on. Over 1 Ac of Land.
If you are looking for Utah commercial real estate listings, you will find that most of them are located on the Wasatch Front, which is around Salt Lake City. Approximately 80% of the state's residents live in this region. Other parts of the state are mostly uninhabited with few buildings. As a result, there are vast expanses of Utah with little in the way of commercial realty and investment properties.
In the 2010, the gross state product in Utah was $114.5 billion. The economy of Utah is based heavily on transportation, IT, government services, and mining. Much of the state's rural commercial land is dedicated to cattle ranching. Industrial space in eastern Utah is also dedicated to petroleum production, which is another important industry in Utah.
If you are looking for Utah commercial real estate listings, you will be interested to learn that Forbes ranked the state #1 for "Best States for Business."
---