Search Results - Washington
---
You will find many of the Washington commercial real estate listings in the Seattle metropolitan area, as 60% of Washington residents live in this region. The population of the entire state was estimated as 6,274,540 at the 2010 Census. Other populous areas with Washington commercial real estate listings include Spokane with a population of 195,629, Tacoma with a population of 193,556 and Vancouver with an estimated population of 143,560.
In 2010, the total gross state product was $351.5 billion. The economy of Washington is supported by many large businesses including Boeing, Paccar, Microsoft, Amazon.com, and Nintendo, to name just a few. According to a survey in Fortune magazine, 20 of the most admired companies have office space and industrial space in Washington, namely Starbucks, Microsoft, Costco and Nordstrom.
Washington is one of the largest agricultural states. Rural commercial land is dedicated to a variety of crops including red raspberries, peas, hops, apples, sweet cherries, and many others.
Retail - 316 SE 123rd Ave. Bld. D, Vancouver, WA
$17/SqFt/Year
1,125 SqFt
Retail Space Available in the Highly sought after Cascade Park location on Mill Plain Blvd. Easy ac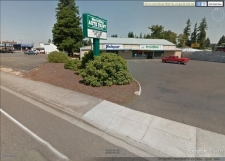 Retail - 9518 NE Covington Road, VANCOUVER, WA
$12-15/SqFt/Year
2,250-4,500 SqFt
Stand alone Retail 4,500 SF Building perfect for Automotive Parts Sales, Motorcycle Sales, RTV Sale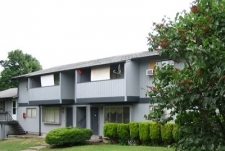 Multi-family - 2315 E. 13th Street, Vancouver, WA
$950-1050/SqFt/Month
800 SqFt
Peaceful setting near Vancouver Downtown, Clark College and Historic Reserve.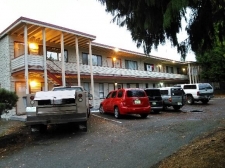 Office - 2200 Broadway, Vancouver, WA
495 SqFt
Uptown shopping area with all services. 495 SF, 2nd floor. $600.00
---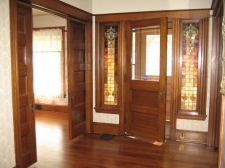 Office - 310 W 11th Street, Vancouver, WA
160 SqFt
Private office available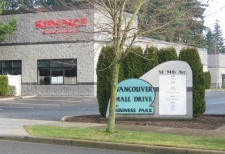 Office - 5115 D NE 94th Ave, Vancouver, WA
$1-1.1/SqFt/Month
900-7,500 SqFt
This is the best price for the best space in Vancouver!Main floor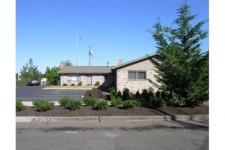 Office - 3815 H. Street, Vancouver, WA
775 SqFt
Great location- street exposure. Leased! Others available
---
Business Park - 5131 NE 94th Ave, Vancouver, WA
900-3,420 SqFt
Nice business park offices. Large open area, smooth cement floor, large window
Office - 500 West 8th St, Vancouver, WA
$1.1-1.5/SqFt/Month
600-3,600 SqFt
Downtown, 2 blocks from courthouse, one block from Starbucks. Full service. Please
Office - 3905 Martin Way E, Olympia, WA
$12/SqFt/Year
9,600 SqFt
Professional office building close to amenities. Easy access to I-5 and downtown Olympia and Lacey.
Office - 1002 6th St, Bremerton, WA
17,732 SqFt
Prime medical or professional office space available for lease in the heart of Bremerton located nea
Office - 125 3rd St NE, Auburn, WA
$20/SqFt/Year
14,979 SqFt
Located in the heart of Auburn just across the street from the hospital. Modern look and feel.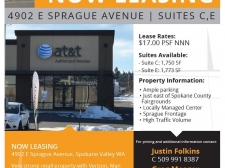 Retail - 4902 E Sprague Avenue, Spokane Valley, WA
$17/SqFt/Year
1,750-1,773 SqFt
Sprague Avenue Retail For Lease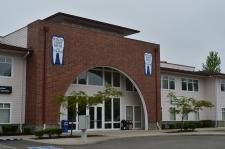 Office - 5620 112th st e, Puyallup, WA
3,000 SqFt
3,000 sq ft office space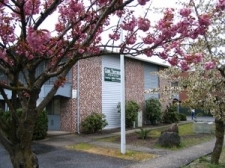 Multi-family - 9100 NE 15th Avenue, Vancouver, WA
$850-950/SqFt/Month
550-650 SqFt
one bedroom units near shoping and I5/I205 and midway between Clark College and WSU.
Office - 1117 Broadway Plaza, Tacoma, WA
$14/SqFt/Year
33,662 SqFt
Beautiful office space with contemporary upgrades and exposed brick walls.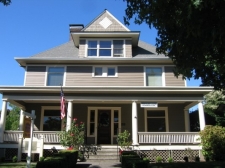 Office - West 11th St, Vancouver, WA
120-160 SqFt
Private office 2nd floor $395.00 or $49.00 Virtual Office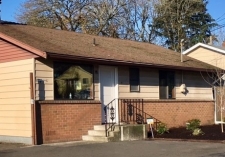 Office - 1010 Grand Blvd, Vancouver, WA
900 SqFt
Good street frontage and location.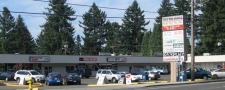 Retail - 6331 East Mill Plain Blvd, Vancouver, WA
1,800-2,600 SqFt
Office-Retial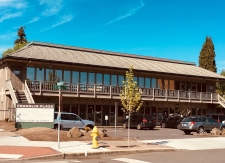 Office - 1409 Franklin, Vancouver, WA
$1.35-1.5/SqFt/Month
1,850-5,200 SqFt
Office space next to courthouse
---