Search Results - Washington
---
Office - 500 West 8th St, Vancouver, WA
$1.25-2/SqFt/Month
100-1,160 SqFt
Downtown, 2 blocks from courthouse, one block from Starbucks. Full service. Please
Business Park - 5601 East 18th Street, Vancouver, WA
$1/SqFt/Month
2,400 SqFt
Warehouse with exposure! 2400 sf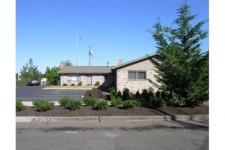 Office - 3815 H. Street, Vancouver, WA
875 SqFt
Great location- street exposure.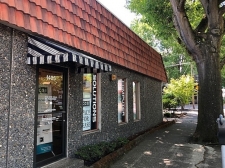 Office - 1405 Broadway, Vancouver, WA
$1.5/SqFt/Month
1,150-1,300 SqFt
1300 SF Street frontage office - Downtown
---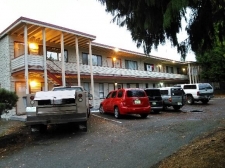 Office - 2200 Broadway Leased! Others available, Vancouver, WA
495 SqFt
Uptown shopping area with all services. 495 SF, Main floor. $650.00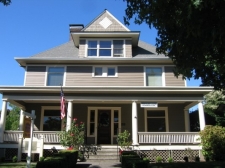 Office - West 11th St, Vancouver, WA
$595/SqFt/Year
200 SqFt
Private office 2nd floor $595.00 or $49.00 Virtual Office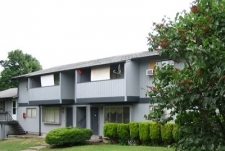 Multi-family - 2315 E. 13th Street, Vancouver, WA
$950-1050/SqFt/Month
800 SqFt
Peaceful setting near Vancouver Downtown, Clark College and Historic Reserve.
---
Industrial - 12211 E Broadway Ave, Spokane Valley, WA
500 SqFt

Land - 0 Rush Rd, Chehalis, WA
$2/SqFt/Year
Exit 72 - Rush Road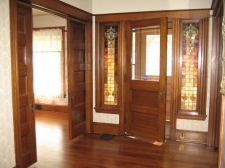 Office - 310 W 11th Street, Vancouver, WA
160 SqFt
Private office available
Office - 10015-10025 Lakewood Dr SW, Lakewood, WA
$14/SqFt/Year
8,731 SqFt
Fantastic exposure to Bridgeport Way SW and Lakewood Dr SW.
Retail - 1202 Main St, Sumner, WA
$20/SqFt/Year
10,600 SqFt
Great mixed use space in old downtown core of Sumner on corner of Ryan and Main St with free public
Office - 34211 Pacific Highway S, Federal Way, WA
$17/SqFt/Year
5,392 SqFt
This is sublease of part of the building.
Office - 20818 44th Ave W, Lynnwood, WA
$18.5/SqFt/Year
65,000 SqFt
Quadrant I-5 Center...5,224 SF of beautiful office space for sublease through 2-29-2024.
Others - 301 W 2nd Suite 1, Spokane, WA
598 SqFt
Commercial - Spokane, WA
Others - 1517 N Thierman, Spokane Valley, WA
Commercial - Spokane Valley, WA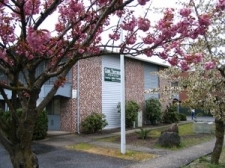 Multi-family - 9100 NE 15th Avenue, Vancouver, WA
$850-950/SqFt/Month
550-650 SqFt
one bedroom units near shoping and I5/I205 and midway between Clark College and WSU.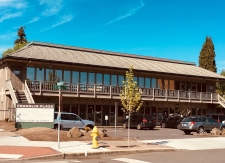 Office - 1409 Franklin LEASED - Others available, Vancouver, WA
120-200 SqFt
Office space next to courthouse
Office - 820 SW 148th St, Burien, WA
$23/SqFt/Year
3,420 SqFt
This stand-alone building could be utilized for a number of office or retail uses.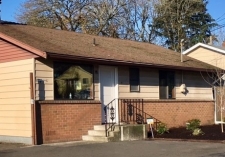 Office - LEASED! 1010 Grand Blvd, Vancouver, WA
900 SqFt
Good street frontage and location.
You will find many of the Washington commercial real estate listings in the Seattle metropolitan area, as 60% of Washington residents live in this region. The population of the entire state was estimated as 6,274,540 at the 2010 Census. Other populous areas with Washington commercial real estate listings include Spokane with a population of 195,629, Tacoma with a population of 193,556 and Vancouver with an estimated population of 143,560.
In 2010, the total gross state product was $351.5 billion. The economy of Washington is supported by many large businesses including Boeing, Paccar, Microsoft, Amazon.com, and Nintendo, to name just a few. According to a survey in Fortune magazine, 20 of the most admired companies have office space and industrial space in Washington, namely Starbucks, Microsoft, Costco and Nordstrom.
Washington is one of the largest agricultural states. Rural commercial land is dedicated to a variety of crops including red raspberries, peas, hops, apples, sweet cherries, and many others.
---