Search Results - Washington
---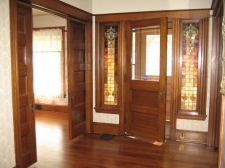 Office - 310 W 11th Street, Vancouver, WA
160 SqFt
Private office available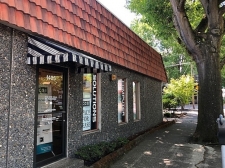 Office - 1405 Broadway, Vancouver, WA
$1.5/SqFt/Month
1,150-1,300 SqFt
1300 SF Street frontage office - Downtown
Others - 12209 E Mission Suite 1, Spokane Valley, WA
Commercial - Spokane Valley, WA
Others - 4102 S Regal Suite 202, Spokane, WA
Commercial - Spokane, WA
Others - 11917 E Broadway Unit 102, Spokane Valley, WA
Commercial - Spokane Valley, WA
Others - 11607 E Trent Minds Eye Glass, Spokane Valley, WA
Commercial - Spokane Valley, WA
Others - 11917 E Broadway, Spokane Valley, WA
Commercial - Spokane Valley, WA
Others - 12209 E Mission Suite 3, Spokane Valley, WA
Commercial - Spokane Valley, WA
Others - 1415 N Houk, Spokane Valley, WA
Commercial - Spokane Valley, WA
Others - 12121 E Mission, Spokane Valley, WA
Commercial - Spokane Valley, WA
Others - 12410 E Sinto, Spokane Valley, WA
Commercial - Spokane Valley, WA
Office - 22659 Pacific Hwy S, Des Moines, WA
$22/SqFt/Year
11,776 SqFt
Ideal spaces for small professional team or small business.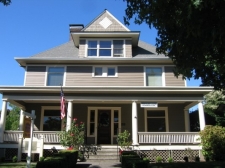 Office - West 11th St, Vancouver, WA
125-500 SqFt
Large Private office/bathroom $595.00 or $49.00 Virtual Office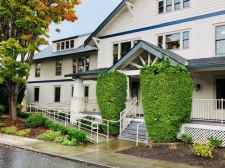 Forest - LEASED 1112 Daniels, Vancouver, WA
120-350 SqFt
Great small office9s) downtown near Post Office/Services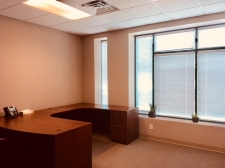 Office - 1610 C Street, Vancouver, WA
125 SqFt
Single professional office downtown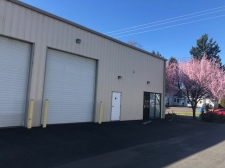 Industrial - 406 NE 6th Ave, Camas, WA
1,400-2,800 SqFt
Warehouse with 2 loaidng doors, small office -may split space
Retail - 2521 Marvin Way NE, Lacey, WA
$24/SqFt/Year
99,300 SqFt
Britton Plaza
Retail - 1202 Main St, Sumner, WA
$21/SqFt/Year
10,600 SqFt
This historic building is located in the heart of Downtown Sumner shopping district.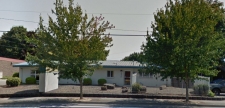 Retail - 10211 NE Fourth Plain Blvd, Vancouver, WA
$10.8/SqFt/Year
2,000 SqFt
Commercial building for lease (10211 NE Fourth Plain, Vancouver)
Retail - 32717-32925 1st Ave S, Federal Way, WA
$12/SqFt/Year
34,721 SqFt
Only 1 suite remains available.
You will find many of the Washington commercial real estate listings in the Seattle metropolitan area, as 60% of Washington residents live in this region. The population of the entire state was estimated as 6,274,540 at the 2010 Census. Other populous areas with Washington commercial real estate listings include Spokane with a population of 195,629, Tacoma with a population of 193,556 and Vancouver with an estimated population of 143,560.
In 2010, the total gross state product was $351.5 billion. The economy of Washington is supported by many large businesses including Boeing, Paccar, Microsoft, Amazon.com, and Nintendo, to name just a few. According to a survey in Fortune magazine, 20 of the most admired companies have office space and industrial space in Washington, namely Starbucks, Microsoft, Costco and Nordstrom.
Washington is one of the largest agricultural states. Rural commercial land is dedicated to a variety of crops including red raspberries, peas, hops, apples, sweet cherries, and many others.
---