Search Results - West Virginia
---
West Virginia has a population of approximately 1,816,856. As the least populous southeastern state, there are not a plethora of West Virginia commercial real estate listings. However, commercial realty can be found in the state, especially in the most populated cities. You will likely find the most investment property in Charleston, Huntington, Parkersburg, and Wheeling. Charleston is the largest city in the state with an estimated population of 53,421.
If you are looking for West Virginia commercial real estate listings, you will be pleased to hear that the state has an excellent highway system and 7 airports.
You might not think of West Virginia as a major business locale. However, Morgantown was recently rated by Forbes as one of the country's best cities for doing business. One of the major hubs of the West Virginia economy is coal. Industrial space in the state is also dedicated to producing oil and national gas.
Single Family - 526 Daugherty st , Charleston, WV
$25,900
1,380 Sq. Ft. on 0.1 acres
Single Family Colonial Home Only $25,900
Multi-family - 5147 Dover Dr, Charleston, WV
$22,900
900 Sq. Ft. on 0.11 acres
(2) Two Homes For Only $22,900!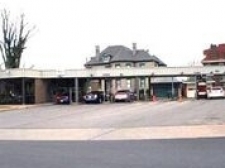 Retail - 108 Gaston Ave., Fairmont, WV
BB&T Corporate Real Estate Auction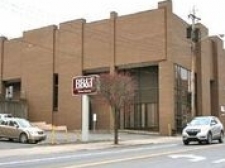 Office - 120 Fairmont Ave., Fairmont, WV
37,482 Sq. Ft.
BB&T Corporate Real Estate Auction
---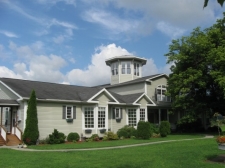 Health Care - 1056 Arnold Hill Road, Elkins, WV
$598,000
6,500 Sq. Ft.
Residential Care/Treatment Facility Business Opportunity
Office - 3094 Charles Town Road, Martinsburg, WV
$1,495,000
30,000 Sq. Ft. on 4.19 acres
Office Building for Sale in Martinsburg - 30,000 SF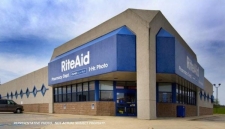 Retail - 6401 US Route 60, Barboursville, WV
$2,780,000
10,752 Sq. Ft. on 1.1 acres
Retail Building for Sale in Barboursville - 10,752 SF
---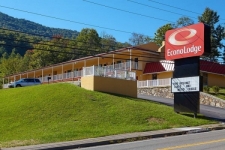 Motel - 3400 E Cumberland Rd, Bluefield, WV
$1,200,000
1 acres
EconoLodge
Business - 292 Prospect Av, Charles Town, WV
$595,000
0.34 acres
Commercial property located directly across from Hollywood Casino & Charles Town Races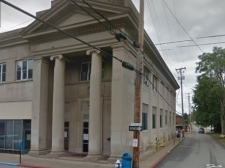 Office - 2 Main Street , Clendenin, WV
$100,000
11,170 Sq. Ft.
11,170 sq. ft. +/- Building Now Available for Purchase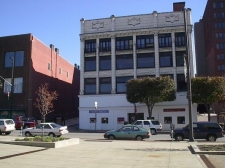 Multi-Use - 1320 Market Street, Wheeling, WV
$175,000
27,000 Sq. Ft.
Commercial 5 level 27,000 SF brick structure located in TIFF area of city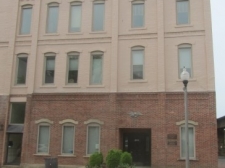 Multi-Use - 531 Market Street, Parkersburg, WV
$360,000
14,353 Sq. Ft. on 0.08 acres
Office or multi use building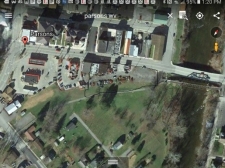 Land - 300 First Street, Parsons, WV
3 acres
Prime Commercial Land and Building in Downtown Parsons, WV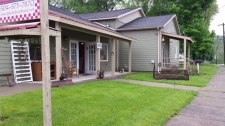 Retail - 901 Highland Avenue, Williamstown, WV
$449,500
4,800 Sq. Ft. on 0.5 acres
Terrific single-story office or retail; open floorplan, endless possibilities; 1 mile from I-77.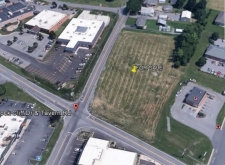 Land - NE Corner- Rock Cliff Dr and Tavern Rd, Martinsburg, WV
$1,600,000
GREAT LOCATION- GREAT OPPORTUNITY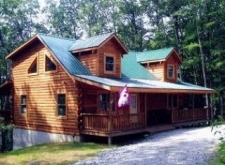 Resort - 1508 Sunday Road, Hico, WV
$3,800,000
20,000 Sq. Ft. on 109 acres
17 beautifully maintained log rental cabins spread throughout a Appalachian hardwood forest.
Others - (No Address), Bridgeport, WV
$3,500,000
GREAT BUSINESS OPPORTUNITY - RealBiz360 Virtual Tour
Others - (No Address), Berkeley Springs, WV
$110,000
Great commercial spot
Others - 32 Double Eagle Drive, Charleston, WV
$115,000
32 Double Eagle Drive
Others - 37 Double Eagle Drive, Charleston, WV
$129,000
37 Double Eagle Drive
---