Search Results - Wisconsin
---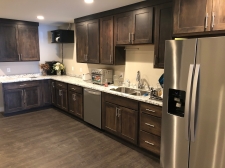 Industrial - 1433 Cernohous Avenue, New Richmond, WI
$8.18-13.2/SqFt/Year
1,000-5,400 SqFt
Industrial - Flex- or Shop Space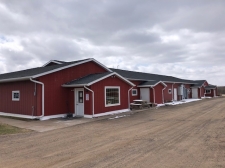 Industrial - 373 280th Street, Osceola, WI
$12/SqFt/Year
4,800-34,000 SqFt
Industrial Space For Lease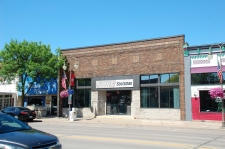 Office - 127 South Knowles Avenue, New Richmond, WI
$7/SqFt/Year
4,000 SqFt
Office/Showroom/Retail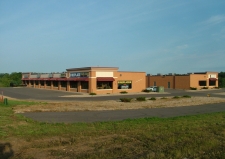 Shopping Center - 707-709 Rodeo Drive, Hudson, WI
$12-13.5/SqFt/Year
1,020-3,060 SqFt
Office/Showroom/Retail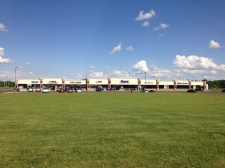 Retail - 950 Elden Avenue, Amery, WI
$12-14/SqFt/Year
3,000 SqFt
Retail Space for Lease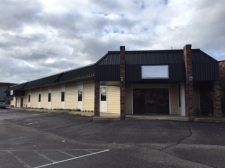 Office - 118 Homestead Drive, New Richmond, WI
$5.4/SqFt/Year
1,000 SqFt
Office/Showroom/Retail
Retail - 6201 75th St, Kenosha, WI
$0.18/SqFt/Month
2,736 SqFt
Key locations on STH 50 (75th Street) with heavy traffic count.
Office - 840-848 Arthur Dr, Milton, WI
$0.15/SqFt/Month
6,848 SqFt
Professional office suite available for lease at the Hammer Chiropractic building in Milton, WI.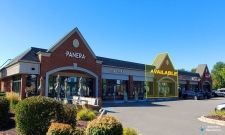 Retail - 6935 75th St, Kenosha, WI
1,300-6,100 SqFt
1,300-6,100 SF | Prime High Exposure Retail / Office / Medical Space Opportunities | Outstanding Dem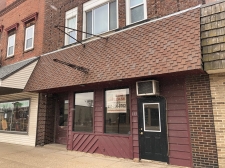 Retail - 113 Keller Avenue, Amery, WI
$5.54/SqFt/Year
1,700 SqFt
Office or Retail Space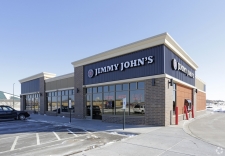 Retail - 1716 Dorset Ln, New Richmond, WI
$16/SqFt/Year
1,100 SqFt
Retail - Office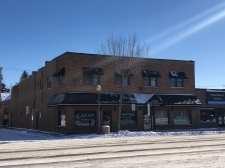 Office - 228 Keller Avenue, Amery, WI
$425-1000/SqFt/Year
425-1,000 SqFt
Office/Retail Space Available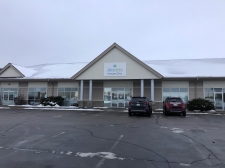 Office - 1400 North Acres Road, Prescott, WI
$16/SqFt/Year
3,675-5,775 SqFt
Professional Medical Office Space
Industrial - 2153 Hobbs Dr, Delavan, WI
100,000 SqFt
Newly-constructed industrial building for lease in Delavan, WI.
Others - 135 W MAIN ST 100, Stoughton, WI
Retail,Office,Service,Beauty/barber - Stoughton, WI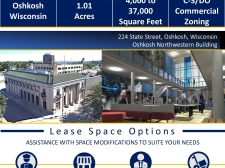 Multi-Use - 224 State Street, Oshkosh, WI
$6.5-12.5/SqFt/Year
800-32,020 SqFt
Iconic Historic Office, Retail, and Warehouse Building in Opportunity Zone Downtown Oshkosh, Wiscons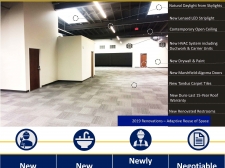 Office - 533 E Walnut, Green Bay, WI
$12/SqFt/Year
10,770 SqFt
Hard Corner 10,770 SF Office & Retail Space Downtown Green Bay, WI
Office - 4510 E US Hwy 14, Janesville, WI
$0.45/SqFt/Month
3,880 SqFt
Single-tenant office building for lease at 4510 E US Hwy 14 in Janesville, WI.
Office - 400 Midland Ct, Janesville, WI
$16/SqFt/Year
33,300 SqFt
Class A office space available in Janesville, WI.
Industrial - 200 Innovation Dr, Janesville, WI
$4.95/SqFt/Year
100,000 SqFt
Proposed industrial flex building available for lease on Innovation Dr in Janesville, WI.
Although Wisconsin is often thought of as consisting of mostly farmland, there are many Wisconsin commercial real estate listings in the cities. Many of the commercial realty can be found in Milwaukee. According to the 2010 Census, Wisconsin has 5,686,986 residents. About 1/3 of the entire state's population is in the Greater Milwaukee area. Other cities in Wisconsin with ample investment property and commercial real estate listings include Madison, Green Bay, Kenosha, Racine and Appleton.
The gross state product in 2010 was $248.3 billion. The state's economy is based largely on manufacturing, healthcare and agriculture. Wisconsin is well known for its cheese production and industrial space and rural commercial land are both dedicated to its production.
Other important crops include corn, cranberries and ginseng. Some of the largest food brands have their office space and industrial space in Wisconsin, including Oscar Meyer, Tombstone and Kraft.
---