---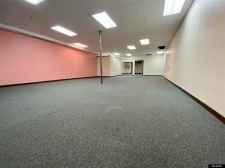 Retail - 9131 Glacier Highway Suite 6, Juneau, AK
$4,196 SqFt/Month
2,160 SqFt
Retail Space Available at Alaska Airport Shopping Center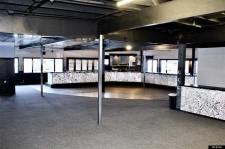 Retail - 9121 Glacier Highway Suite 201, Juneau, AK
$3,675 SqFt/Month
7,000 SqFt
Retail Space Available at Alaska Airport Shopping Center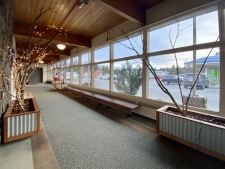 Multi-Use - 9131 Glacier Highway, Juneau, AK
600-21,000 SqFt
Available for Lease Spaces | Airport Shopping Center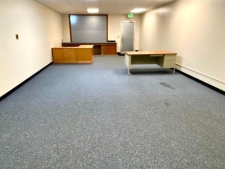 Shopping Center - 9131 Glacier Highway Suite 103, Juneau, AK
612 SqFt
Juneau Airport Shopping Center Suite 103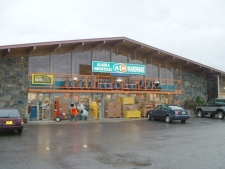 Retail - 9141 Glacier Highway, Juneau, AK
Highly Versatile Commercial Space for Lease in Juneau, AK!
In terms of landmass, Alaska simply dwarfs every other state. When contrasted to the size of the Continental United States, Alaska is nothing short of immense. Purchased from Russia in 1867, Alaska stands as America's last geographic frontier. It is the least densely populated state in the United States, and one of the least densely populated areas on the planet. However, there is still quality investment property in the state.
While Juneau stands as the capital of Alaska, the bulk of the commercial real estate listings can be found in Anchorage. Alaska had a population of approximately 710,000, according to the 2010 Census (estimated to be 740,000 in 2019), and about half of that population is located in the Anchorage area.
Due to its geography and abundance of natural resources, Alaska enjoys a healthy economy. Fishing and the oil and gas industry are major players in the Alaskan economy. The Trans-Alaska Pipeline can pump millions of barrels of oil every single day, and Alaska accounts for around 25% of the United States total oil production. Office space, retail space and commercial realty are plentiful as a result of Alaska's healthy economy and large supply of energy resources.
---