Search Results - California
---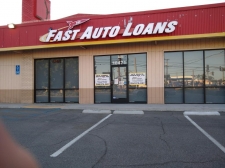 Retail - 10471 Magnolia Ave, Stanton, CA
$9,500 SqFt/Month
1,800 SqFt
Retail Property
Industrial - 43085 Business Park Drive, Suite E, Temecula, CA
$0.75 SqFt/Month
±12,150 SF drop storage warehouse for lease 1 - 12'x14'
Industrial - 38436 Innovation Court, Suite 102, Murrieta, CA
$3,795 Month
±
Office - 2743 S El Camino Real, San Mateo, CA
$2.95 SqFt/Month
+/- 1,600 Sq.Ft. Office/Retail Space for Lease Street Signage Available Ample Parking
Industrial - 435-437 Stanford Avenue, Redwood City, CA
$1.85 SqFt/Month
4,500 SqFt
+/- 4,500 Sq.Ft. Warehouse/Office Space for Lease in Redwood City +/- 3,000 Sq.Ft.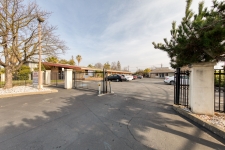 Office - 2928 Eastern Avenue, Sacramento, CA
$2.50 SqFt/Month
4,394-4,572 SqFt
Symmetrical Medical Build Out For Sale or Lease/ Investment or Owner-Use
Office - 43385 Business Park Drive, Suite 200, Temecula, CA
$0.92 SqFt/Month
Professional office space for lease Impressive corporate image Prestigious business park environment
Industrial - 1300 Elmer Street, Belmont, CA
$2.85 SqFt/Month
SPACE AVAILABLE: ± 3,420 SF R&D Space LEASE RATE: $2.85 PSF/MONTH IG OPEX:
Office - 853 Auto Center Dr, Palmdale, CA
$1.75 SqFt/Month
West Palmdale Village Green Plaza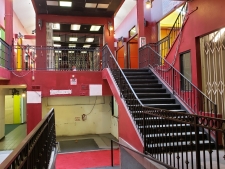 Multi-Use - 710 S. Alvarado, Los Angeles, CA
$1.50 SqFt/Month
14,200 SqFt
Multi-Purpose Commercial Property in MacArthur Park (Next to Langer's Deli)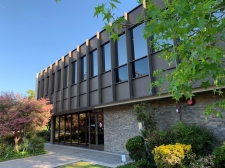 Office - 241 Lombard Street, Thousand Oaks, CA
$1.75 SqFt/Month
1,769-13,838 SqFt
Inexpensive under market rent for highly improved Class A interior type improvements. Best value in
Office - 385 Moffett Park Drive, Sunnyvale, CA
$2.95 SqFt/Month
6,067-49,387 SqFt
Won't you be my Neighbor GOOGLE? No closer than this building
Industrial - 41745 Elm Street Suite 401, Murrieta, CA
$2,538 Month
±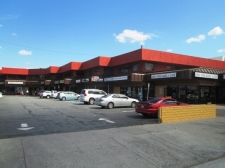 Office - 14427 1/4 - 49 1/2 Ventura Boulevard, Sherman Oaks, CA
$2.25-2.75 SqFt/Month
1,200-4,565 SqFt
PRIME SHERMAN OAKS OFFICE SPACE FOR LEASE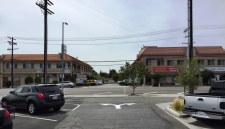 Office - 9017 Reseda Boulevard, Northridge, CA
$1.99-2.30 SqFt/Month
1,000-2,000 SqFt
PRIME OFFICE/COMMERCIAL SPACE FOR LEASE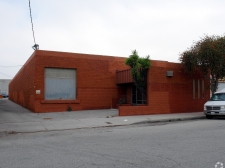 Industrial - 1335 W. 134th Street, Gardena, CA
$1.10 SqFt/Month
8,630 SqFt
INDUSTRIAL WAREHOUSE/MANUFACTURING BUILDING
Office - 3943 Walnut Drive, Eureka, CA
$950 Month
1,050 SqFt
Professional office space in Cutten with 1,050 sf located on the 2nd floor (no elevator).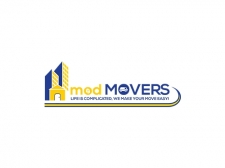 Storage - 1118 Airport Way #100, Monterey, CA
$1 SqFt/Month
The best moving company in California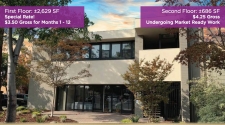 Office - 719 Colorado ave, Palo Alto, CA
$4.25 SqFt/Month
686-2,629 SqFt
Move in ready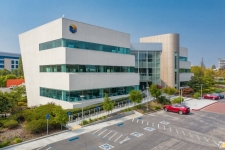 Office - 3120 Scott Blvd, Santa Clara, CA
$2.95 SqFt/Year
1,916-25,609 SqFt
1,916sqft upto 25,609sqft
California stands out as an economic juggernaut within the United States, and the state is a major source of commercial real estate listings. As the third largest state in terms of land area, behind only Alaska and Texas, California has a major footprint in almost every way imaginable.
With a gross domestic product of a whopping $2.7 trillion dollars, California is the fifth largest economy in the world. This means that there are ample commercial property and investment property opportunities available.
Companies representing a wide range of industries hold commercial property in California. Manufacturing and agriculture are both very strong, as exemplified by Silicon Valley and the state's export of crops across the country and around the world.
The state's capital is Sacramento, and its largest cities include Los Angeles, San Francisco and San Diego. The Los Angeles area is home to nearly 18 million people, making it one of the more densely populated areas in the United States. As a result, those interested in retail space, office space and commercial real estate listings will find many options in large and populous California.
---