Search Results - California
---
Others - 14251 Firestone Boulevard, La Mirada, CA
Commercial Lease - La Mirada, CA
Others - 2512 Walnut Ave, Tustin, CA
Commercial Lease - Tustin, CA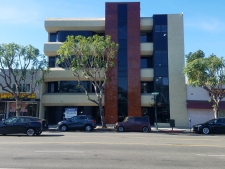 Office - 4533 Van Nuys Boulevard, Los Angeles, CA
$1.95/SqFt/Month
2,000 SqFt
Prime Sherman Oaks Office Space for Sublease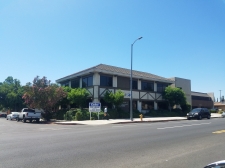 Office - 17402 Chatsworth Street, Granada Hills, CA
$2.1/SqFt/Month
425 SqFt
Granada Hills Office Space for Lease
Office - 3111 Winona Avenue, Burbank, CA
$1.85/SqFt/Month
11,718 SqFt
Burbank Area Creative Office/R&D Space for Lease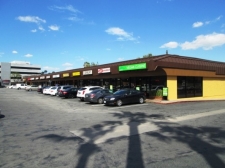 Retail - 14427 Ventura Boulevard, Sherman Oaks, CA
$2.95/SqFt/Month
1,050 SqFt
Retail/Food Use Space for Lease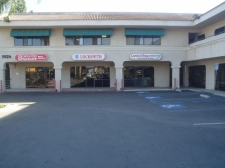 Office - 5924 East Los Angeles Avenue, Simi Valley, CA
$1.33-1.5/SqFt/Month
825-2,508 SqFt
PRIME SIMI VALLEY RETAIL/OFFICE SPACE FOR LEASE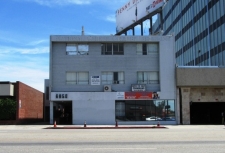 Office - 6850 Van Nuys Boulevard, Van Nuys, CA
$1.52-1.93/SqFt/Month
720 SqFt
Prime Office/Medical Space for Lease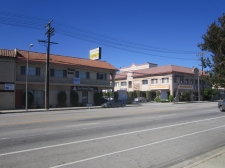 Retail - 9017 Reseda Boulevard, Northridge, CA
$2.33/SqFt/Month
3,000 SqFt
Medical/Retail/Office Space for Lease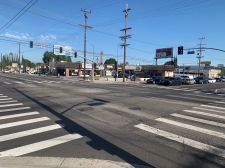 Retail - 7566-70 Winnetka Avenue, Winnetka, CA
$1.95-2.95/SqFt/Month
900-1,525 SqFt
Retail/Fast Food End Cap for Lease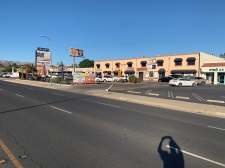 Retail - 8378-B Topanga Canyon Boulevard, Canoga Park, CA
$2.27/SqFt/Month
1,300 SqFt
Prime Retail Space for Lease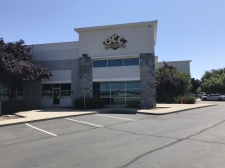 Office - 2204 Kausen Drive, Elk Grove, CA
$1.25/SqFt/Month
5,522 SqFt
Office Space For Sub-Lease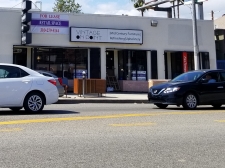 Retail - 1239 S. Fairfax Ave., Los Angeles, CA
800-3,300 SqFt
Excellent Street Exposure on Busy Westside Street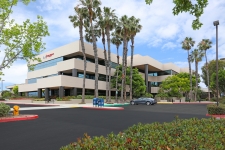 Health Care - 2100 Main St, Huntington Beach, CA
$2.5/SqFt/Month
Seacliff Office Park - Medical Office for Lease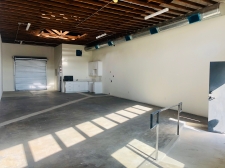 Office - 3731 E. Olympic Blvd, Los Angeles CA 90023, Los Angeles, CA
$3495/SqFt/Year
Creative Live/Work Studios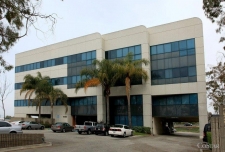 Office - 18726 S. Western Ave., Gardena, CA
$1.65/SqFt/Month
1,341-2,112 SqFt
Western Plaza - Freeway Close Office Space for Lease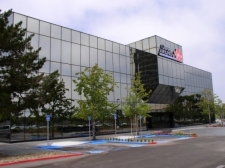 Office - 200 N. Continental Boulevard, El Segundo, CA
$2.7/SqFt/Month
7,500-15,282 SqFt
El Segundo Office Space for Lease - Free Parking
Industrial - 5115 DOUGLAS FIR ROAD SUITE F, Calabasas, CA
$1.25/SqFt/Month
APPROX. 40% WAREHOUSE & 60% OFFICE COFFEE BAR 100%
Office - 6200 CANOGA AVENUE, SUITE 202, Woodland Hills, CA
$2.25/SqFt/Month
104,244 SqFt
6200 CANOGA AVE SUITE 202, Woodland Hills, CA 91367 Space Available: 2,262 SF Lease Rate: $2.
Office - 23875 VENTURA BLVD, SUITE 204, Calabasas, CA
19,206 SqFt
$1.65/SF/MO - YEAR 1 MODIFIED GROSS NEGOTIABLE TERMS APPROX. 1,359 SF AVAILABLE IN APPROX.
California stands out as an economic juggernaut within the United States, and the state is a major source of commercial real estate listings. As the third largest state in terms of land area, behind only Alaska and Texas, California has a major footprint in almost every way imaginable.
With a gross domestic product of a whopping $2.7 trillion dollars, California is the fifth largest economy in the world. This means that there are ample commercial property and investment property opportunities available.
Companies representing a wide range of industries hold commercial property in California. Manufacturing and agriculture are both very strong, as exemplified by Silicon Valley and the state's export of crops across the country and around the world.
The state's capital is Sacramento, and its largest cities include Los Angeles, San Francisco and San Diego. The Los Angeles area is home to nearly 18 million people, making it one of the more densely populated areas in the United States. As a result, those interested in retail space, office space and commercial real estate listings will find many options in large and populous California.
---