Search Results - California
---
Industrial - 401 Gateway Rd W, Napa, CA
10' x 12'
Others - 962 W Foothill Boulevard, Claremont, CA
Commercial Lease - Claremont, CA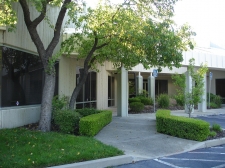 Office - 3079 Kilgore Road, Rancho Cordova, CA
$0.6/SqFt/Month
1,490-2,284 SqFt
Office-Flex-Manufacturing Space For Lease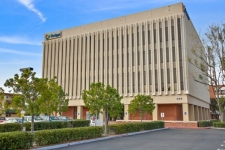 Health Care - 480 4th Avenue, Chula Vista, CA
$2.25-2.5/SqFt/Month
816-6,656 SqFt
Chula Vista I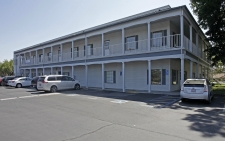 Office - 10390 Coloma Road, Rancho Cordova, CA
$1.25/SqFt/Month
4,200 SqFt
Office Space Available For Lease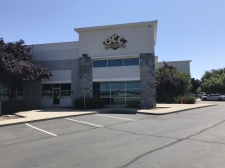 Office - 2204 Kausen Drive, Elk Grove, CA
$1.15/SqFt/Month
5,522 SqFt
Office Space For Sub-Lease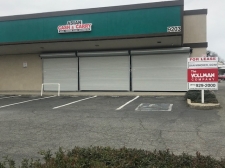 Retail - 9203 Folsom Blvd., Ste. B, Sacramento, CA
2,550 SqFt
FOLSOM BLVD FRONTAGE RETAIL LEASE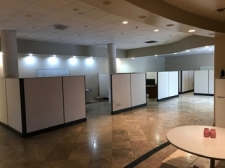 Industrial - 6341 Sky Creek Drive, Sacramento, CA
$0.6/SqFt/Month
10,080 SqFt
Industrial Space For Lease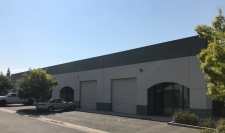 Industrial - 5925 Jetton Lane, Loomis, CA
$1/SqFt/Year
2,375 SqFt
Industrial Space For Sub-Lease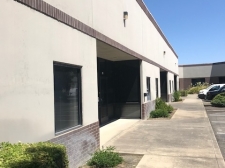 Office - 819 Striker Avenue, Sacramento, CA
$0.75/SqFt/Month
500-7,600 SqFt
CAN'T BEAT THIS PRICE !
Office - 500 Molino Street Unit 211, Los Angeles, CA
1,742 SqFt
The Molino Lofts has available this architecturally stunning office located in DTLA'S thriving creat
Office - 3337 M Street, Merced, CA
$1725/SqFt/Month
1 SqFt
1500 SQ FT Office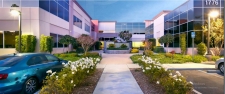 Health Care - 1776,1782, & 1790 Park Ave., Redlands, CA
$1.95/SqFt/Month
Park Place Medical Center- Medical Office for Lease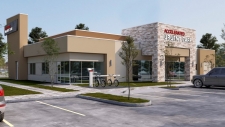 Health Care - 2301 Mt. Vernon Avenue, Bakersfield, CA
$2.25/SqFt/Month
6,500 SqFt
Mt. Vernon Medical Center (Phase 2) Medical Office for Lease
Industrial - 1055 West Columbia Way, Lancaster, CA
$0.05/SqFt/Month
32,024 SqFt
Columbia Way Industrial
Office - 43385 Business Park Drive, Temecula, CA
$1.08/SqFt/Month
Professional office space for lease Impressive corporate image Prestigious business park environment
Industrial - 828 Airport Boulevard, Burlingame, CA
$2.5/SqFt/Month
25,558 SqFt
Approximately 25,558 +/- Sq.Ft. total building. (1st Floor approximately 18,058 Sq.Ft.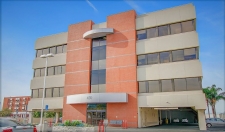 Health Care - 450 Fourth Ave, Chula Vista, CA
$2.25/SqFt/Month
437-5,889 SqFt
Chula Vista II / Bay Medical Plaza ( Office Property for Lease )
Office - 43218 - 43280 Business Park Drive, Suite 102, Temecula, CA
$1.09/SqFt/Month
The Glemka Business Park is located on Business Park Drive in Temecula, CA Easy access to the I-15 f
Industrial - 18451 Collier Avenue Suite A, Lake Elsinore, CA
$0.84/SqFt/Month
I-15 freeway exposure - 120,000+ vehicles per day CM zoning allows wide commercial uses 1st and 2nd
California stands out as an economic juggernaut within the United States, and the state is a major source of commercial real estate listings. As the third largest state in terms of land area, behind only Alaska and Texas, California has a major footprint in almost every way imaginable.
With a gross domestic product of a whopping $2.7 trillion dollars, California is the fifth largest economy in the world. This means that there are ample commercial property and investment property opportunities available.
Companies representing a wide range of industries hold commercial property in California. Manufacturing and agriculture are both very strong, as exemplified by Silicon Valley and the state's export of crops across the country and around the world.
The state's capital is Sacramento, and its largest cities include Los Angeles, San Francisco and San Diego. The Los Angeles area is home to nearly 18 million people, making it one of the more densely populated areas in the United States. As a result, those interested in retail space, office space and commercial real estate listings will find many options in large and populous California.
---