Search Results - California
---
California stands out as an economic juggernaut within the United States, and the state is a major source of commercial real estate listings. As the third largest state in terms of land area, behind only Alaska and Texas, California has a major footprint in almost every way imaginable.


California is a major economic powerhouse, and the state's gross product stands at a whopping $1.9 trillion dollars, which, of course, means that there are ample commercial property and investment property opportunities available.


Companies representing a wide range of industries hold commercial property in California. Manufacturing and agriculture are both very strong in California, as exemplified by Silicon Valley and the state's export of crops across the country and around the world.


The state's capital is Sacramento, and its largest cities include Los Angeles, San Francisco and San Diego. The Los Angeles area is home to nearly 18 million people, making it one of the more densely populated areas in the United States. As a result, those interested in retail space, office space and commercial real estate listings will find many options in large and populous California.
?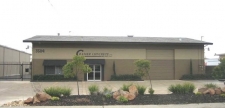 Industrial - 3504 51st Avenue, Sacramento, CA
$0.83/SqFt/Month
3,750 SqFt
Industrial Space For Lease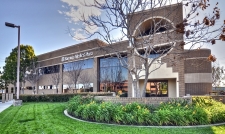 Health Care - 62 Corporate Park, Irvine, CA
$4.1/SqFt/Month
Barranca Medical Plaza ( Office Property for Lease)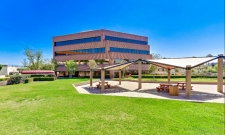 Health Care - 50 Alessandro Pl, Pasadena, CA
$3.68/SqFt/Month
Cotton Medical Center- South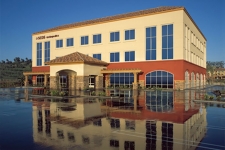 Health Care - 24331 El Toro Rd, Laguna Woods, CA
$3.7/SqFt/Month
1,574 SqFt
Towne Centre Medical Building,Medical Office for Lease
---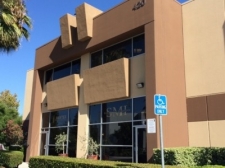 Industrial - 420 Beatrice Court Suite E, Brentwood, CA
$1650/SqFt/Month
1,000 SqFt
Commercial Warehouse/Front office Available 12/15/18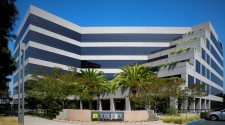 Health Care - 100 ,120,130, 135 ,140,145 S. STATE COLLEGE, BREA, CALIF, Brea, CA
$2.5/SqFt/Month
Brea Place-Medical Office For Lease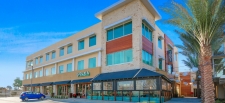 Health Care - 2001- 2135 Westcliff Drive, Newport Beach, CA
$4.25-4.5/SqFt/Month
The Walk Bldg 3 & 4 - Medical Office for Lease
---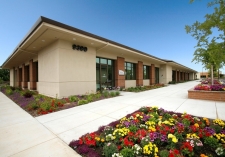 Health Care - 9390-9394 Big Horn Blvd., Elk Grove, CA
$2.5/SqFt/Month
Laguna Professional Center- Medical Office for Lease
Health Care - 4720 Lincoln Blvd, Marina del Rey, CA
$5.95/SqFt/Month
Marina Square - Medical Office for Lease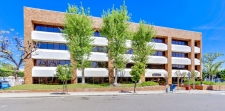 Health Care - 50 Bellefontaine St, Pasadena, CA
$3.65/SqFt/Year
Cotton Medical Center- North, Medical Office for Lease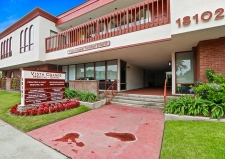 Health Care - 18102 Irvine Boulevard, Tustin, CA
$2.75/SqFt/Year
Vista Grande Medical Building for Lease
Industrial - 18795 State Hwy 29, Middletown, CA
$0.9/SqFt/Month
Size ± 3,125 SF (Office ±625 SF, Shop ±2,500 SF) Price $0.90 SF/Mo. Gross
Office - 2400 Oak St. Suite A, Napa, CA
$1.8/SqFt/Month
5 Offices, New Flooring in Bathroom & Entry, New Carpet &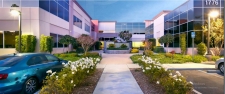 Health Care - 1776,1782, & 1790 Park Ave., Redlands, CA
$1.95/SqFt/Month
Park Plaza Medical Center- Medical Office for Lease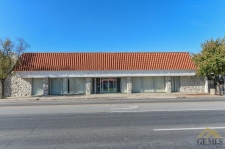 Office - 2929 F Street, Bakersfield, CA
14,065 SqFt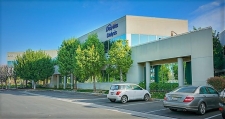 Health Care - 4361 Latham Street, Riverside, CA
$1.45/SqFt/Month
500-9,588 SqFt
Latham Medical Plaza
Retail - 130 N. Butte, Willows, CA
$950/SqFt/Year
950 SqFt
Willow walk Business Center- suite FG
Retail - 130 N. Butte, Willows, CA
$540/SqFt/Month
530 SqFt
Willow walk business center- suite H
Retail - 130 N. Butte, Willows, CA
$2300/SqFt/Year
2,314 SqFt
Willow walk Commercial Center- suite IJ
Retail - 130 N. Butte, Willows, CA
$600/SqFt/Year
863 SqFt
Willow walk commercial center- Suite N
---