Search Results - New Hampshire
---
Land - 13 Garden Rd, Plaistow, NH
$174,900
This property represents an excellent opportunity to own and develop 69,000 +/-SF or 1.
Others - 1423 Route 103, Newbury, NH
$350,000
Great opportunity on the Mt. Sunapee Traffic Circle.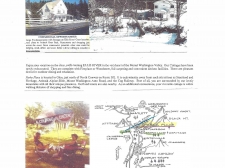 Multi-Use - 44 US Rte 302, Glen, NH
$359,900
1 acres
Two multi-use Bldgs- 4 Season high visability riverside location
Others - 5-7 Leavitt Road, Pittsfield, NH
$330,000
This property shows real pride of ownership.
Industrial - 958 John Stark Highway, Newport, NH
$499,900
13,357 Sq. Ft. on 24 acres
Priced to Sell & Just What You Are Looking For!
Others - 154 Guider Lane, Bethlehem, NH
$259,900
Have you dreamed of owning a business in Bethlehem where shops, restaurants and breweries are thrivi
Others - 20 Windham Road, Pelham, NH
$389,900
Large LEVEL 1.71 ACRE Lot in Mixed-Use Zone District! Right in the Center of Town.
Others - 11 Garden Road, Plaistow, NH
$500,000
We are pleased to present this 2,074? SF commercial building on .47? acres.
Others - 22 Beauty Hill Road, Barrington, NH
$445,000
3,968 Sq. Ft. on 6 acres
Live where you work or work where you live!
Others - 546 Route 11 Street, Sunapee, NH
$1,675,000
This is a full service gas station with high end franchise on premise, located in the heart of Lake
Others - 11 Garden Rd, Plaistow, NH
$500,000
2,074 Sq. Ft.
We are pleased to present this 2,074± SF commercial building on .47± acres.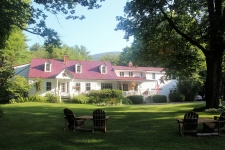 Hotel - 64 Mount Surprise, Bartlett, NH
$995,000
5.11 acres
Elegant Country Inn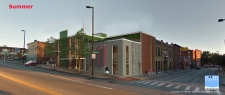 Retail - 55 Bridge Street, Manchester, NH
$1,290,000
10,800 Sq. Ft. on 0.11 acres
Practically new construction restaurant/bar/pub/office/service building-10,800 +/- SF. For Sale/Lea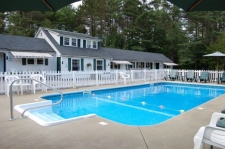 Motel - 440 Route 302, Bartlett, NH
$1,295,000
15,827 Sq. Ft. on 4 acres
Mt. Washington Valley Hospitality Business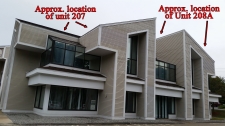 Office - 254 North Broadway, Unit 207-208A, Salem, NH
$352,270
4,657 Sq. Ft. on 0.23 acres
Salem, NH - 4,657 SF commercial or office for sale. Subdividable.
Others - 245 Main Street, Charlestown, NH
$155,000
0.25 acres
Price REDUCED on this STUNNING multi-use building features 11+ offices and conference rooms, kitchen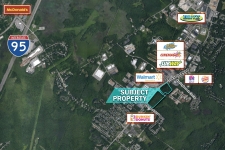 Land - Lafayette Road and White Cedar Boulevard, Portsmouth, NH
$1,500,000
19.52 acres
19.52 Acres of Commercial Land on Lafayette Road (U.S. Route 1) across from Walmart in Portsmouth,
Others - 445 South Stark Highway, Weare, NH
$325,000
OFFICE BUILDING While the original building dates to the late 1700's the mechanicals are all updated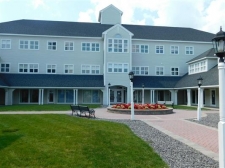 Office - 50 Nashua Rd, Suite 300, Londonderry, NH
$140,000
52,500 Sq. Ft. on 1021 acres
Office for lease
Others - 17 Coitview Street, Newport, NH
$145,000
Income generating opportunity!!!
Many of New Hampshire commercial real estate listings are located in Manchester, with an estimated population of 109,565 and Nashua, with an estimated population of 86,494. However, commercial realty can also be found in some of the state's smaller cities including Concord, Derry Village and Dover.
While much of the state's industrial space was once dedicated to manufacturing items such as shoes and textiles, this is no longer the case. As New Hampshire plants became obsolete and cheaper workers were found in the south, these sectors are now dramatically reduced. However, one factor that does lure in many individuals looking for investment property and commercial real estate listings is the fact that New Hampshire has neither a personal state income tax nor a general sales tax.
Companies with headquarters and office space in New Hampshire include Ektron, Dartware, Insight Technology and Presstek. Industrial space is dedicated to machinery, electronics, rubber and plastics.
---