Search Results - New Jersey
---
Since New Jersey is surrounded by New York City and Philadelphia, there are a large amount of commercial real estate listings available. Much of the state's economy is based upon serving residents who live in those neighboring cities.
According to the Bureau of Economic Analysis, in 2010, the state's gross state product was $487 billion. Much of New Jersey's economy centers on the pharmaceutical and financial industry. Also telecommunications, food processing, printing, electronic equipment and tourism are also prevalent. The state's rural commercial land is dedicated to some high yield crops including blueberries, cranberries and spinach.
Major corporations with office space and industrial space in New Jersey include Johnson and Johnson, Merck, Bristol-Myer Squibb and Pfizer. Telecommunications also are high profile in New Jersey, as companies like Verizon and AT&T are based in the state. Currently, 25 Fortune 500 companies have their headquarters and office space in New Jersey.
It is also interesting to note that New Jersey stands out for its retail space. The city of Paramus has among the highest retail sales per person ratios in the United States.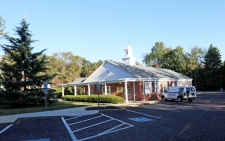 Office - 215 Main St, Westampton, NJ
$434,900
3,300 Sq. Ft. on 0.86 acres
Investment Opportunity/ End User – 3,300 SF Commercial Building situated on .86 acres is available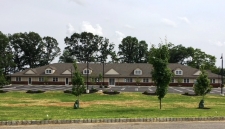 Office - 7 Myers Dr, Mullica Hill, NJ
$615,000
3,000 Sq. Ft. on 3.17 acres
Professional Office is available in newly constructed facility. If you are looking to expand your ma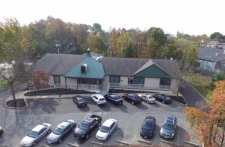 Office - 55 E Route 70, Evesham Township, NJ
$529,000
4,140 Sq. Ft.
Office Condo Unit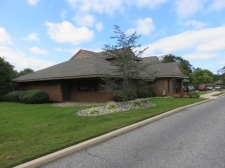 Office - 1138 E Chestnut Ave, Unit A, Vineland, NJ
$525,000
3,878 Sq. Ft. on 0.24 acres
A 3,878 SF Professional Office Condo is available for sale
---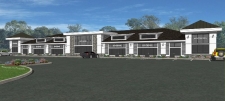 Office - 5 Myers Dr, Mullica Hill, NJ
$650,000
4,000 Sq. Ft. on 3 acres
This ultra modern professional office building offers a 4,000 SF or 6,000 SF individual office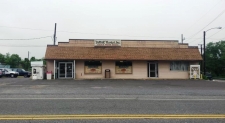 Retail - 3600 N West Blvd, Vineland, NJ
$325,000
5,000 Sq. Ft. on 1.1 acres
Unique opportunity to own a long-established family owned and operated Grocery Store, Deli & Butcher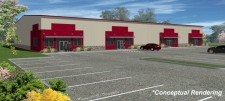 Industrial - 10 Burton Lane, Mullica Hill, NJ
18,000 Sq. Ft. on 3 acres
Proposed Flex Building Lot
---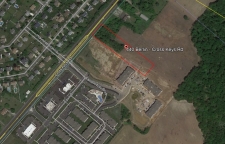 Office - 440 Berlin Cross Keys Rd, Monroe Township, NJ
$595,000
2.32 acres
Prime Retail Site or Professional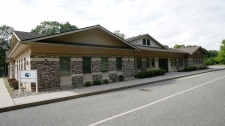 Office - 994 W Sherman Ave, Vineland, NJ
$1,750,000
10,600 Sq. Ft. on 1.5 acres
Unique Listing offering a 10,600 square foot Turnkey Professional/Medical office building on 1.5 acr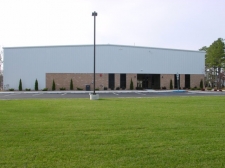 Industrial - 1996 N Mill Rd, Vineland, NJ
$1,495,000
16,000 Sq. Ft. on 4.88 acres
Like new construction – 16,000 SF Industrial Building situated on 4.88 acres located within the Vi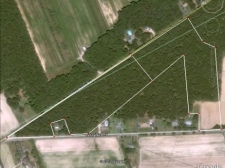 Land - 144 Cedar Lake Rd, Newfield, NJ
$139,500
20 acres
20 Acre Parcel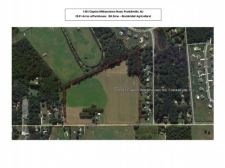 Land - 1503 Clayton Williamstown Rd, Franklinville, NJ
$995,000
28.61 acres
Development Opportunity: Over twenty eight acres of land zoned RA Residential/Agricultural, is avai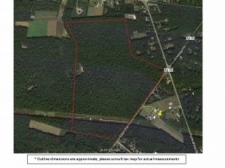 Land - L73 Main Road, Franklinville, NJ
$1,995,000
143.47 acres
Residential Development Opportunity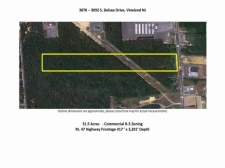 Land - 3070 S Delsea Dr, Vineland, NJ
$1,250,000
31.5 acres
Priced to Sell! 31+ Acres of vacant commercial land is available for sale in Cumberland County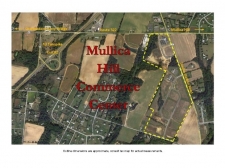 Land - Tomlin Station Rd, Mullica Hill, NJ
$6,155,000
48 acres
Rare opportunity for a Developer to acquire a prime commercial development site.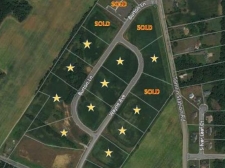 Land - 7 Burton Lane, Mullica Hill, NJ
$495,000
3.03 acres
Five YearTax Abatement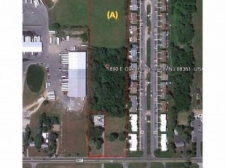 Land - 1890 E Oak Rd, Vineland, NJ
$525,000
7.4 acres
Opportunity for Residential Cluster Development within a spacious 7.4 plus acre site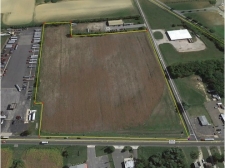 Land - L20 N Main Rd, Vineland, NJ
$395,000
13.21 acres
Opportunity to purchase 13+ Acres of vacant commercial land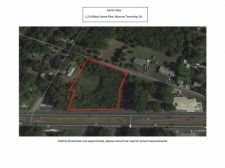 Land - L2 N Black Horse Pike, Monroe Township, NJ
$350,000
1.39 acres
High traffic location offering a Fully Approved shovel ready lot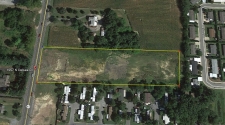 Land - 1957 N Delsea Dr, Vineland, NJ
$225,000
Commercial Development Opportunity
---